EduSkills is a Non-profit organization which enables Industry 4.0 ready digital workforce in India. Our vision is to fill the gap between Academia and Industry by ensuring world class curriculum access to our faculties and students.
We want to completely disrupt the teaching methodologies and ICT based education system in India. We work closely with all the important stakeholders in the ecosystem Students, Faculties, Education Institutions and Central/State Governments by bringing them together through our skilling interventions.
Our three-pronged engine targets social and business impact by working holistically on Education, Employment and Entrepreneurship.
EduSkills feels pride in helping world class organizations implement their CSR objectives and has always been responsible to its sponsors in fulfilling its commitment for accelerating socio- economic good.
Industry Center of Excellence
Industry-Institute Collaborations
Faculty Development Program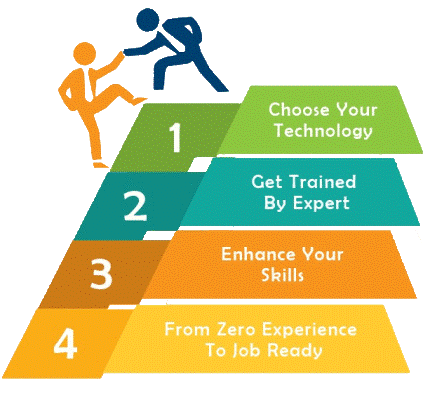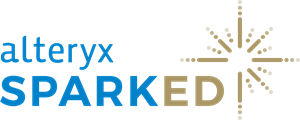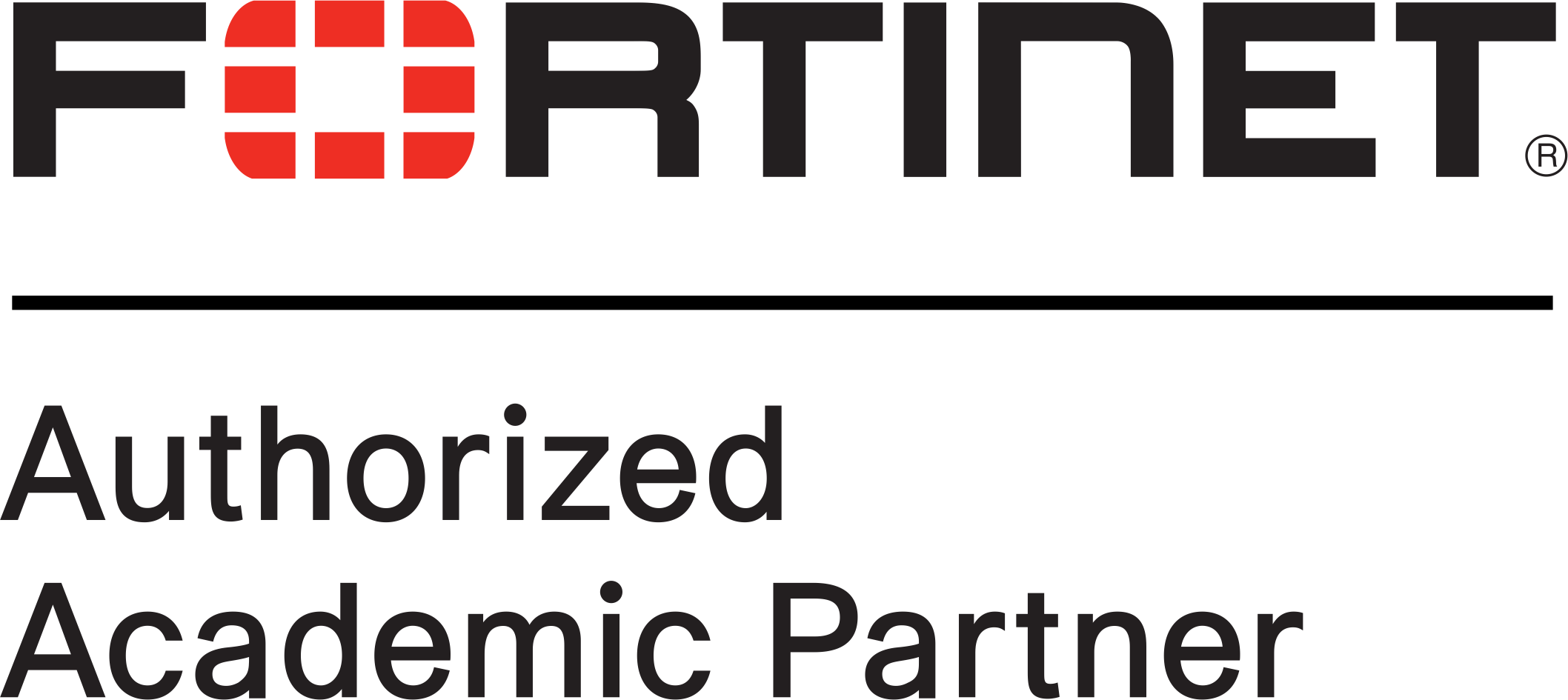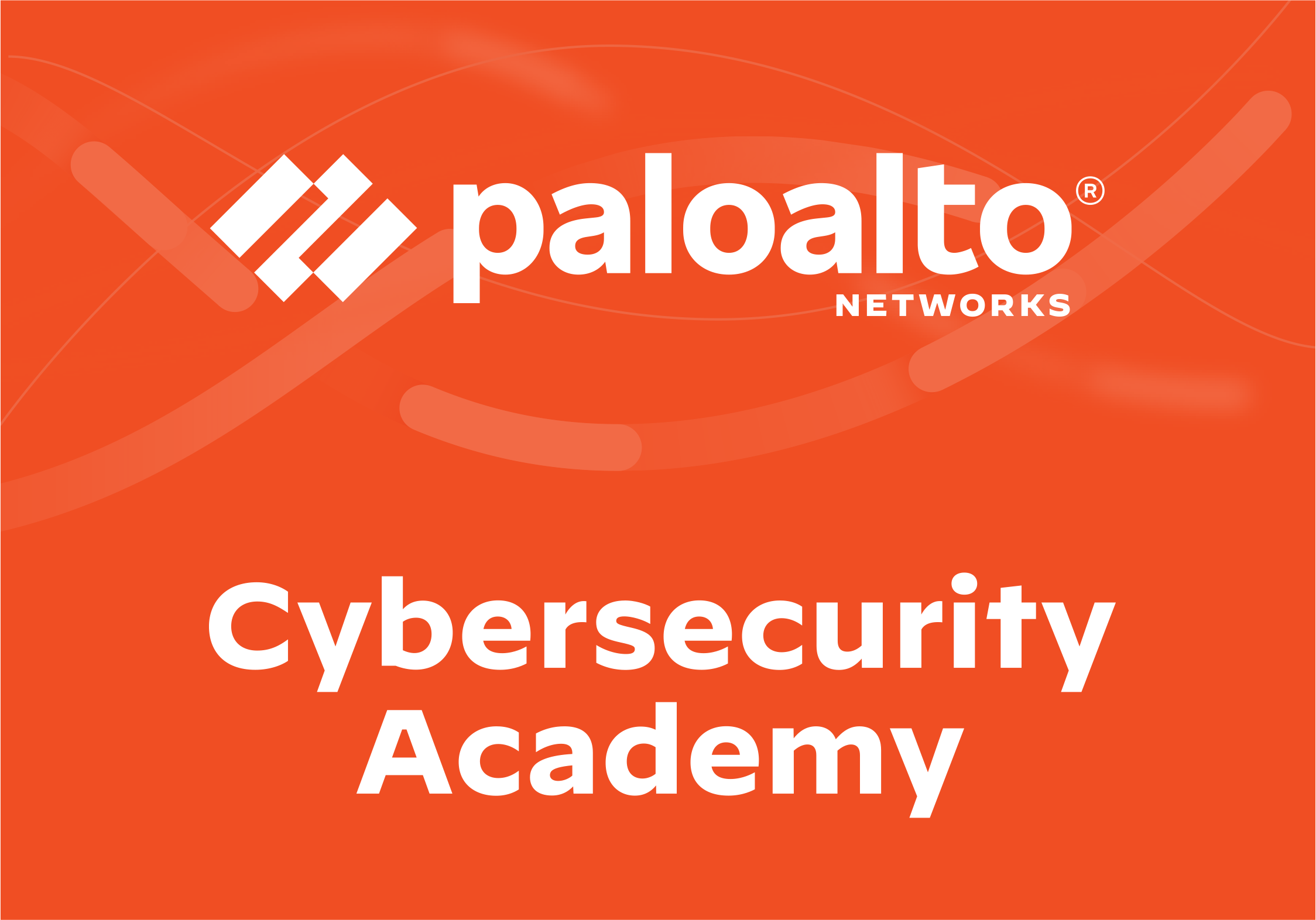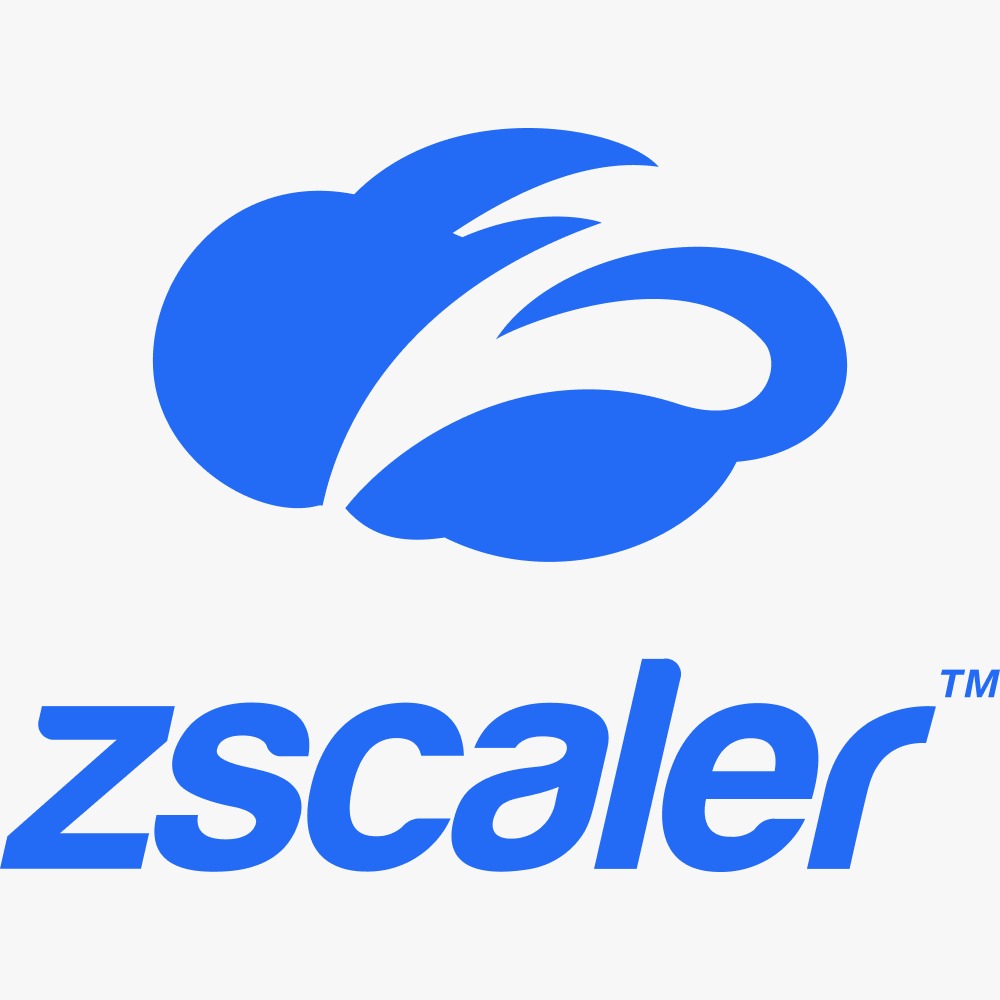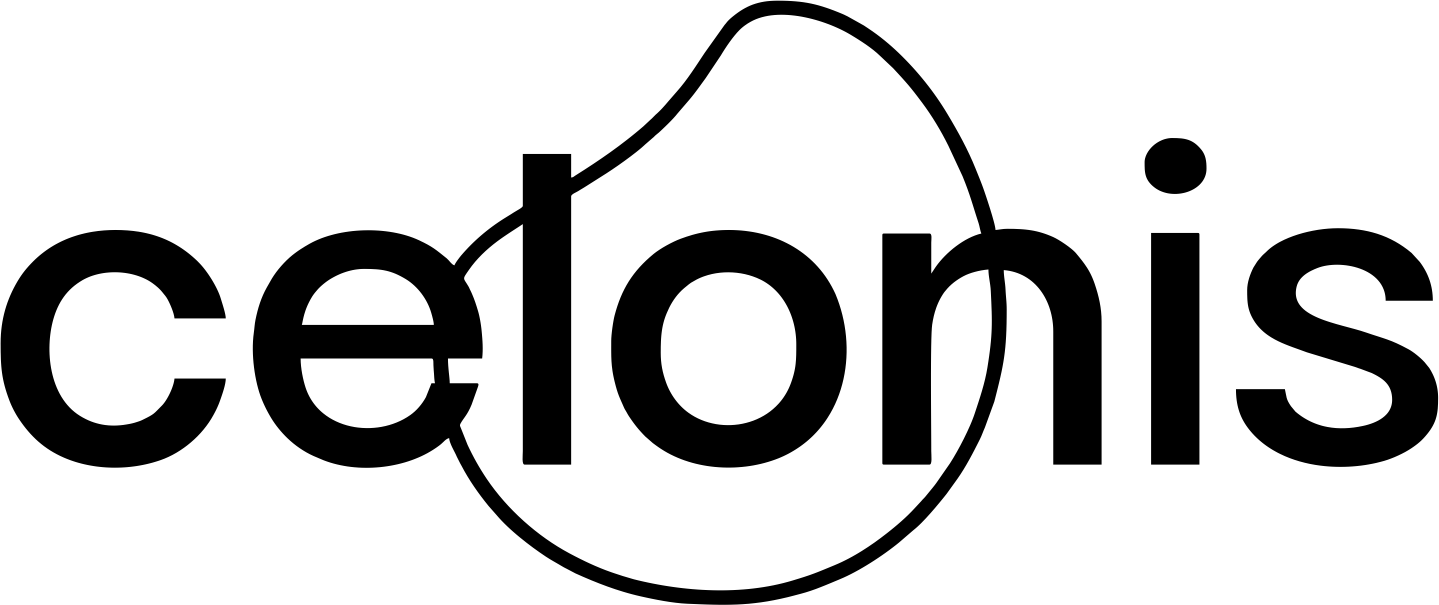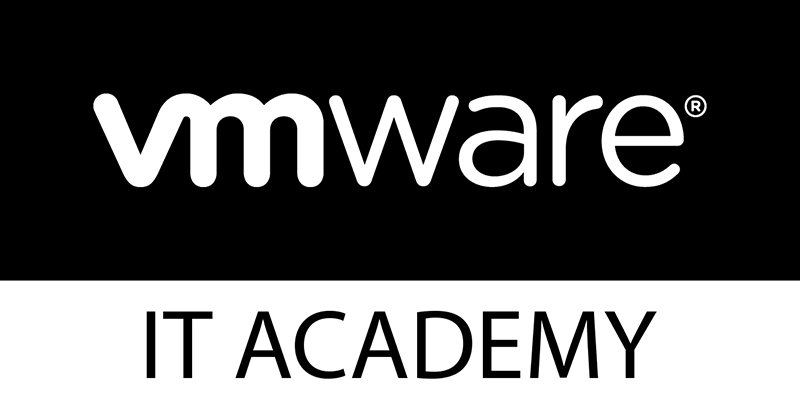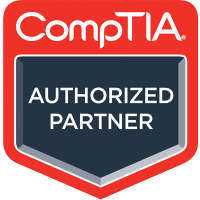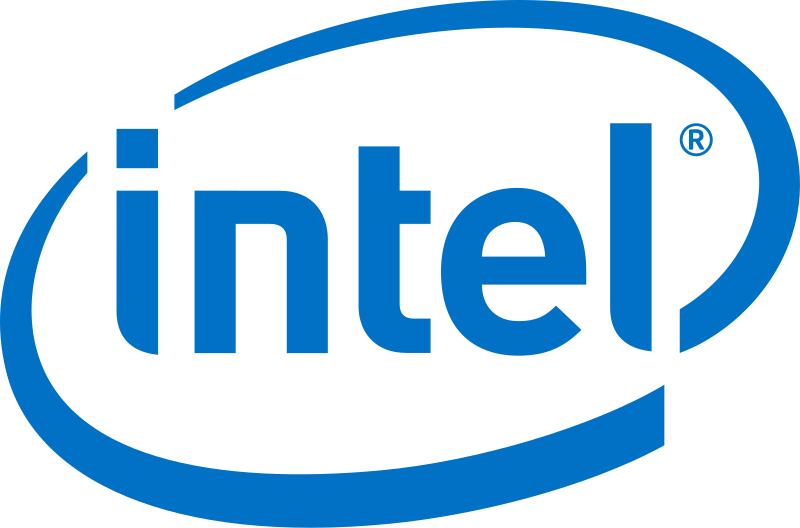 Govt. and Skill Departments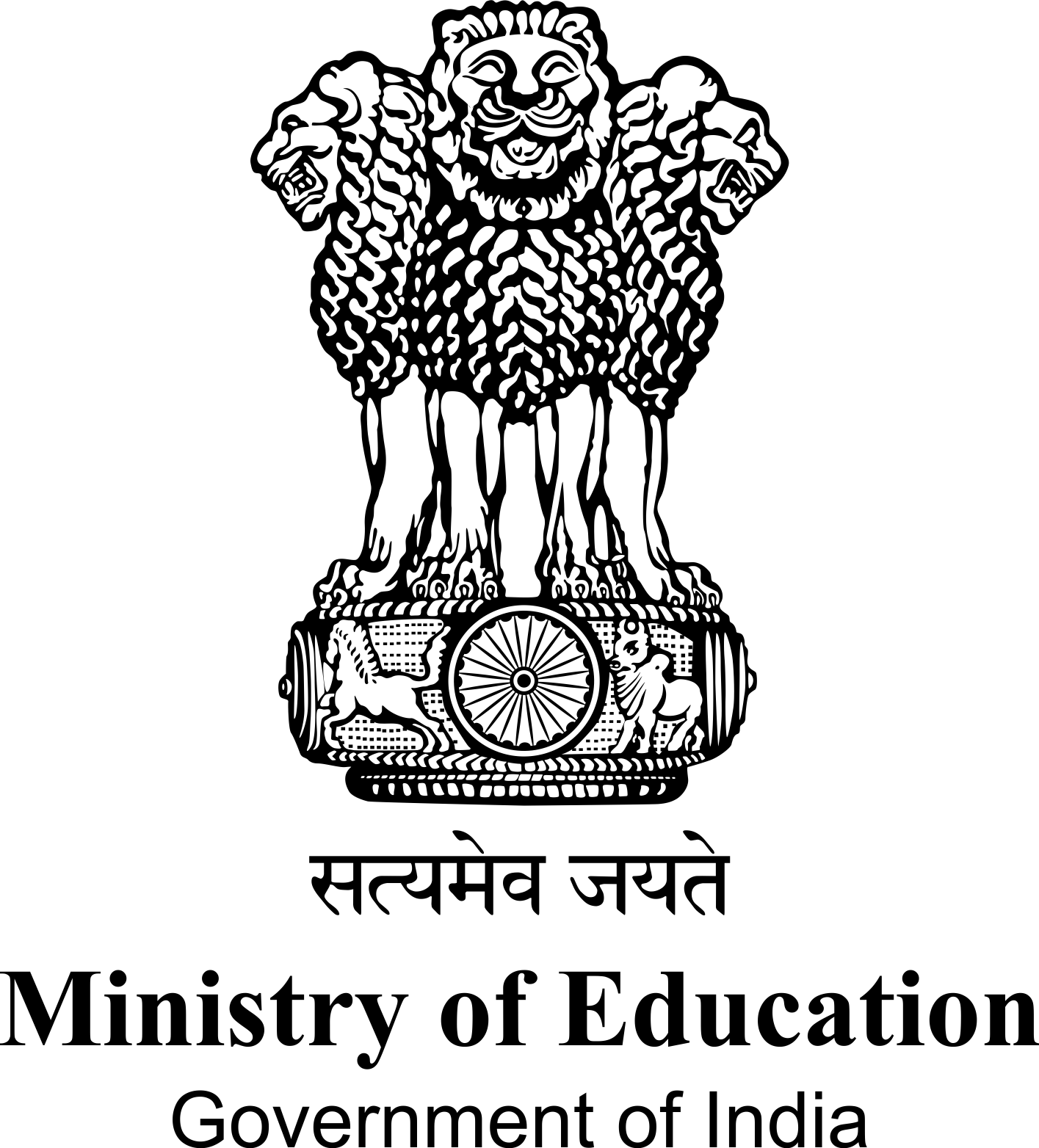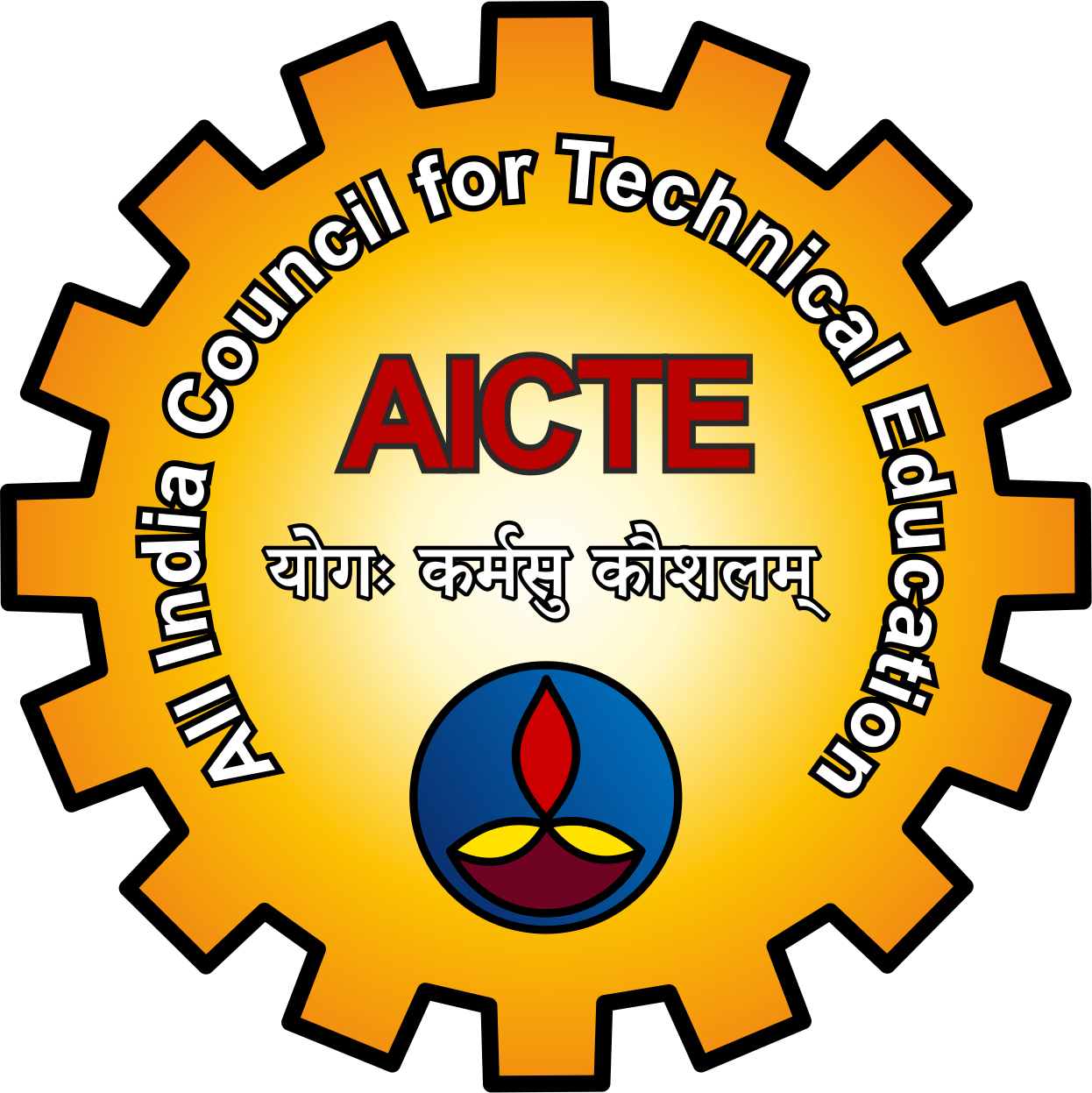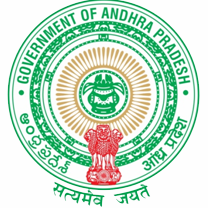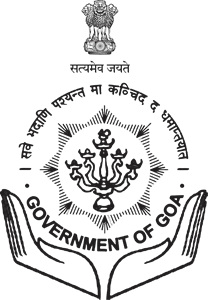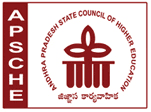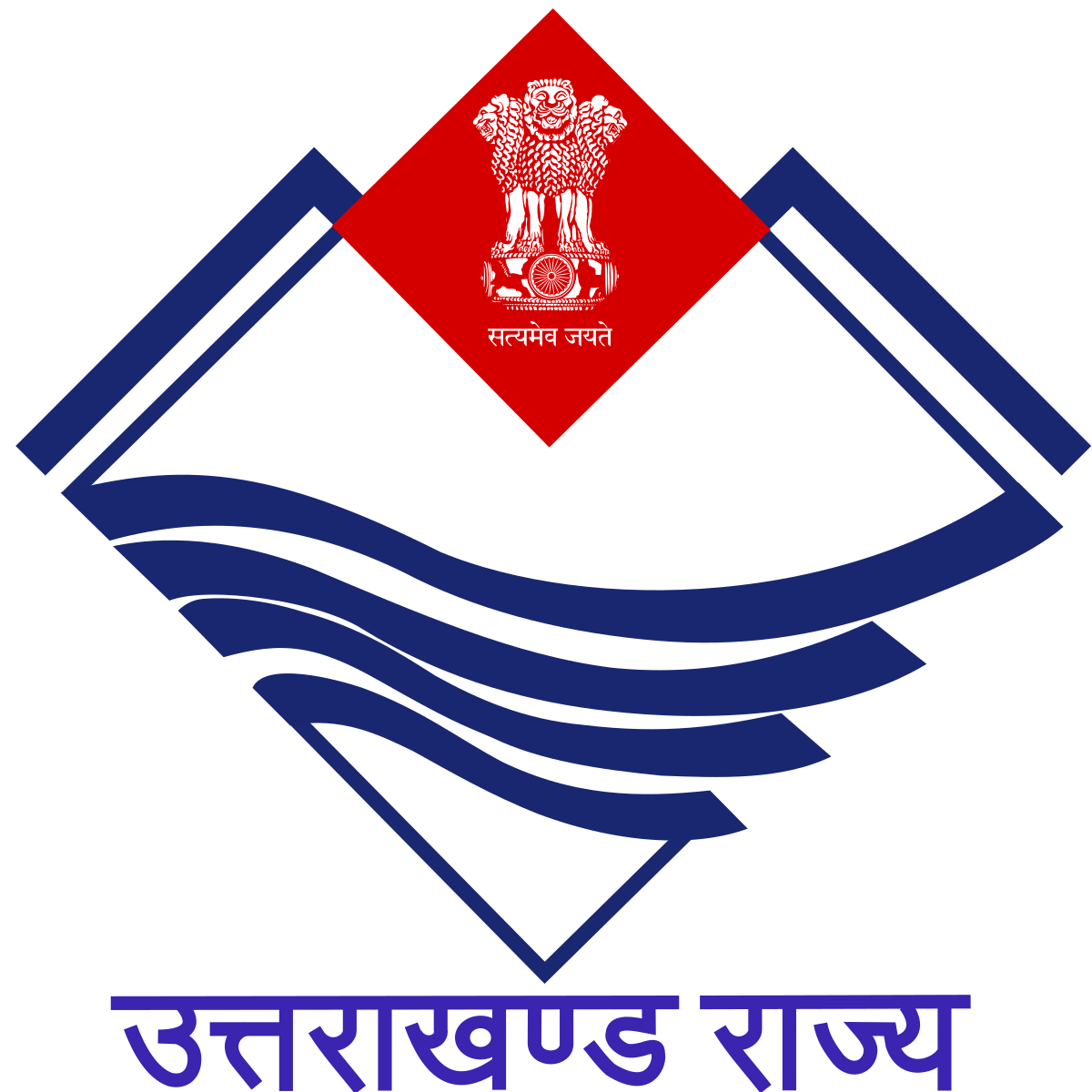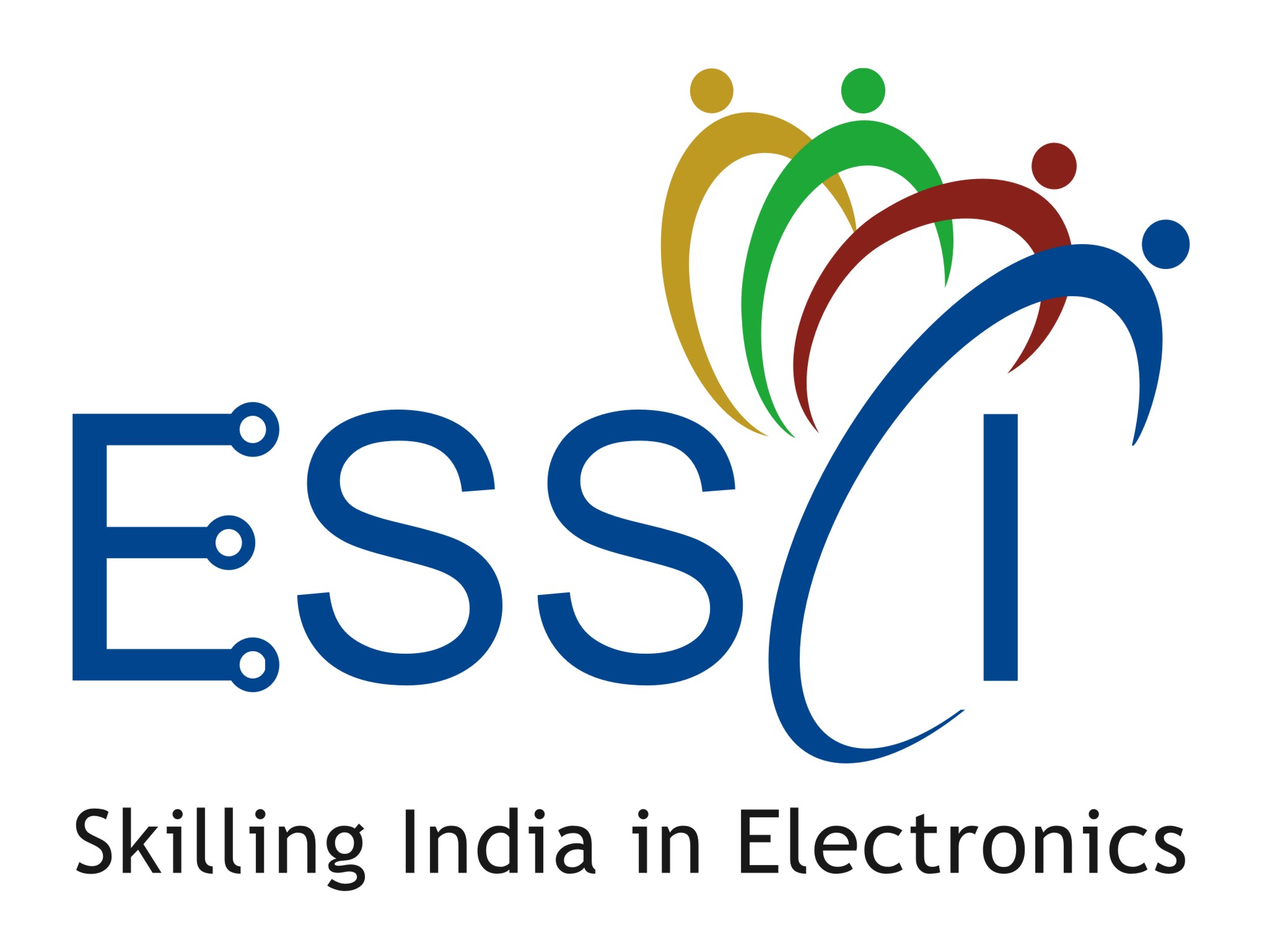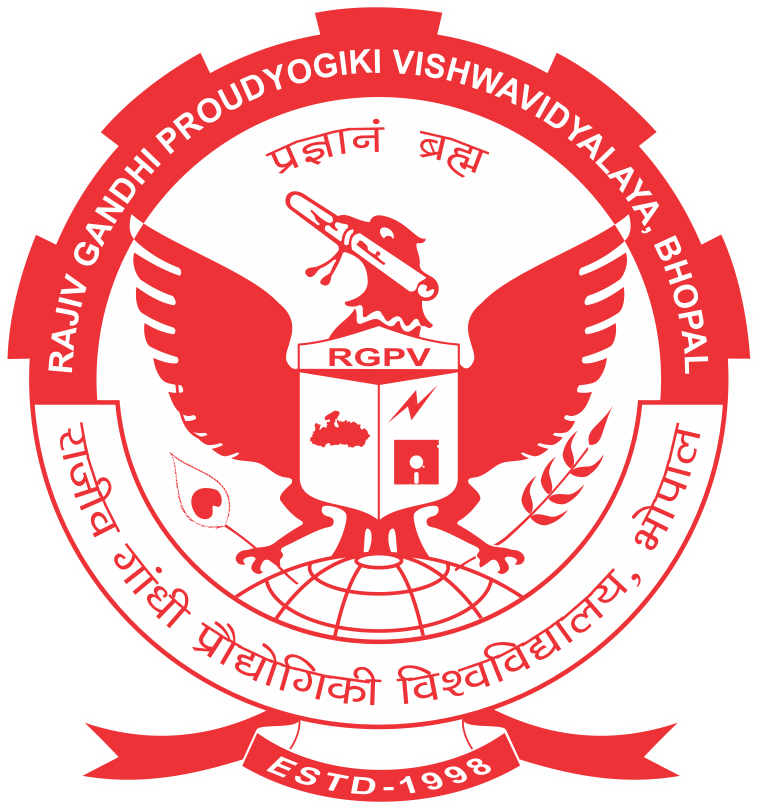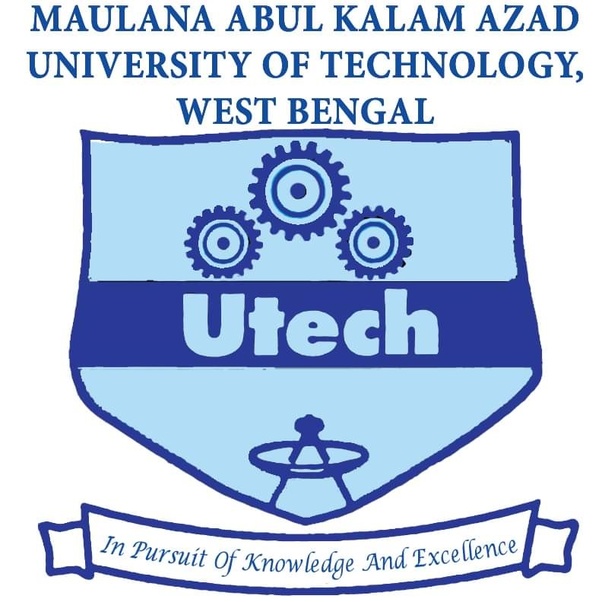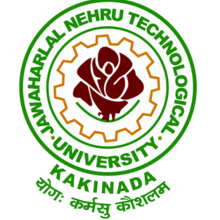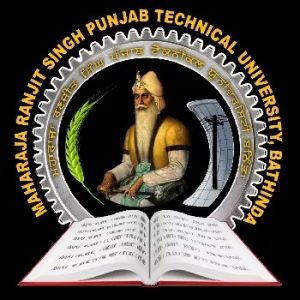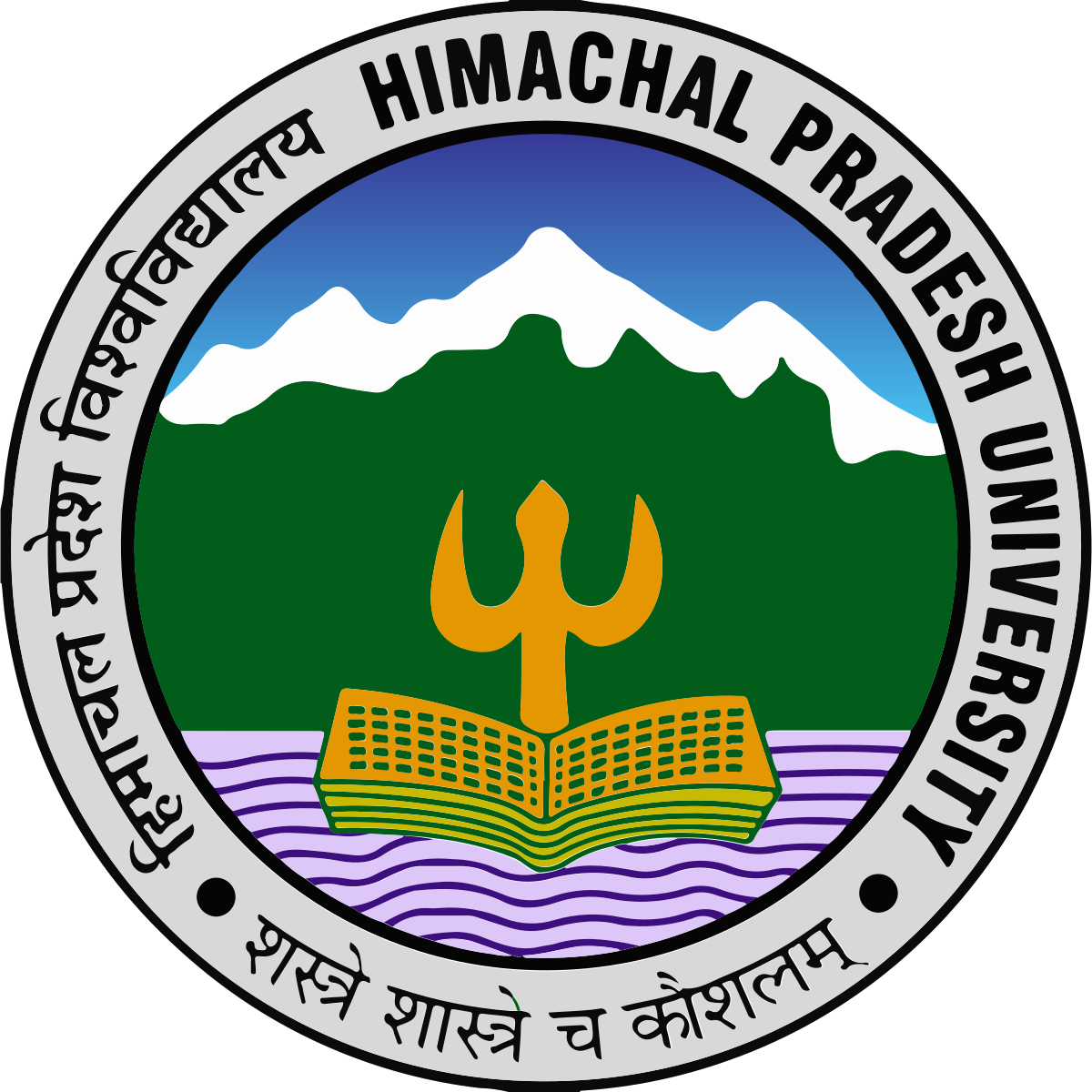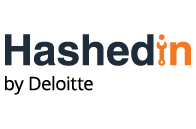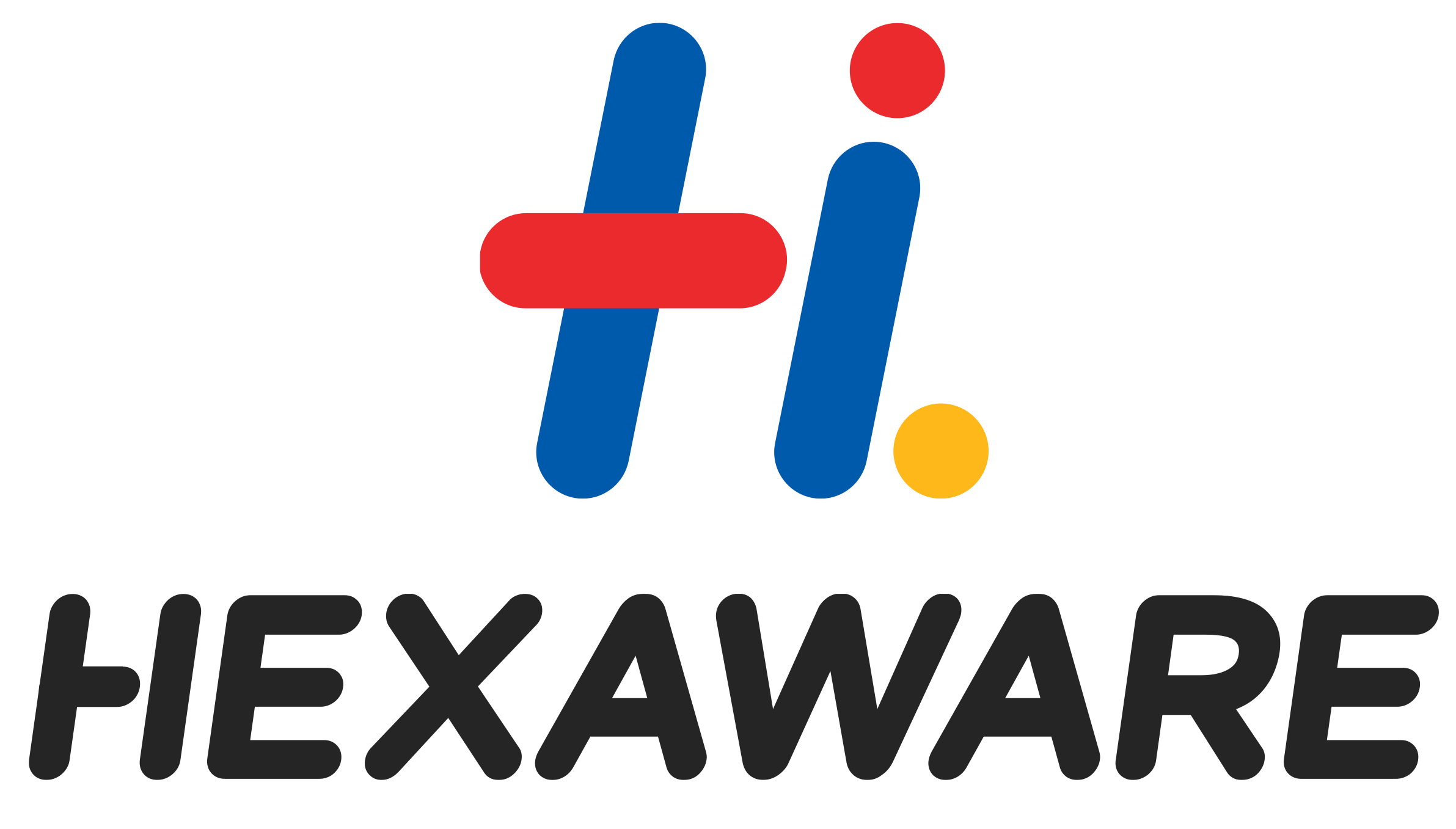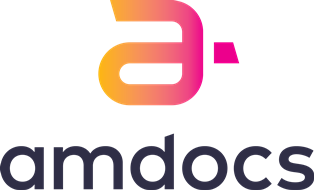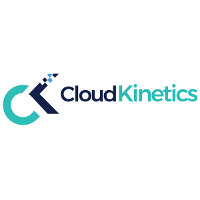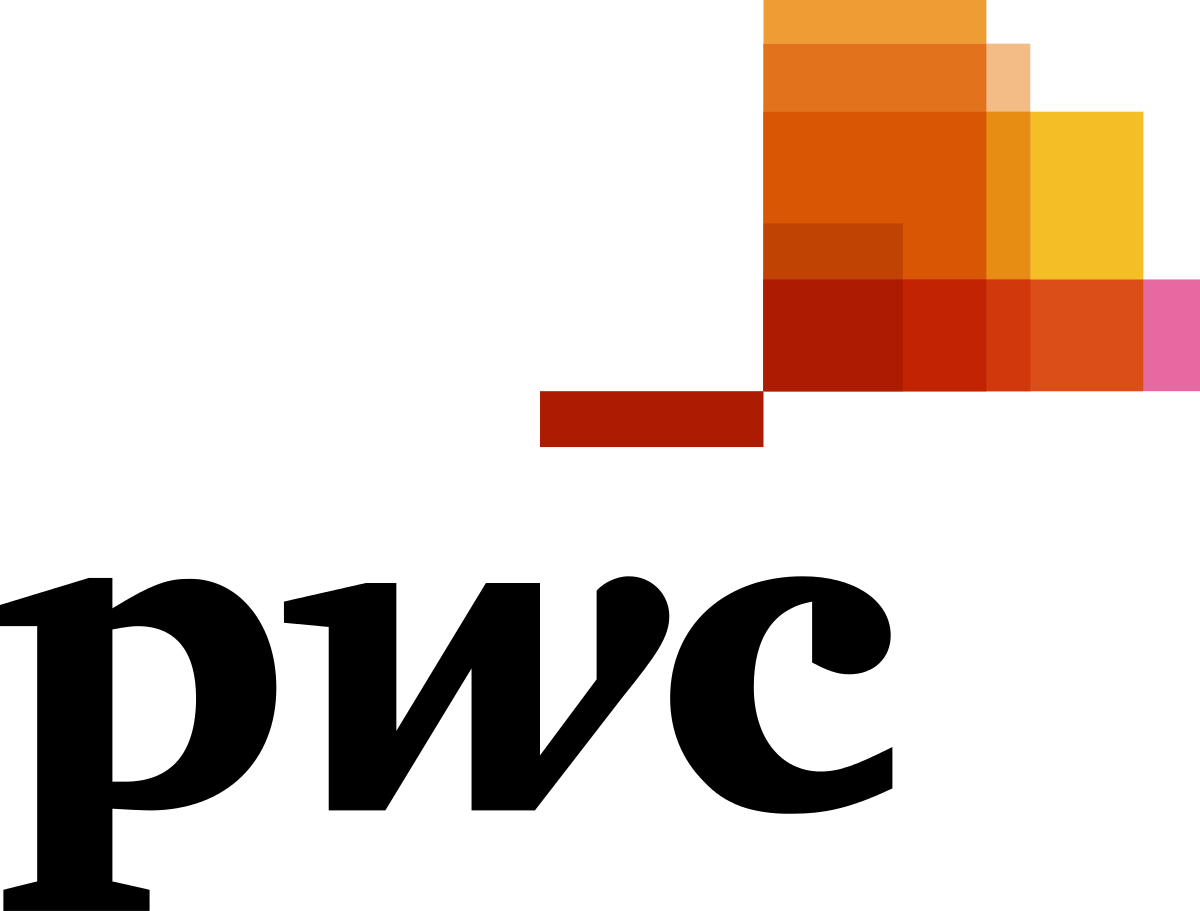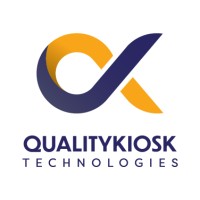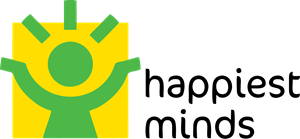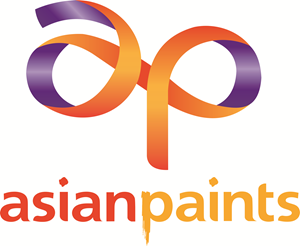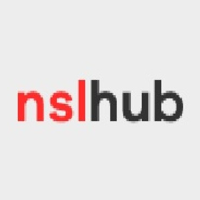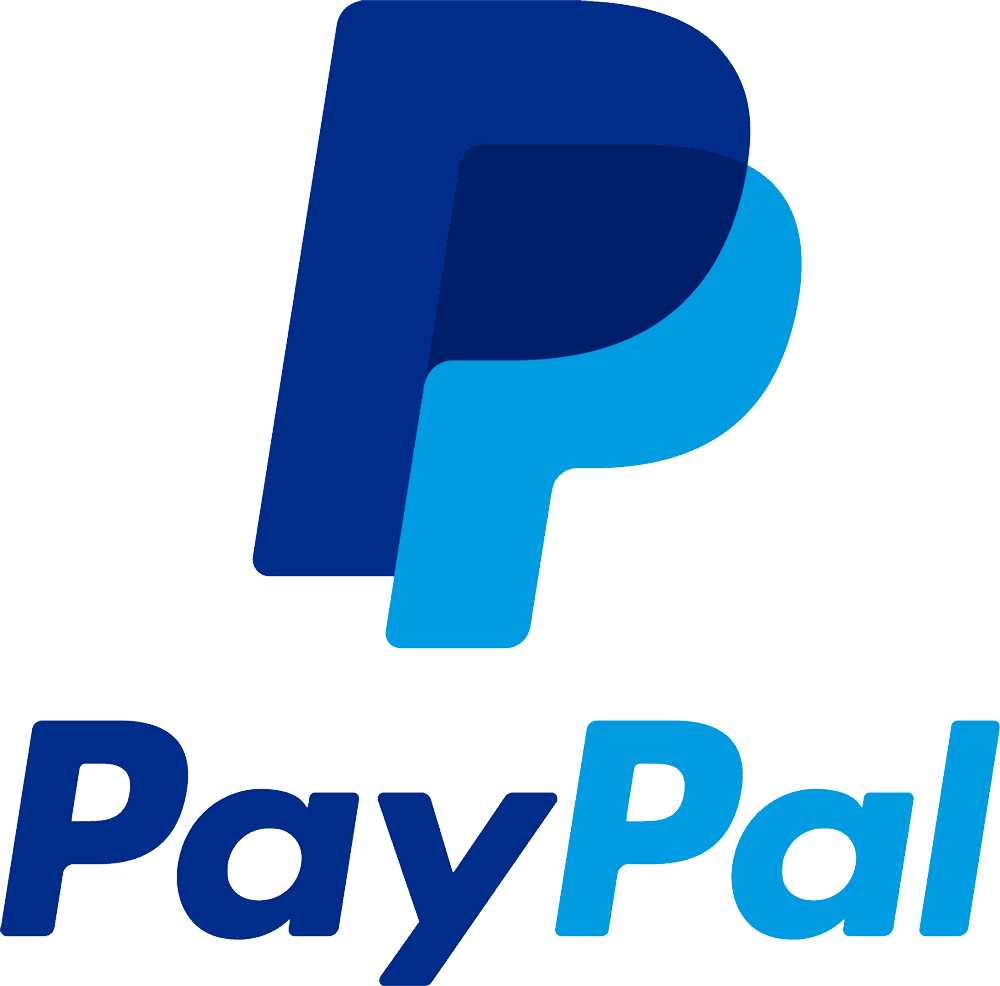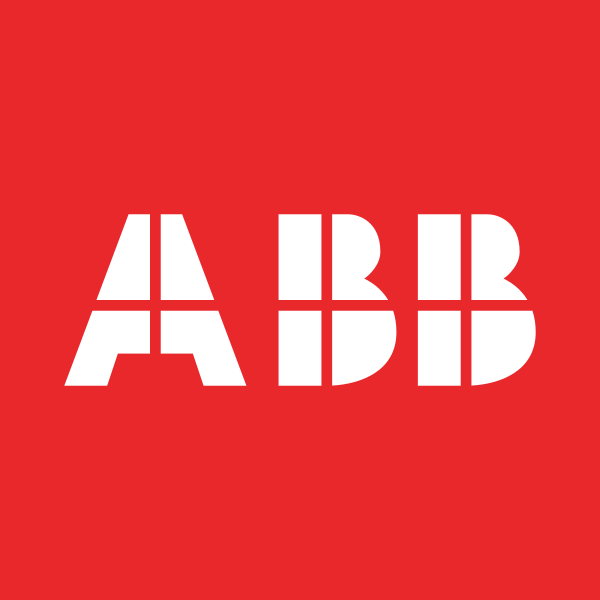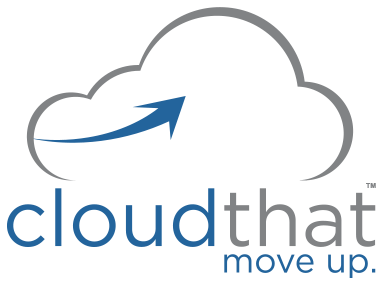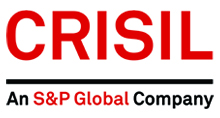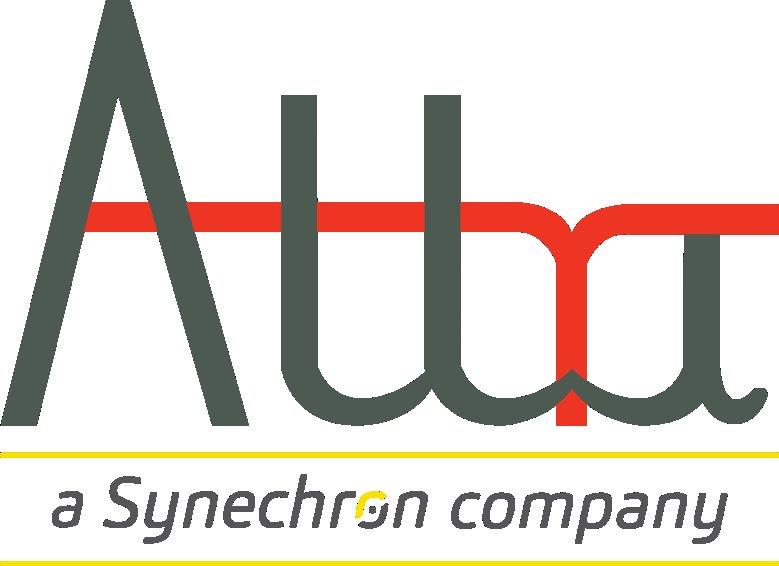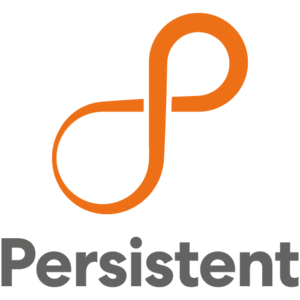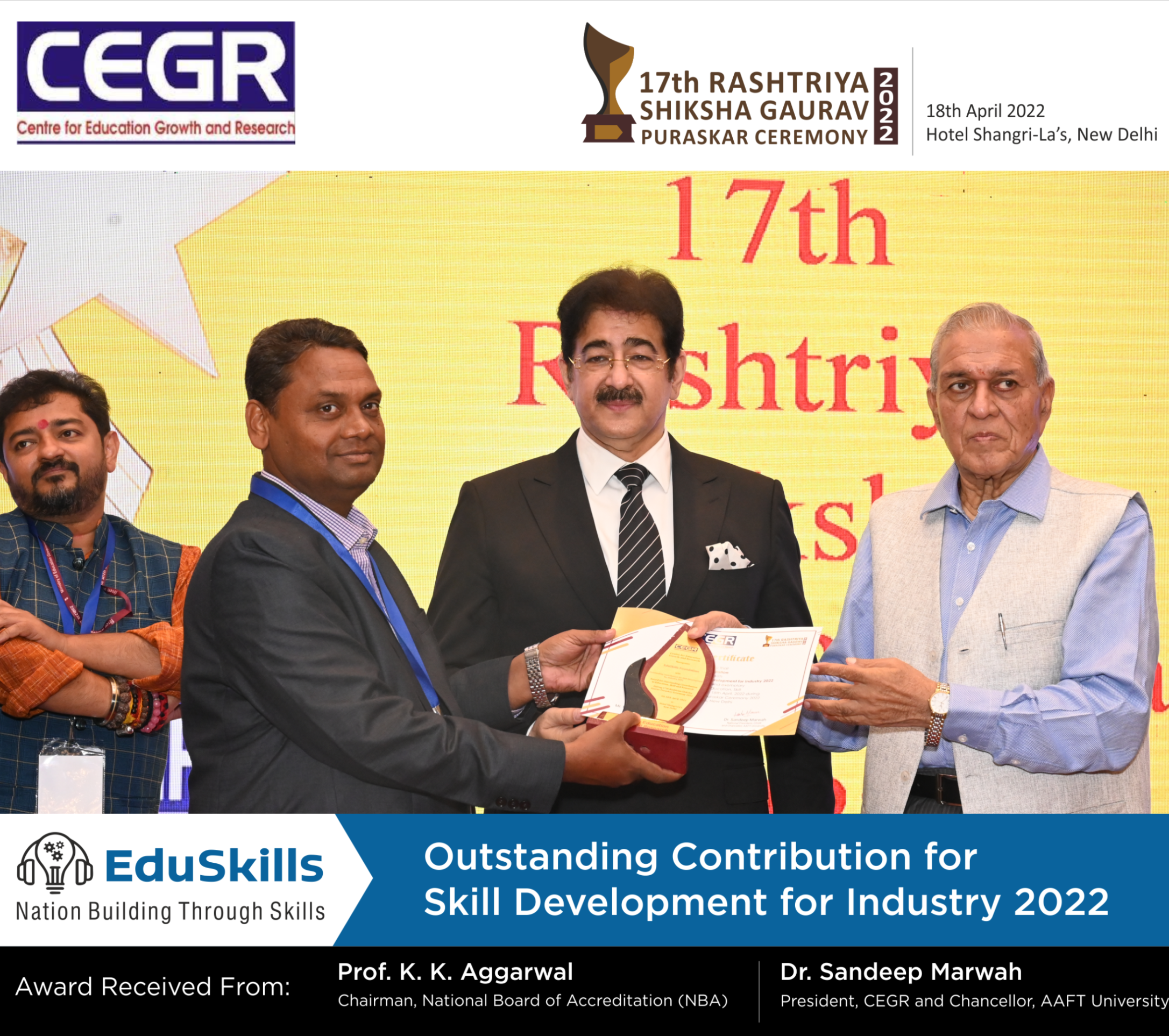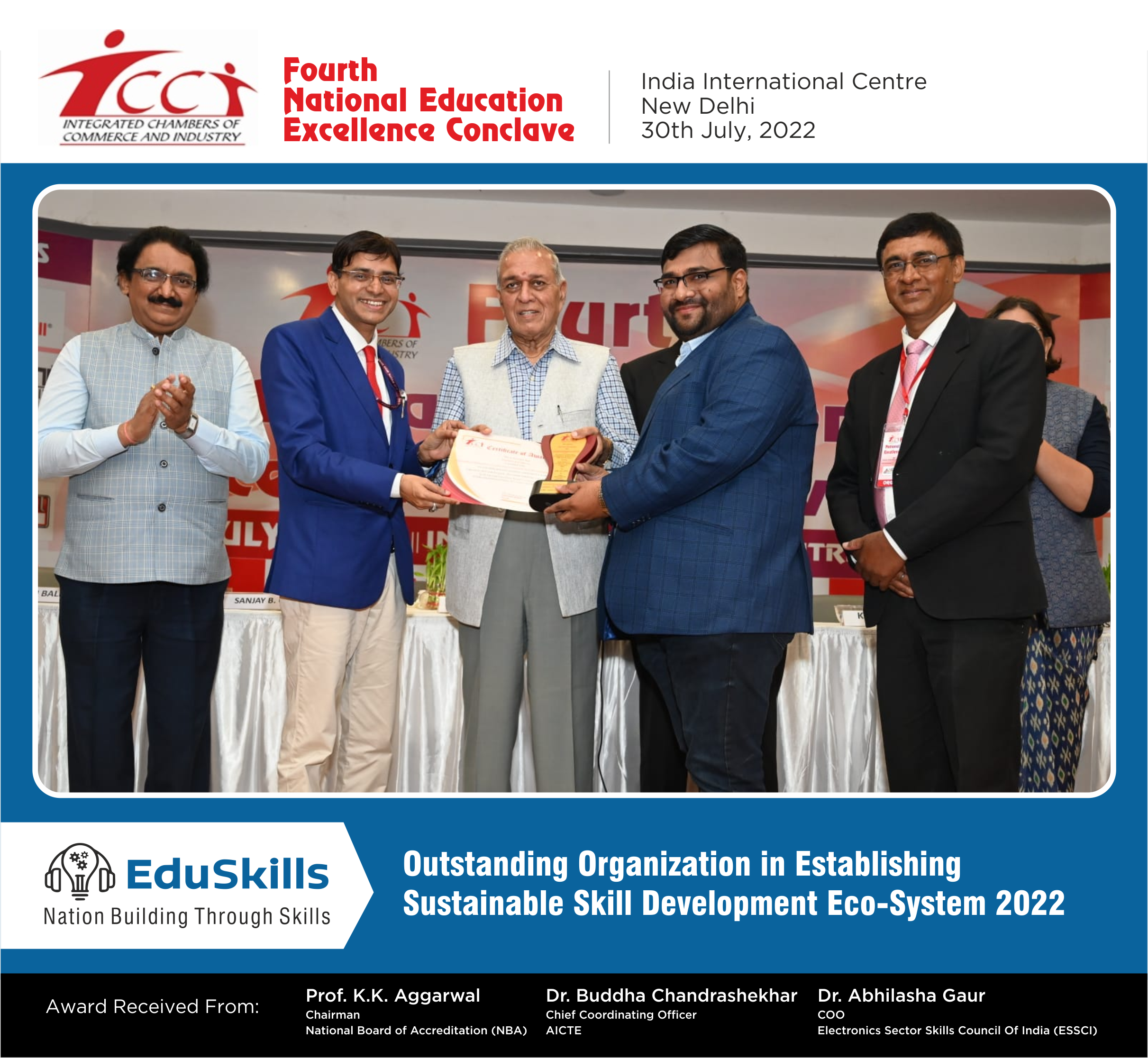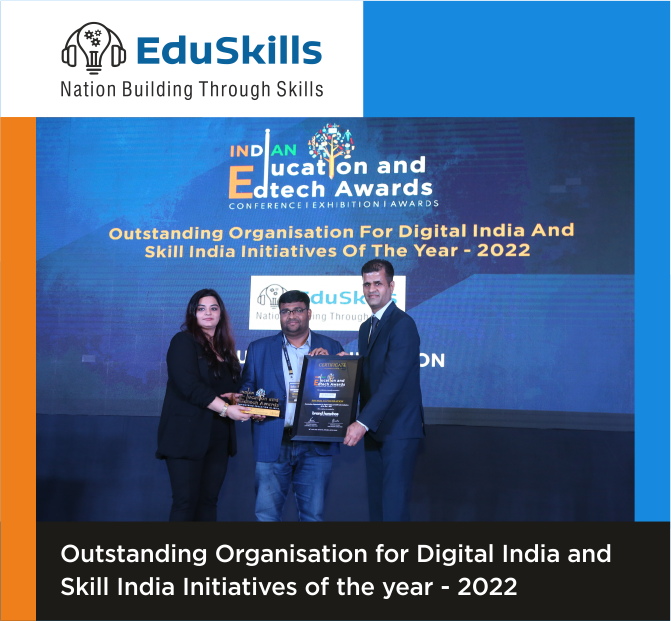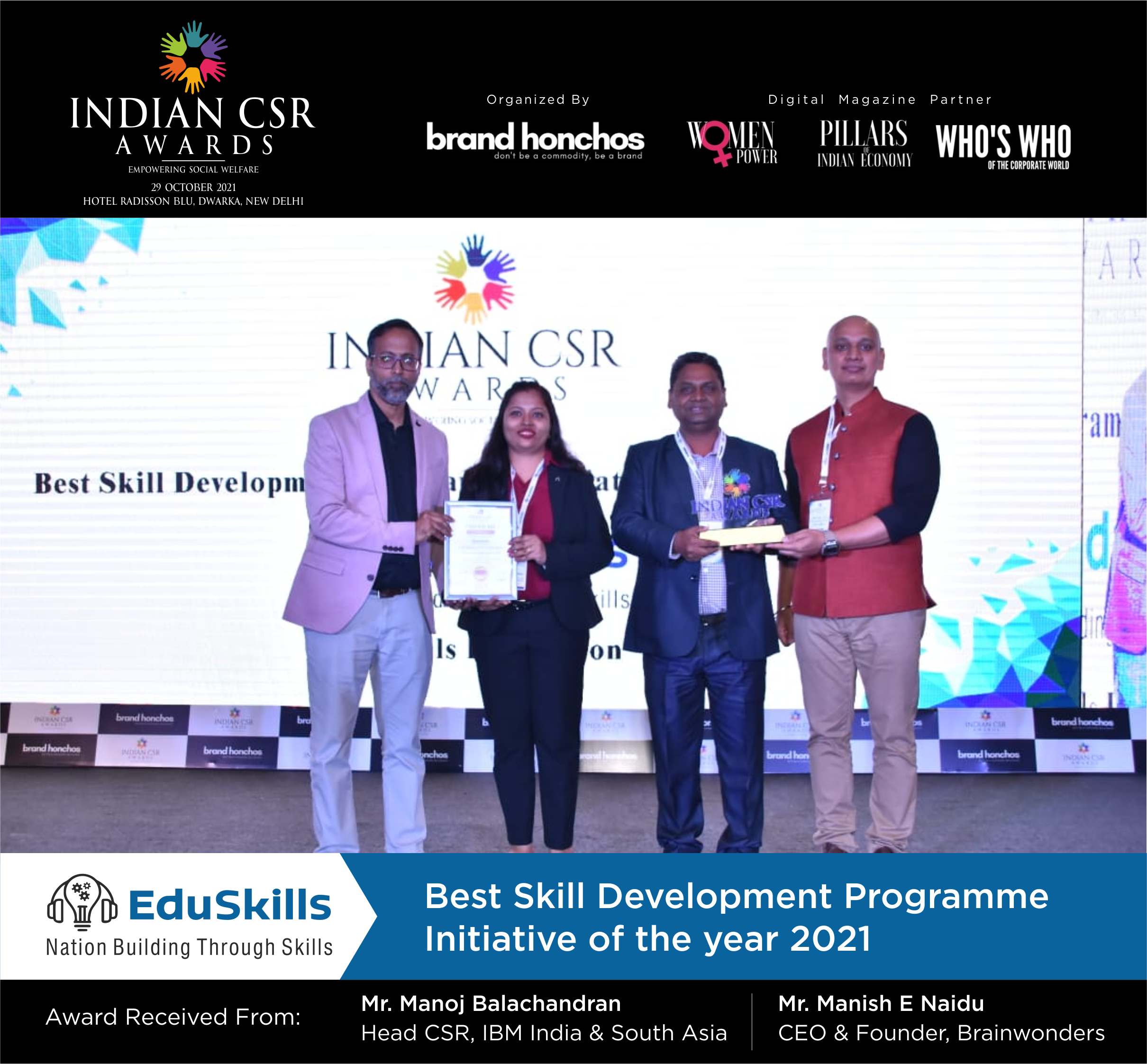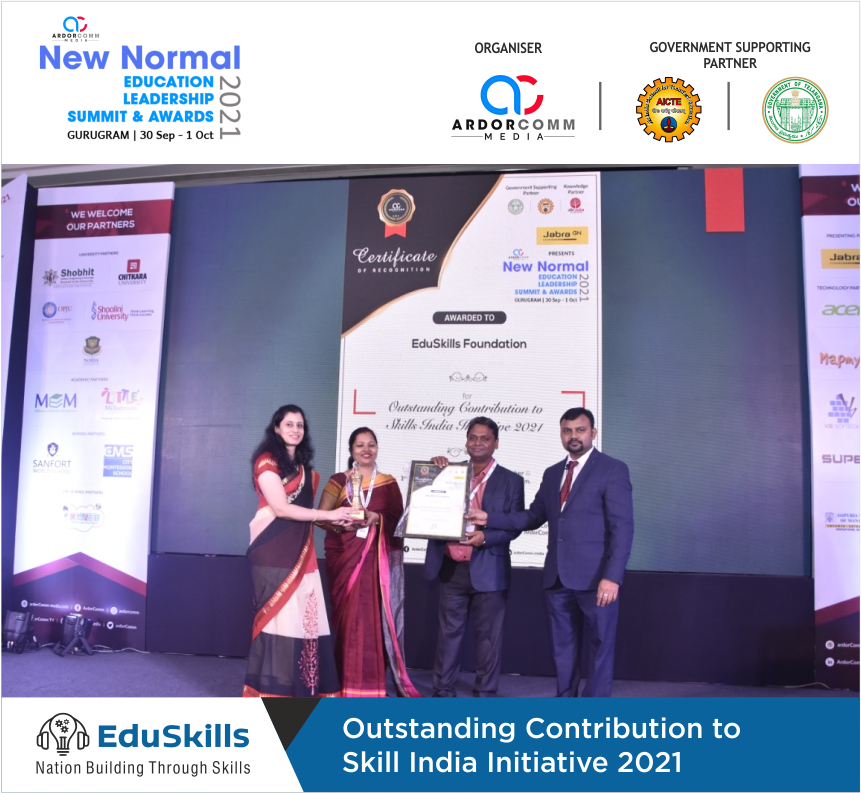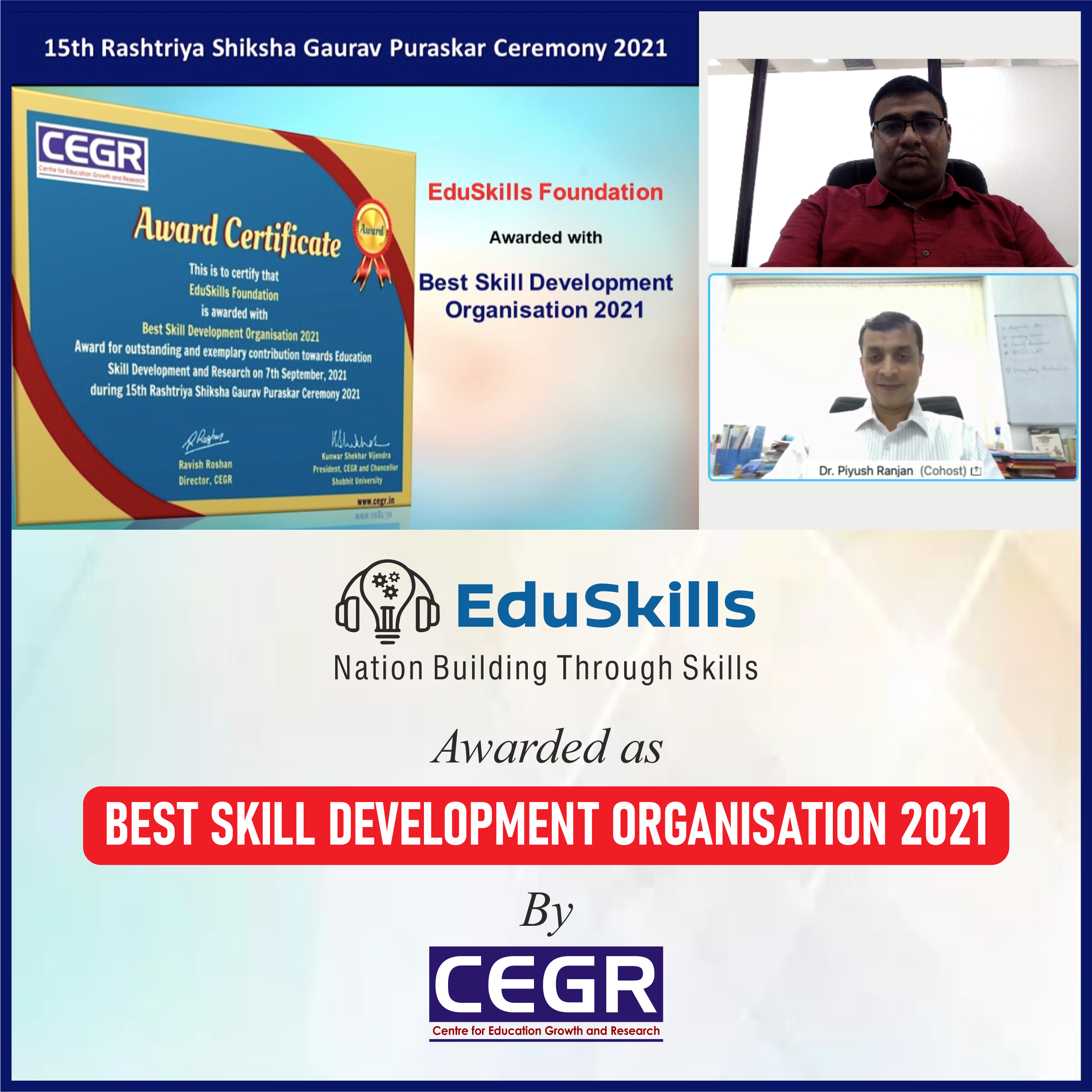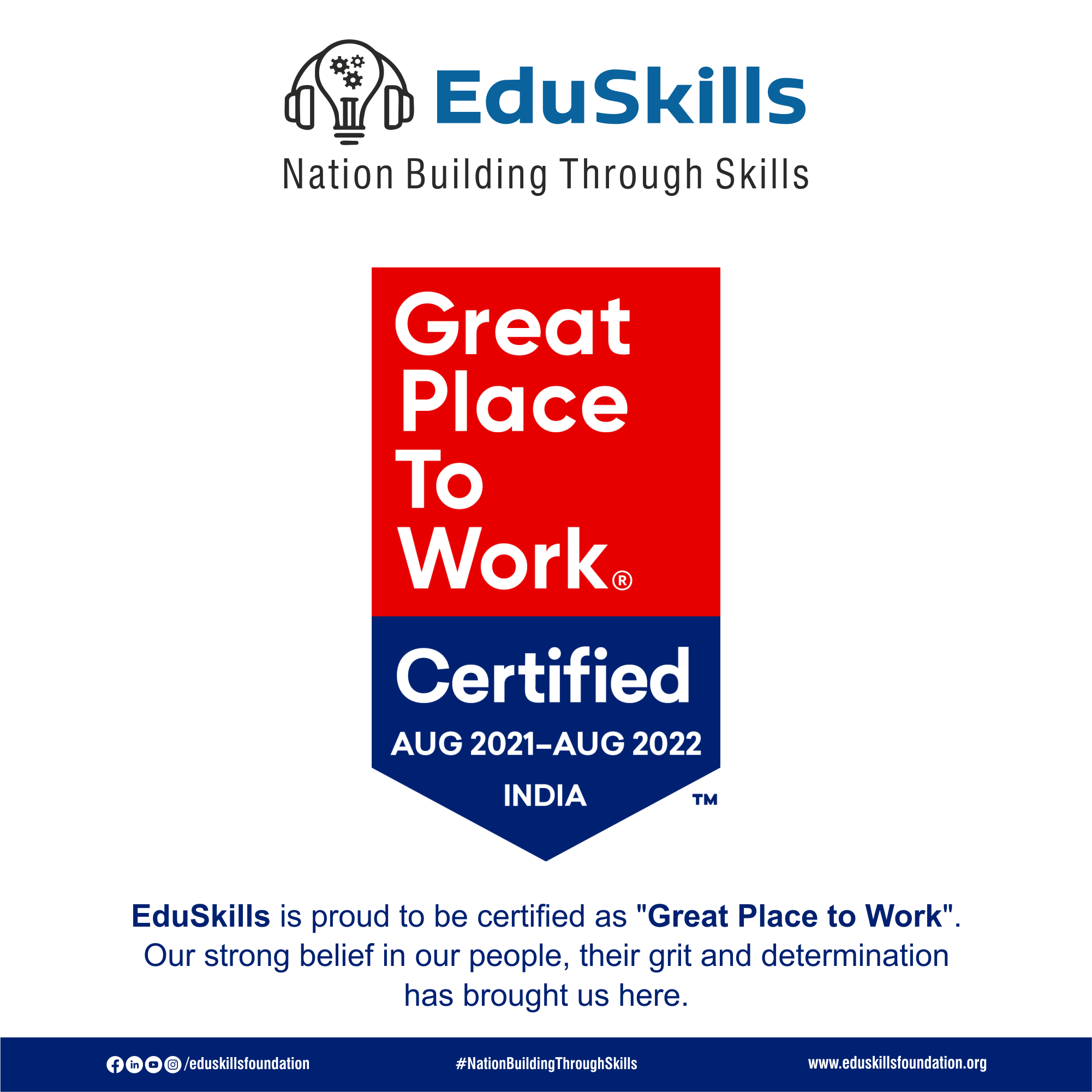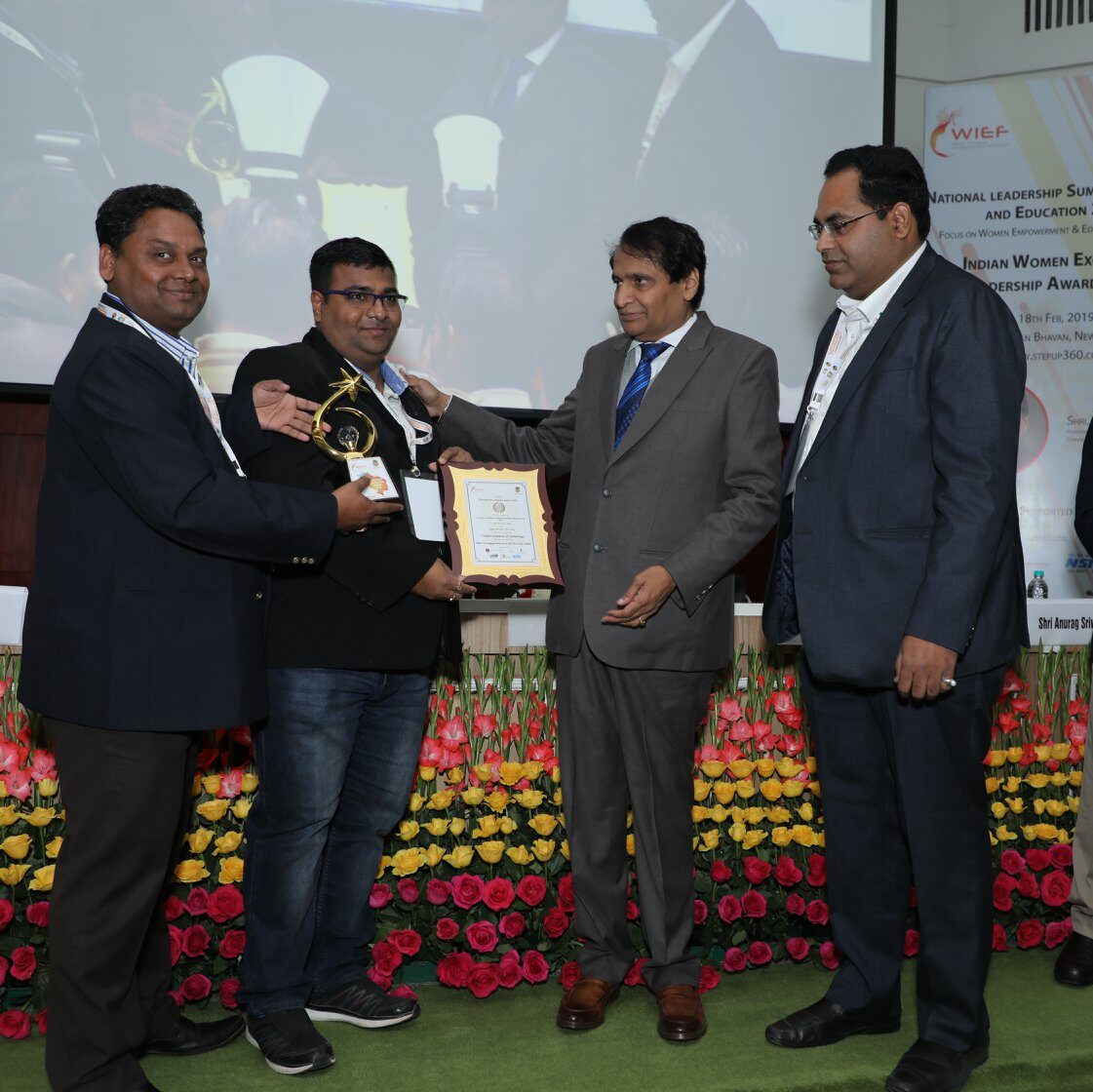 AICTE – EduSkills Virtual Internship Program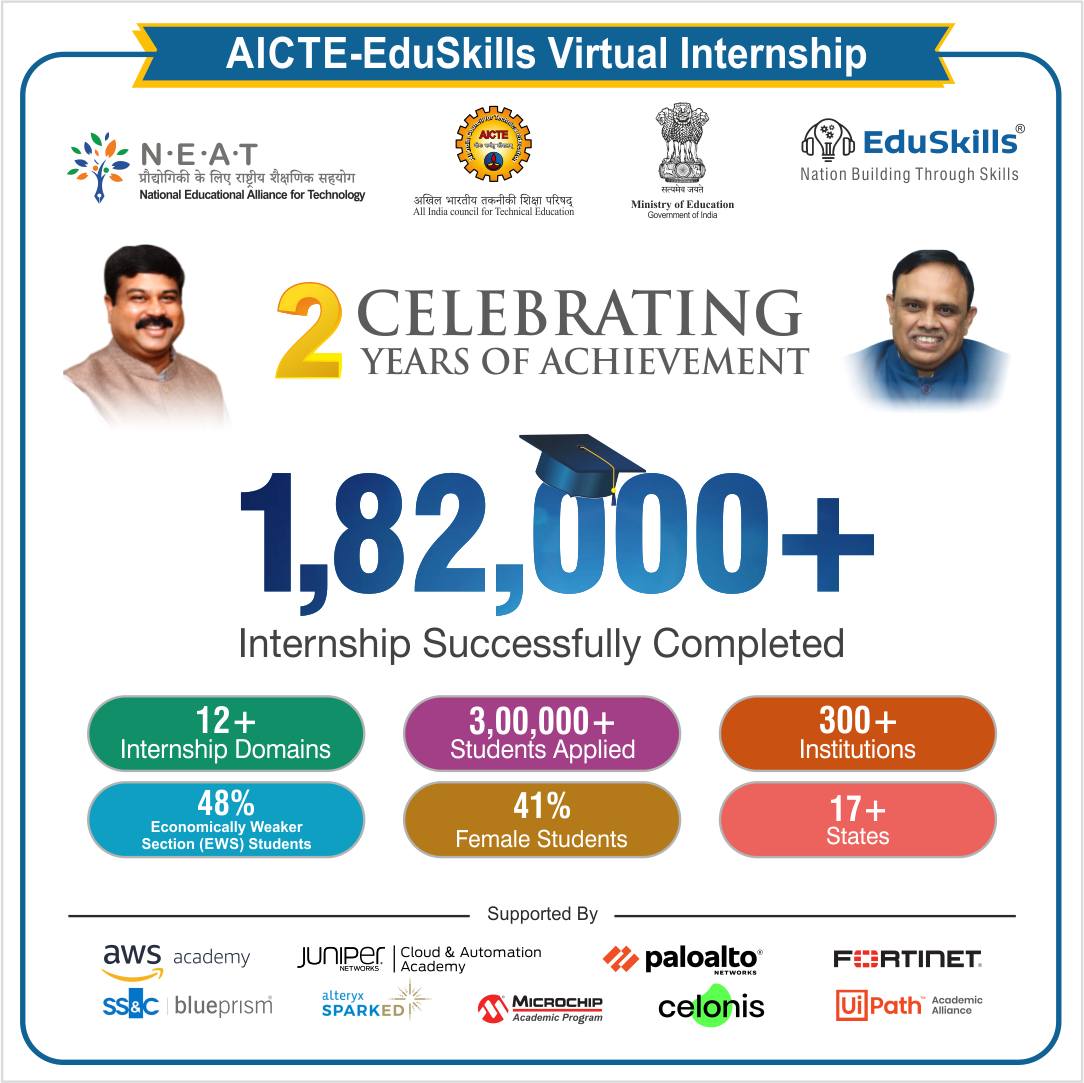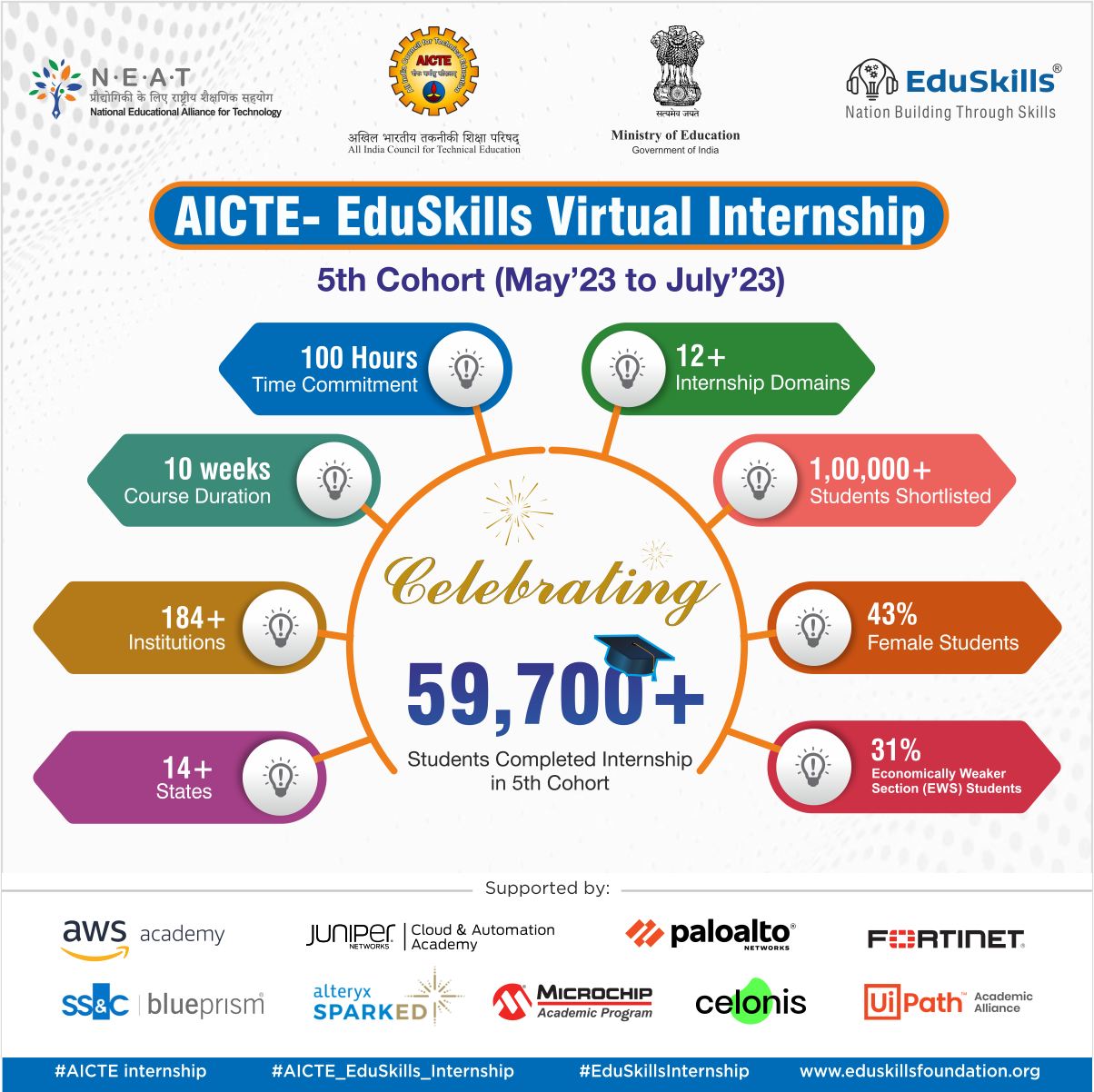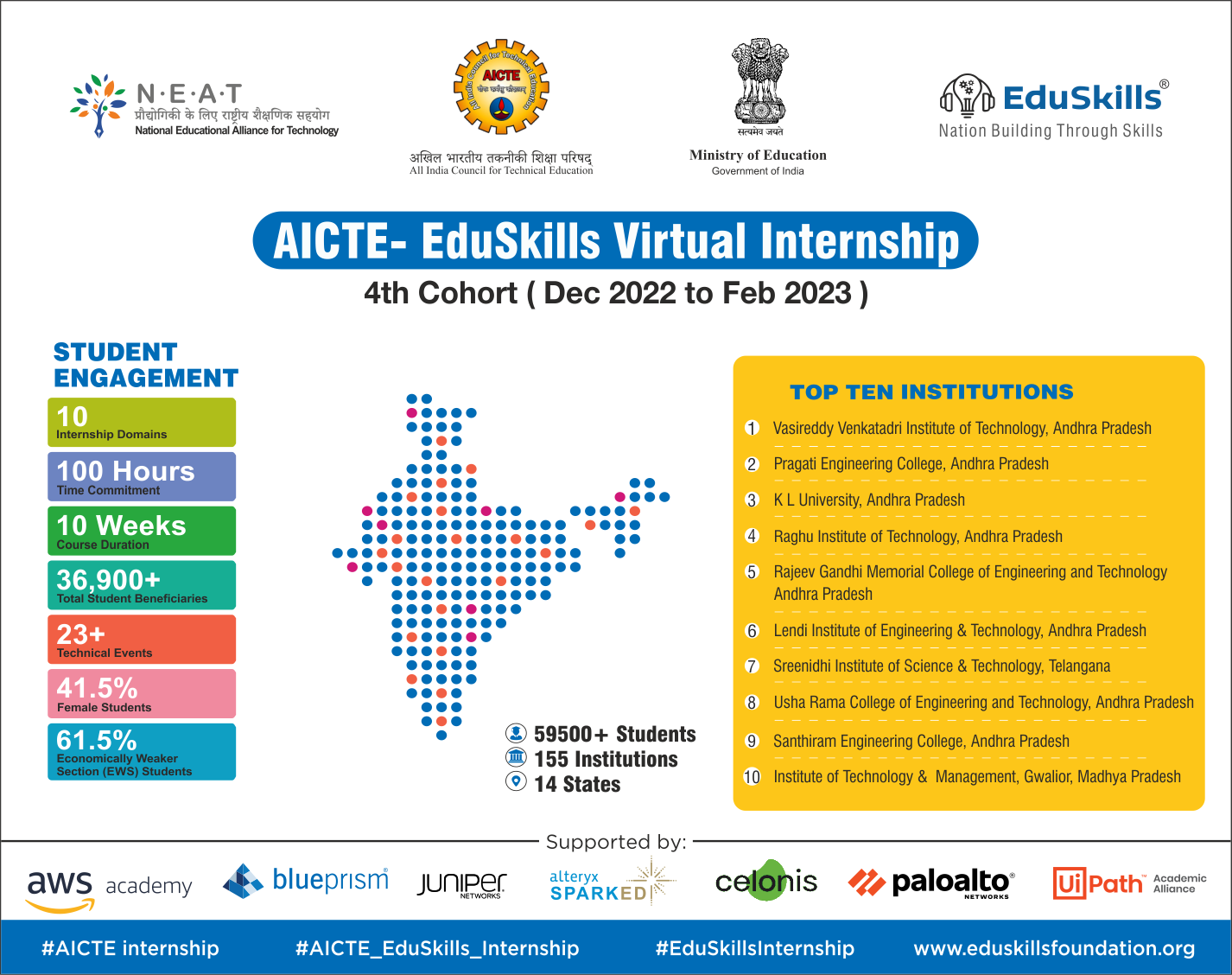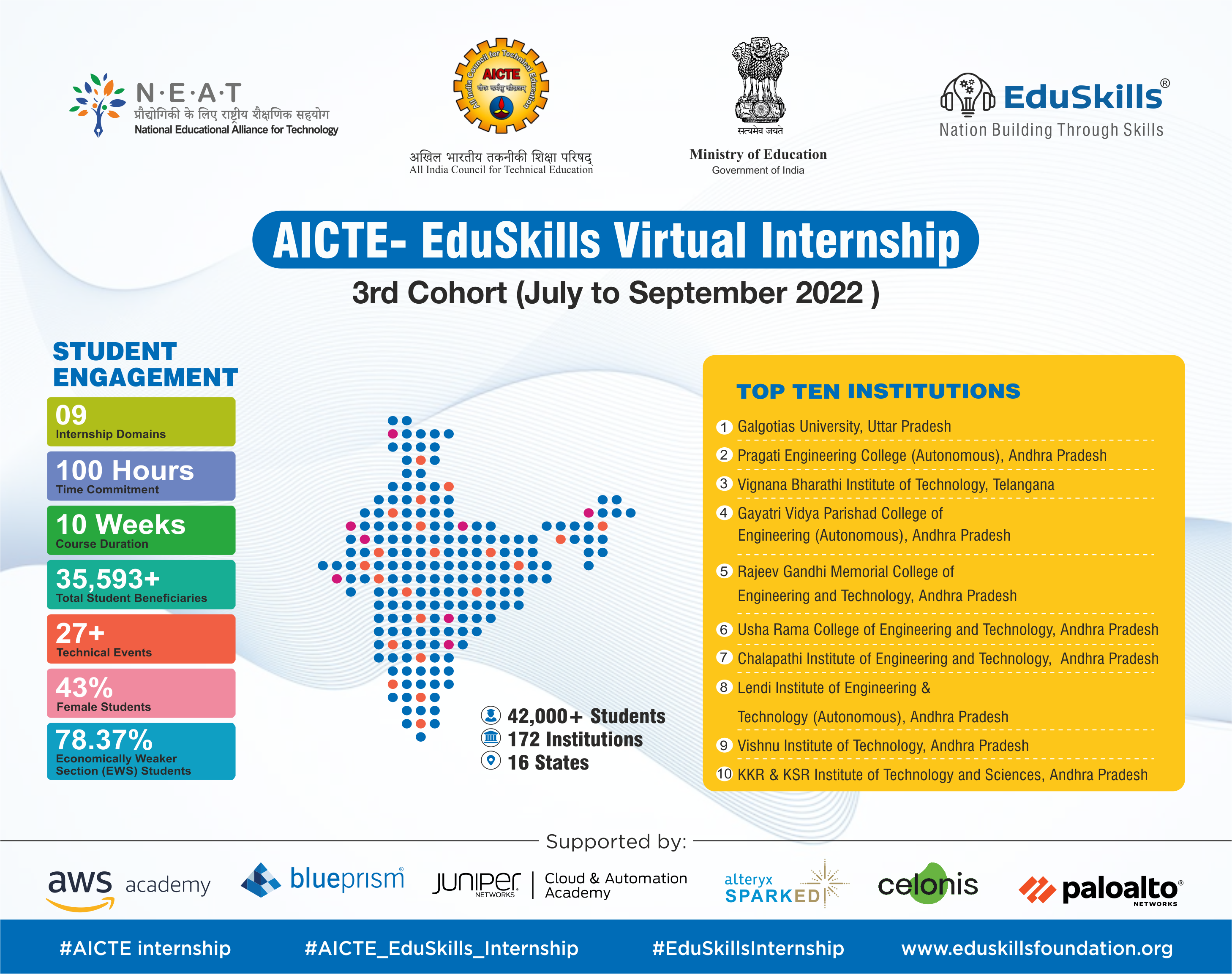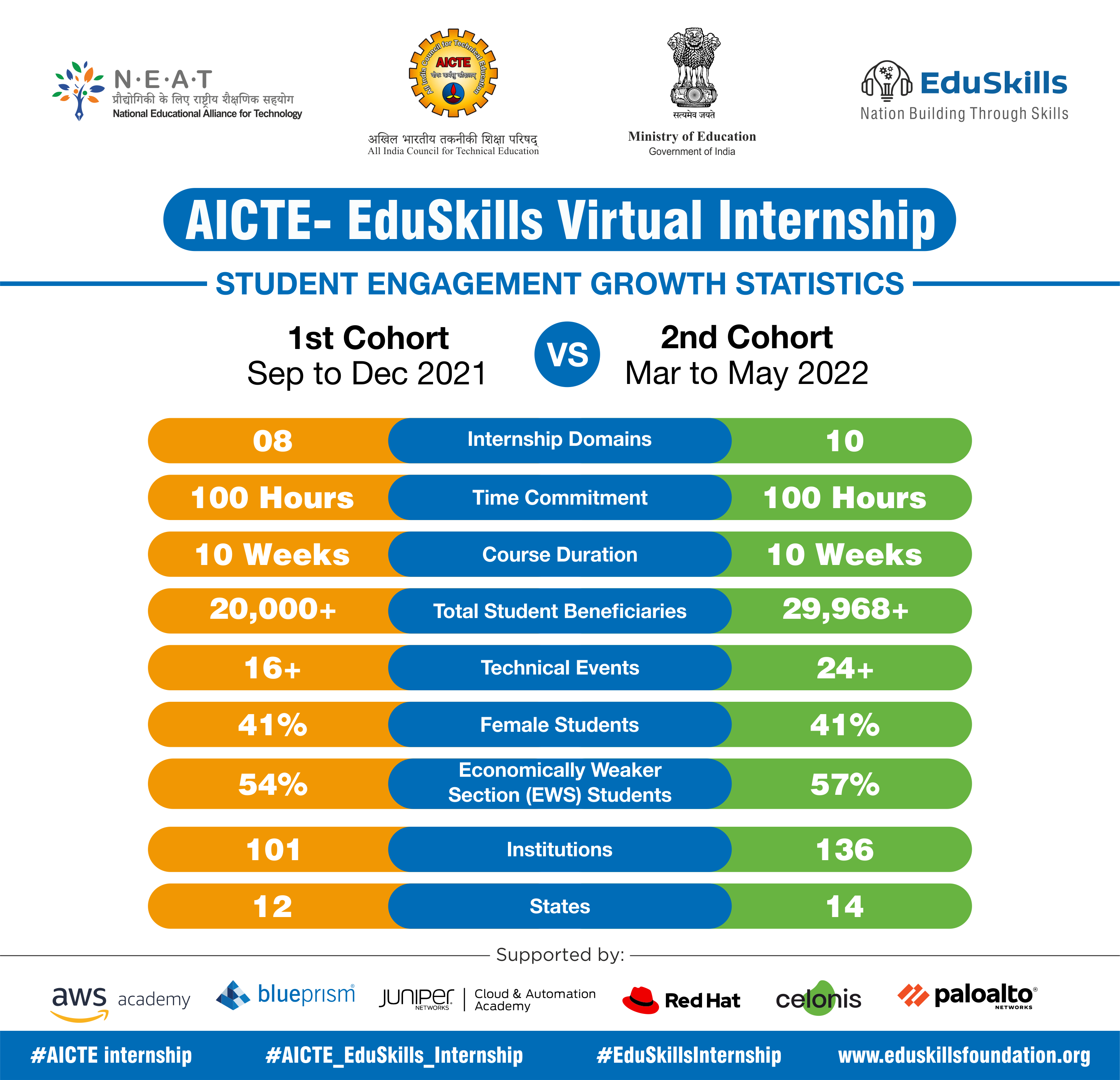 EduSkills Talent Connect Program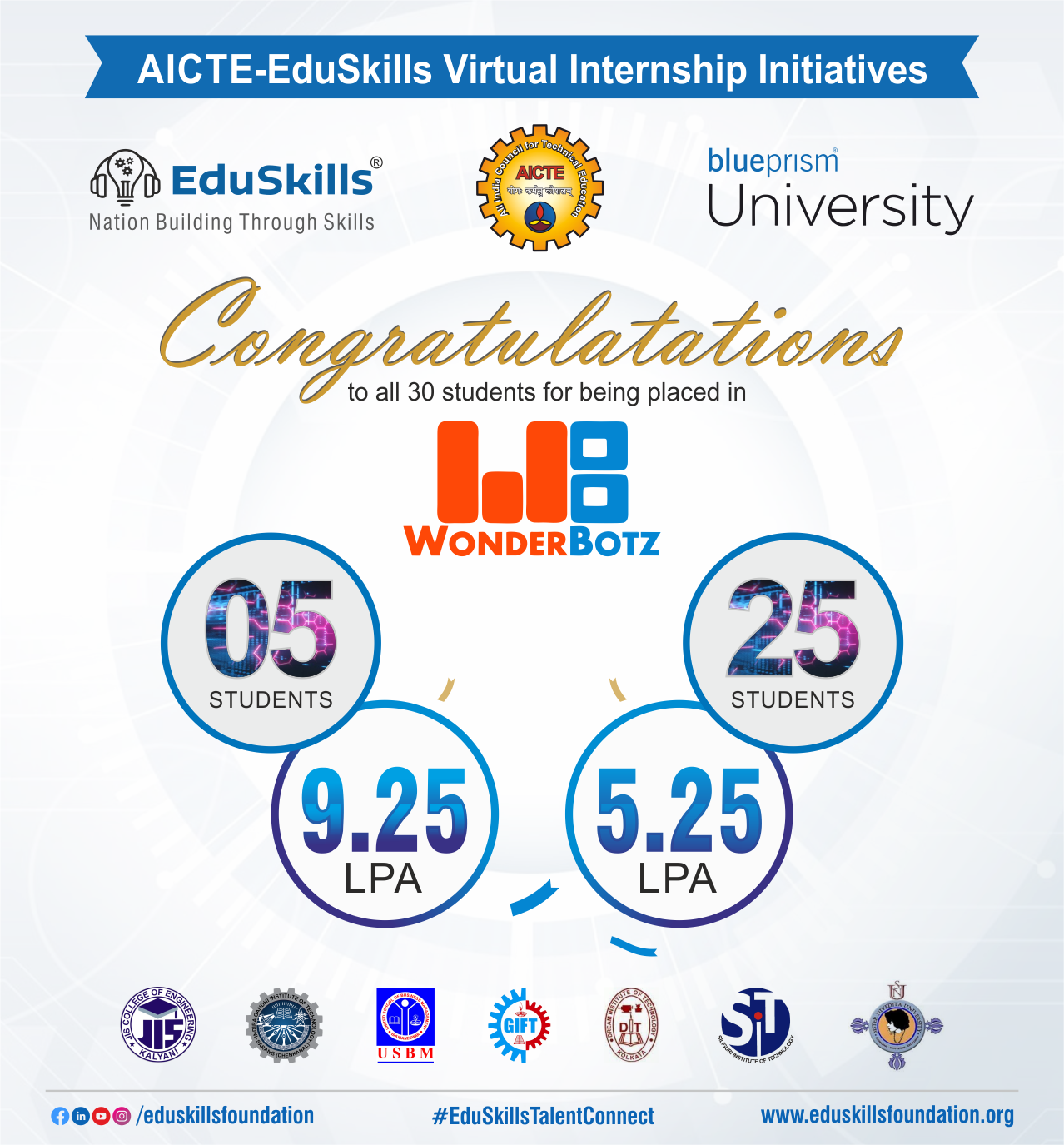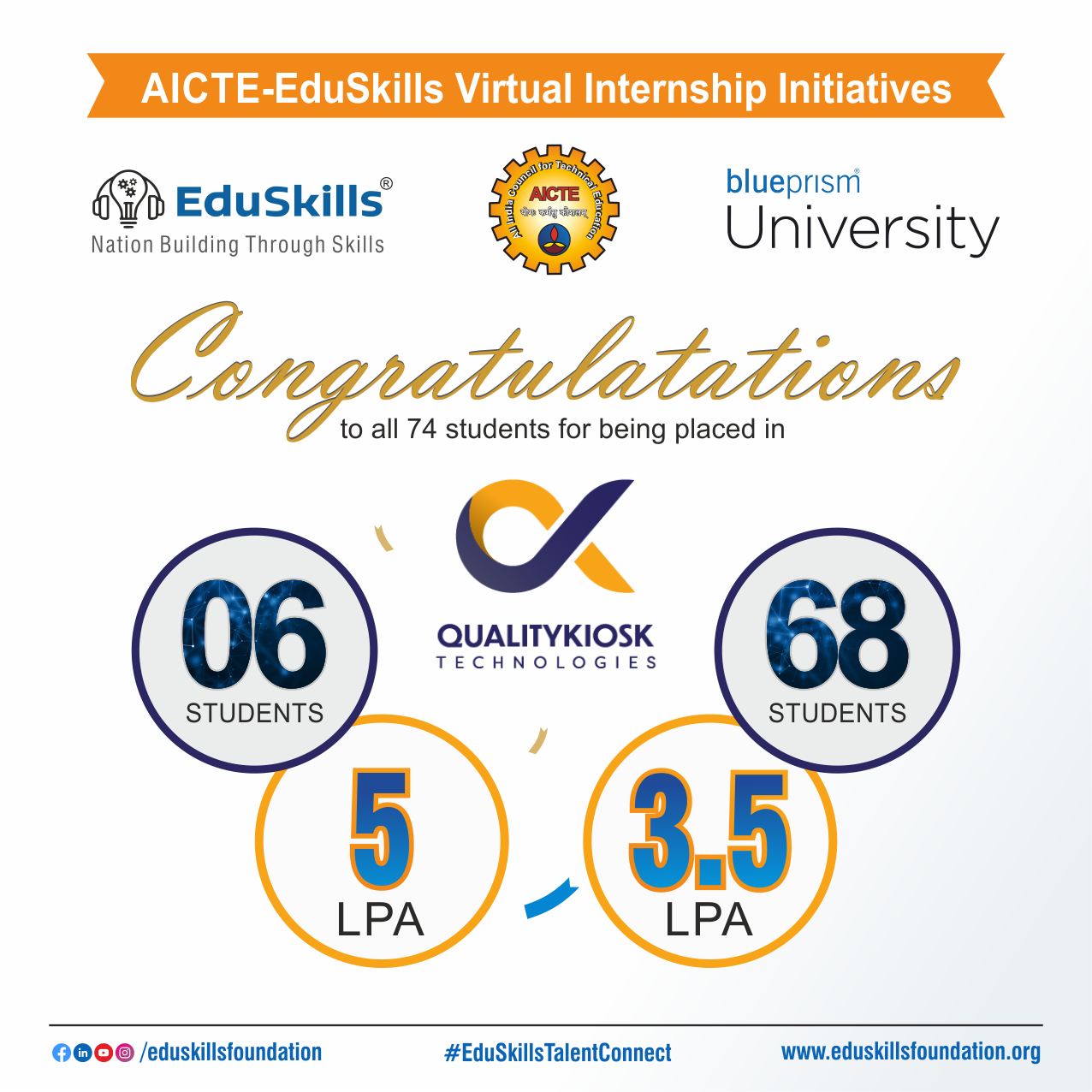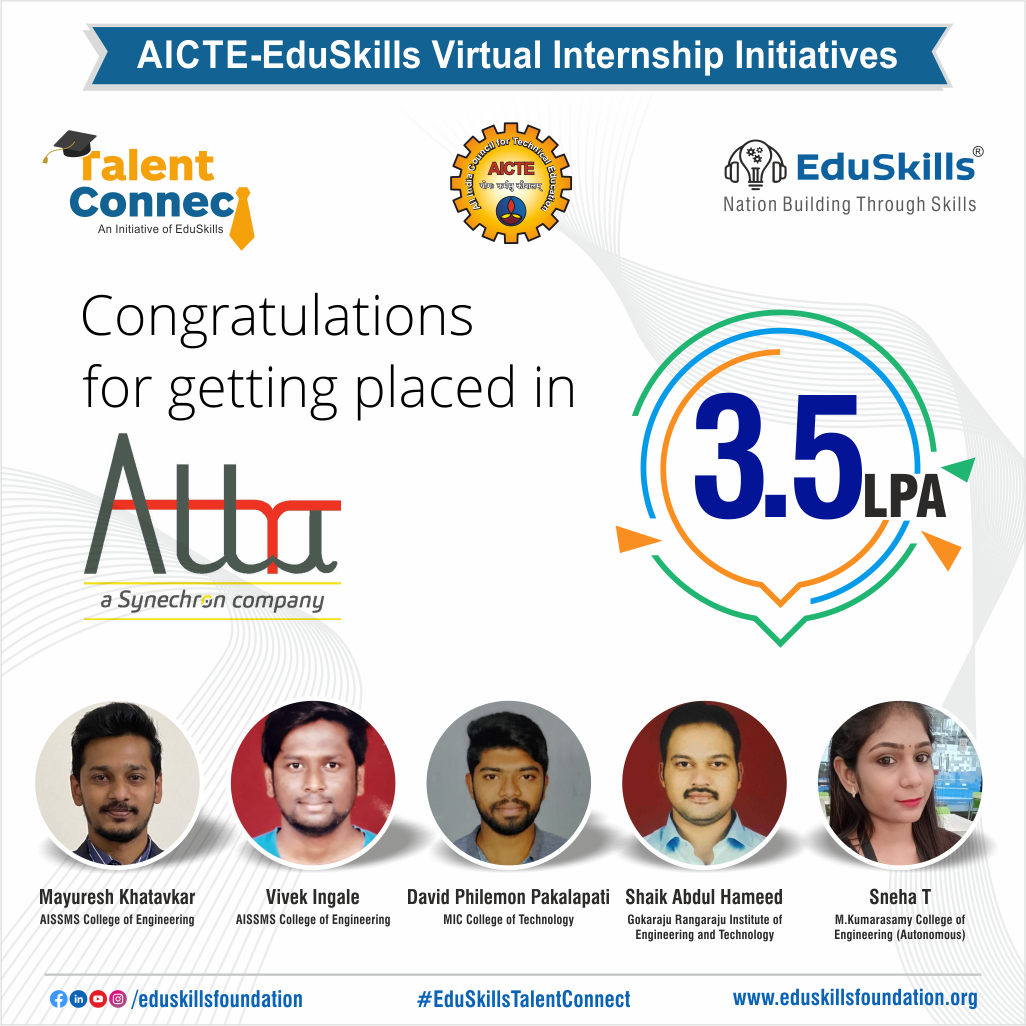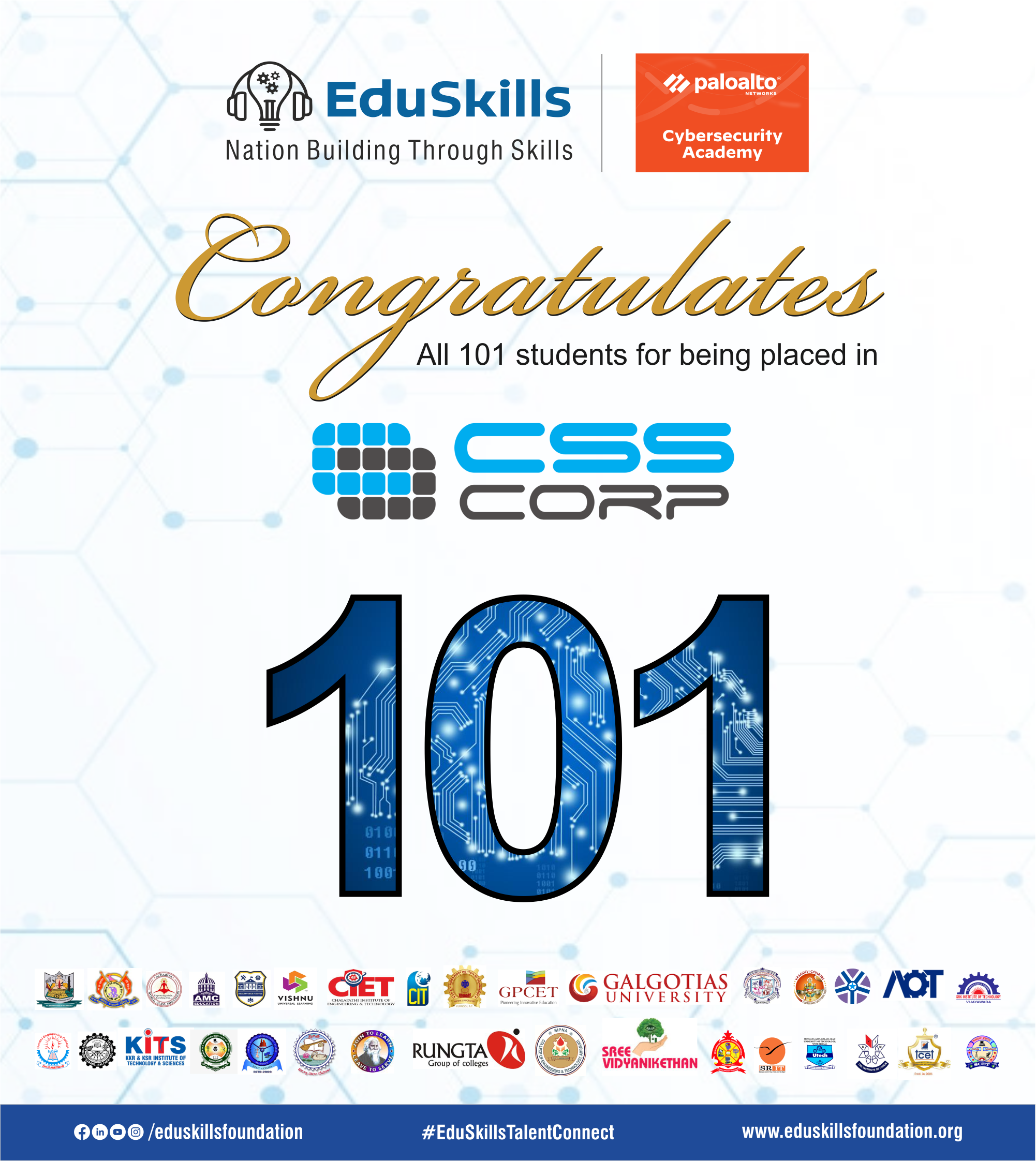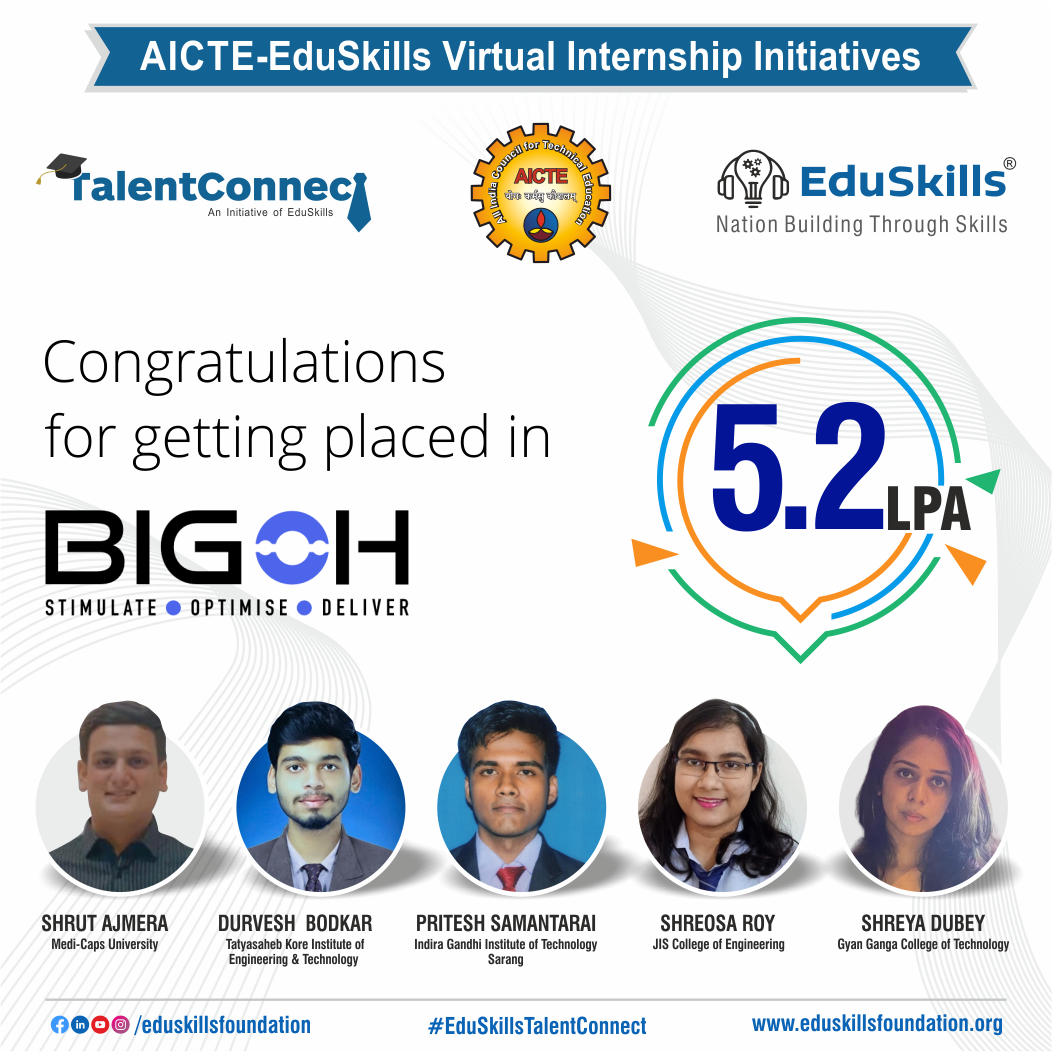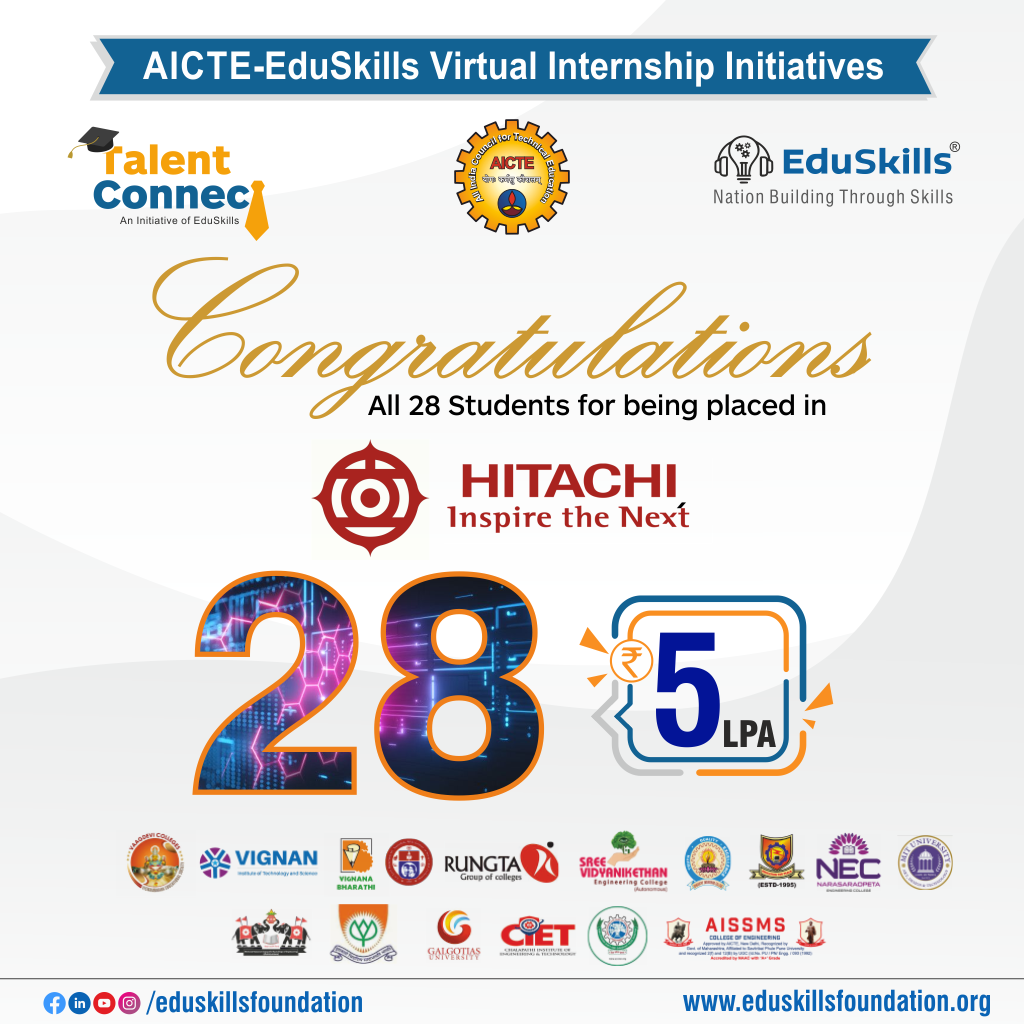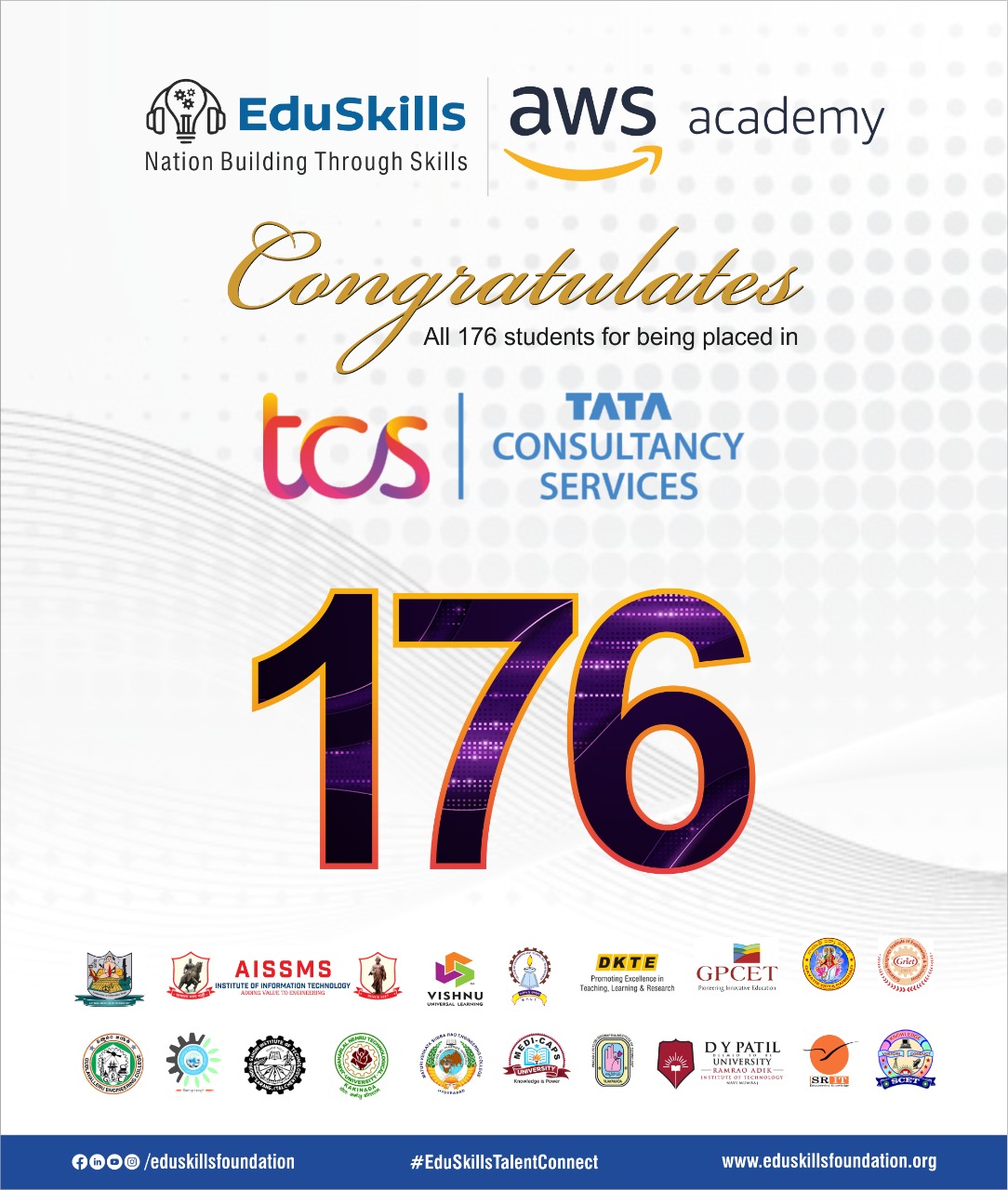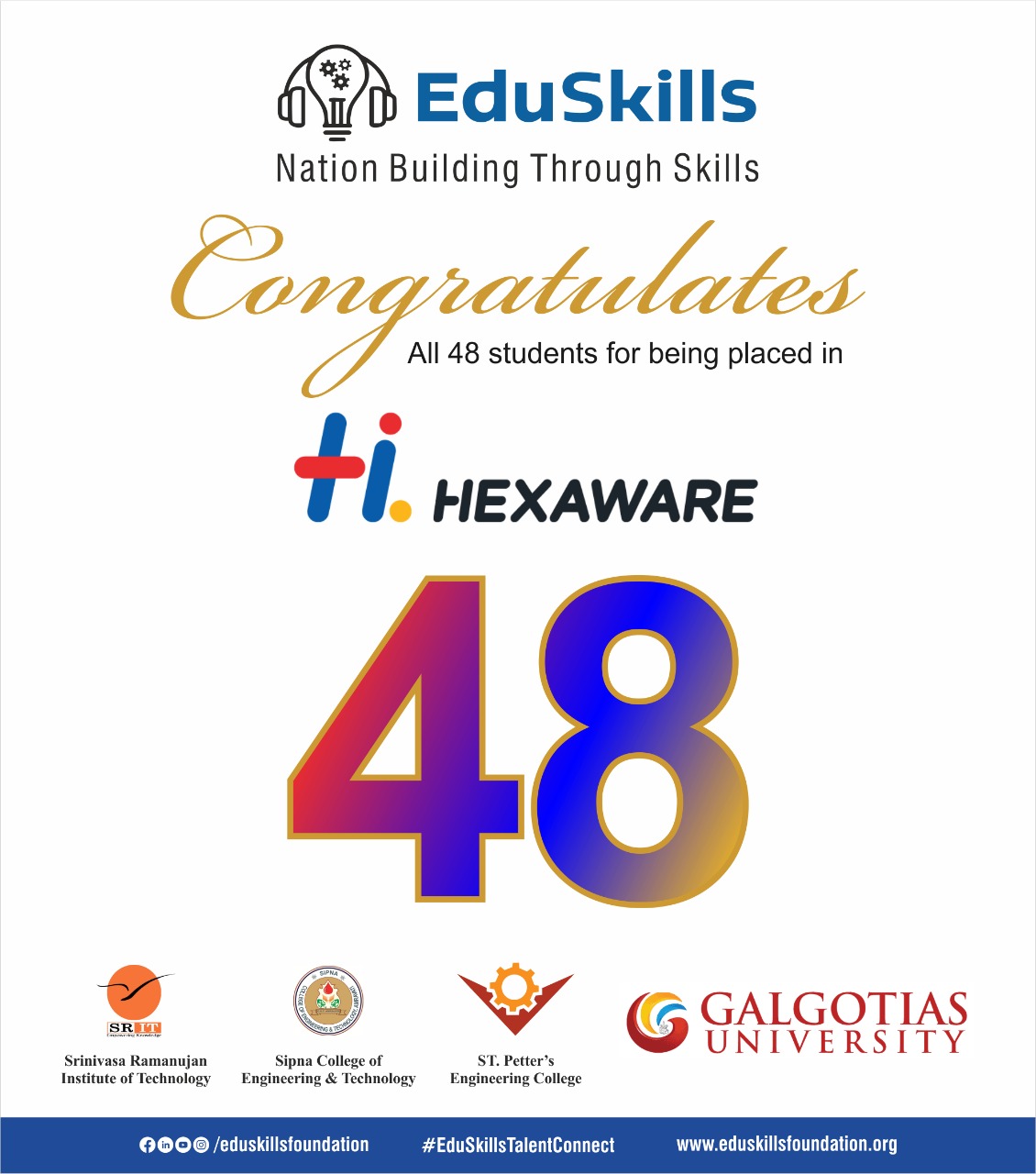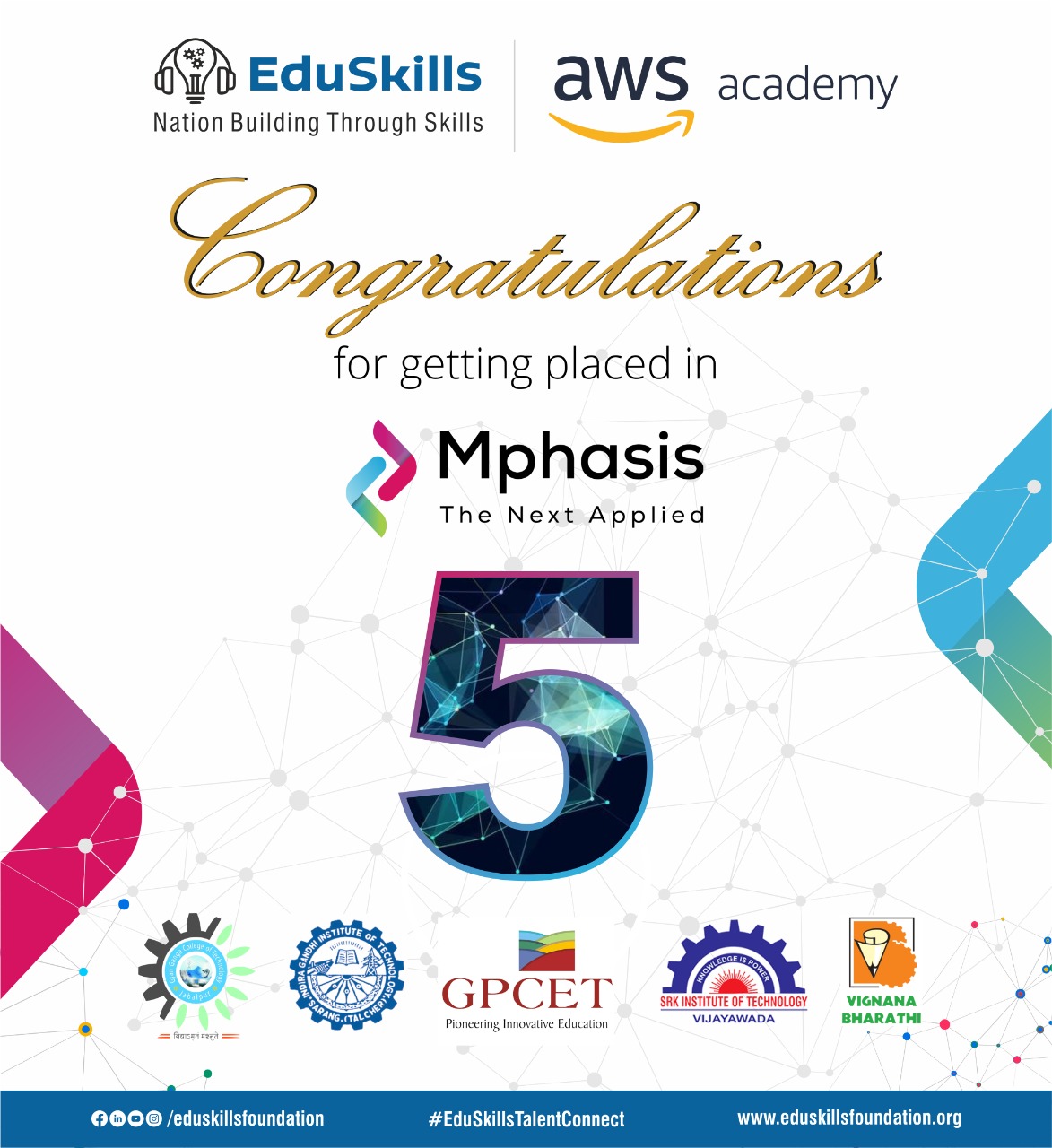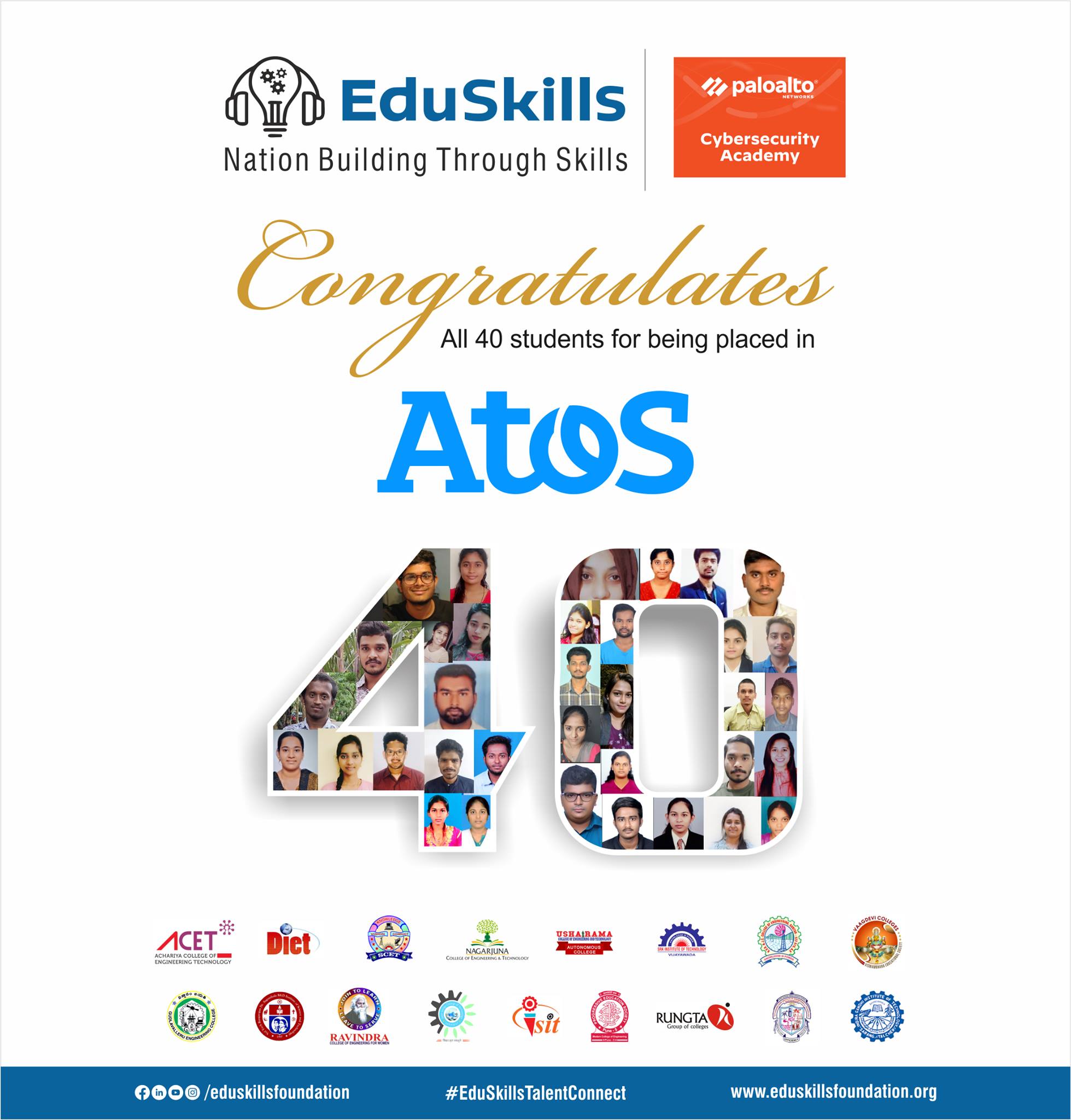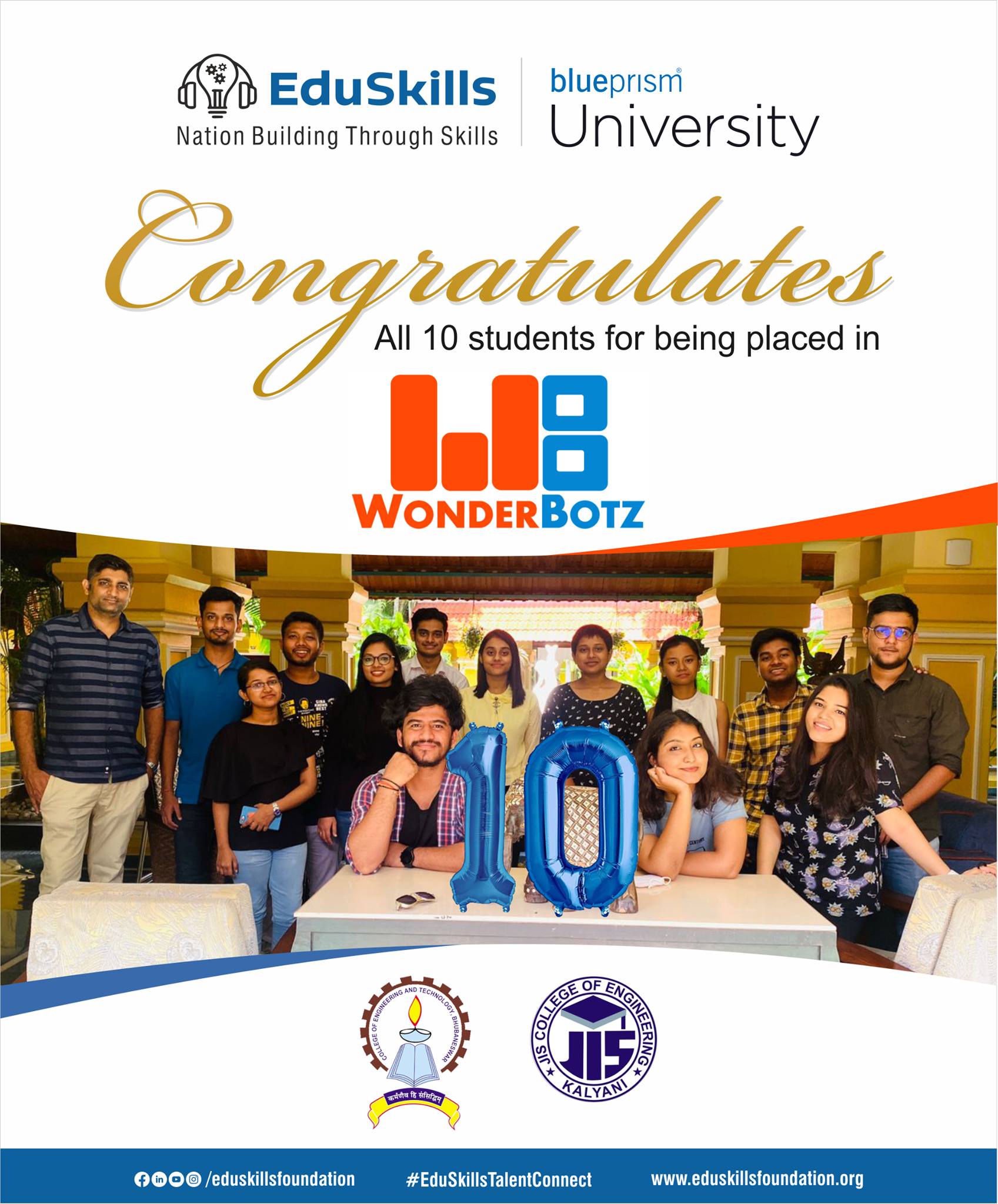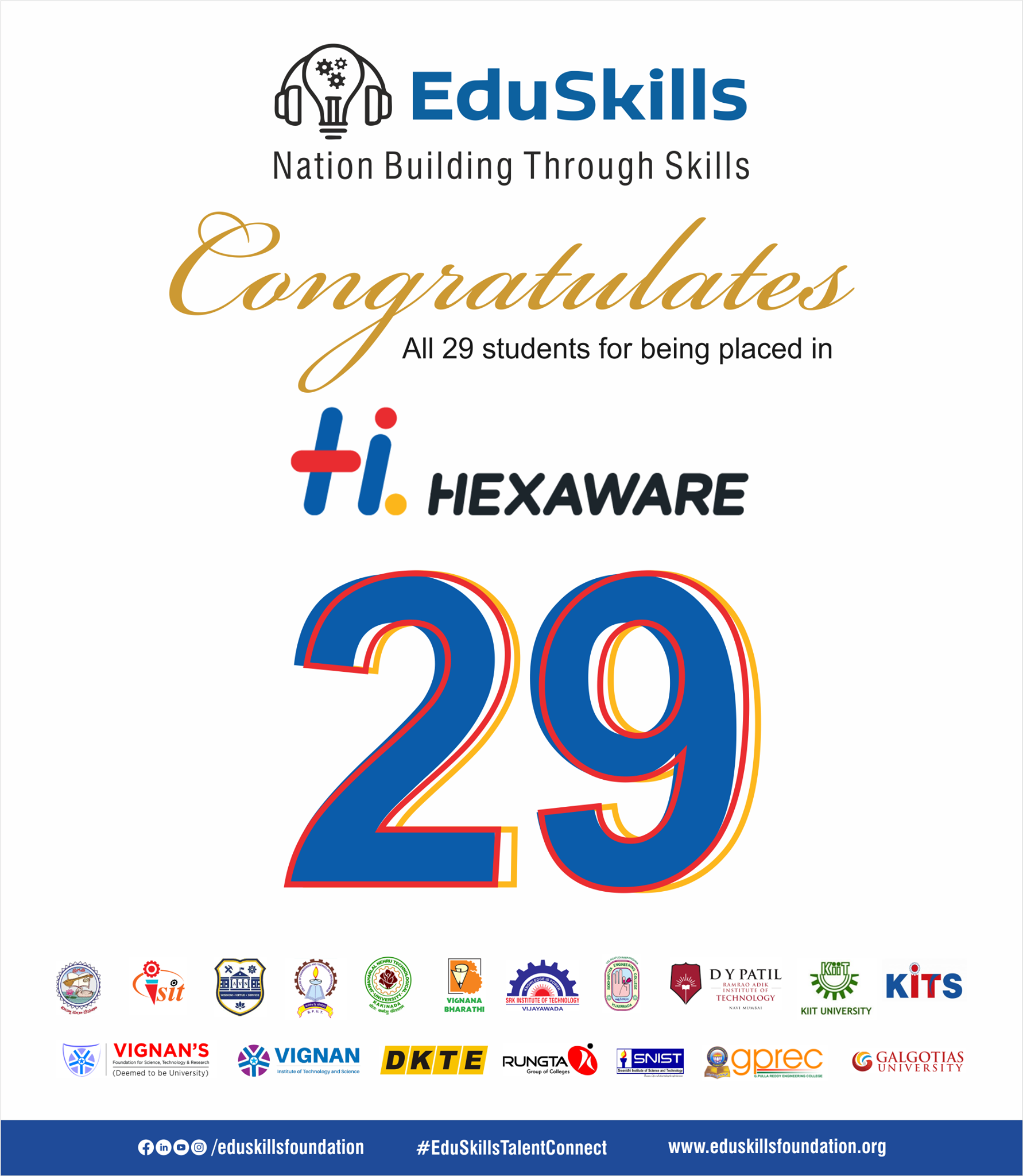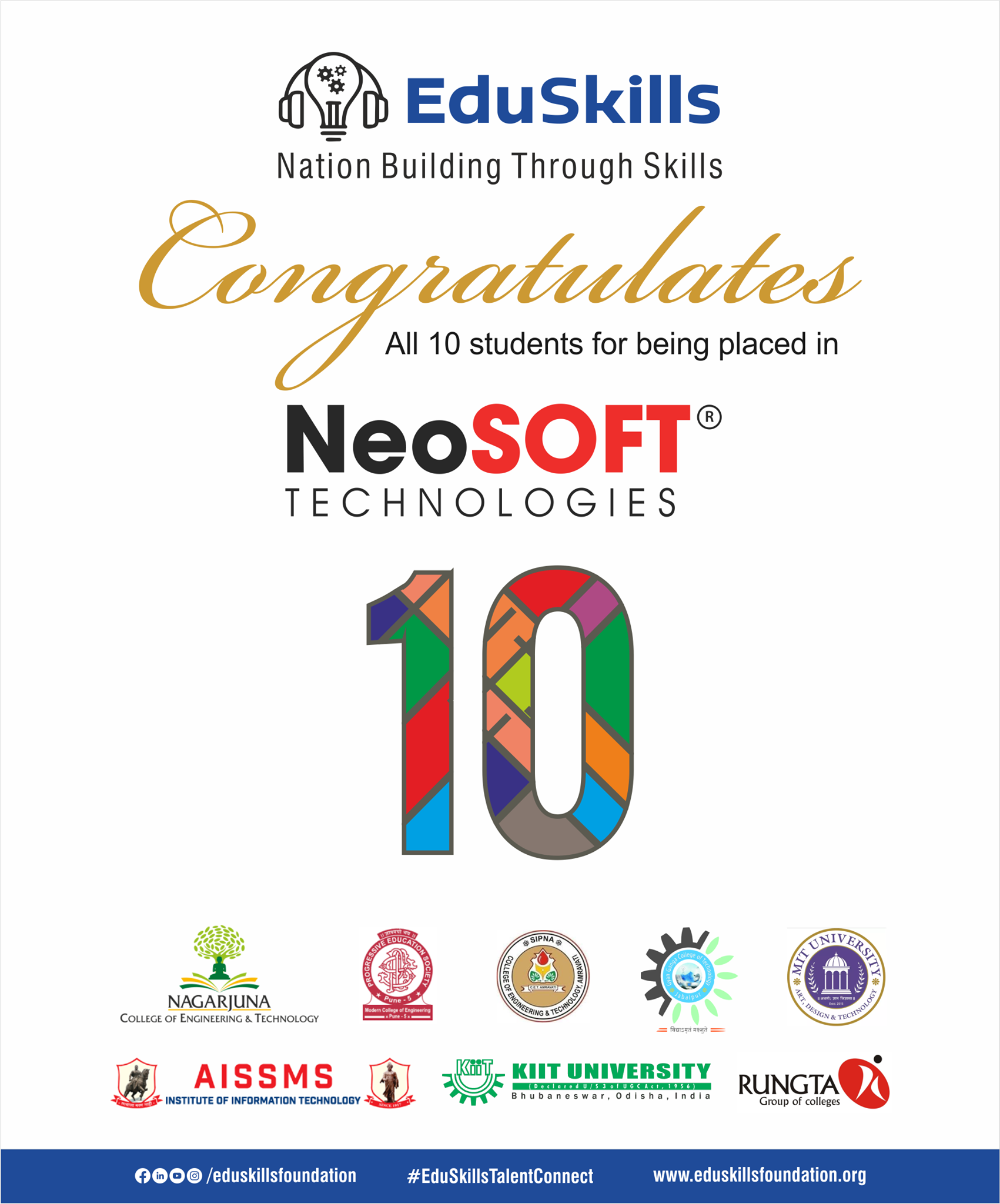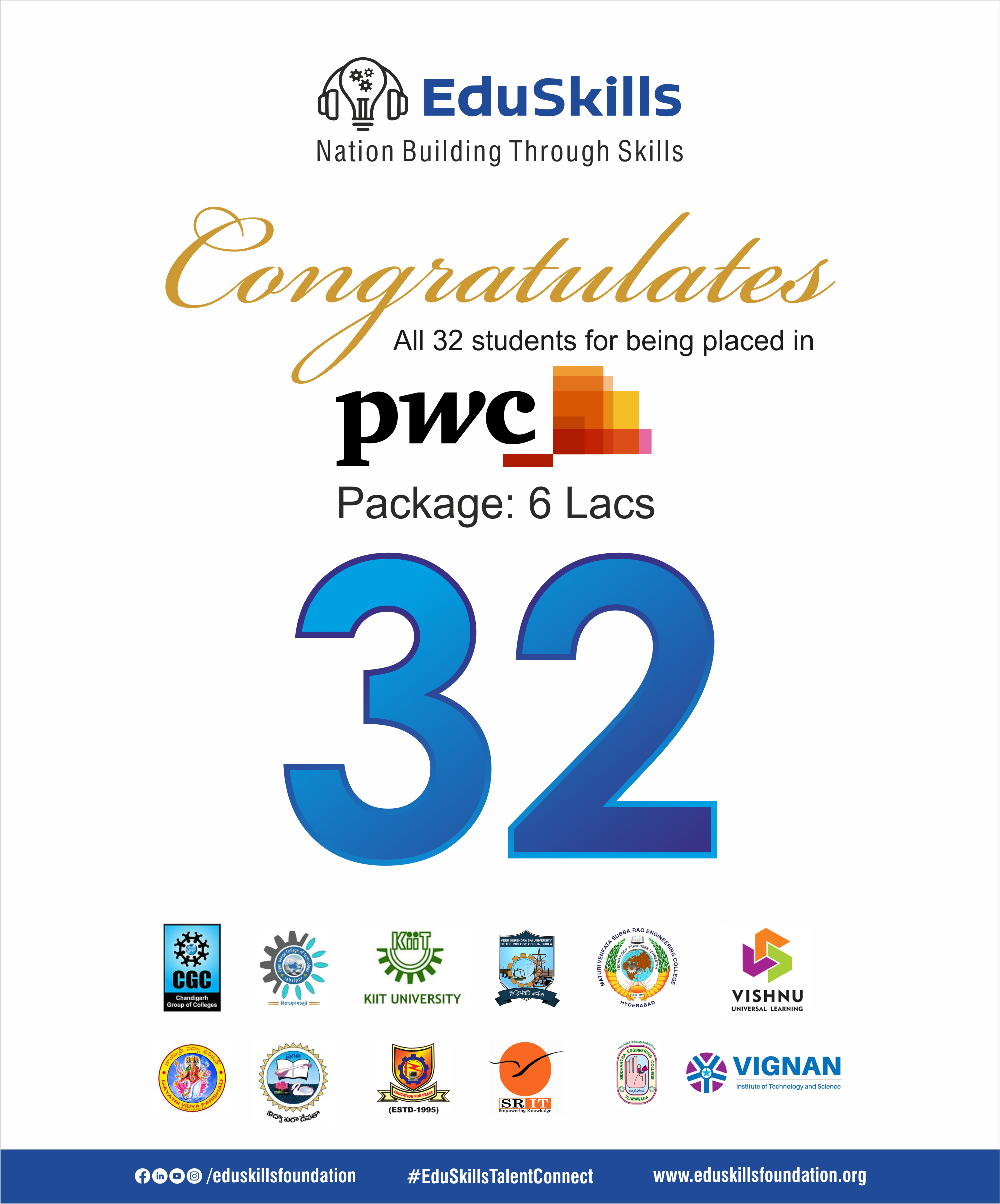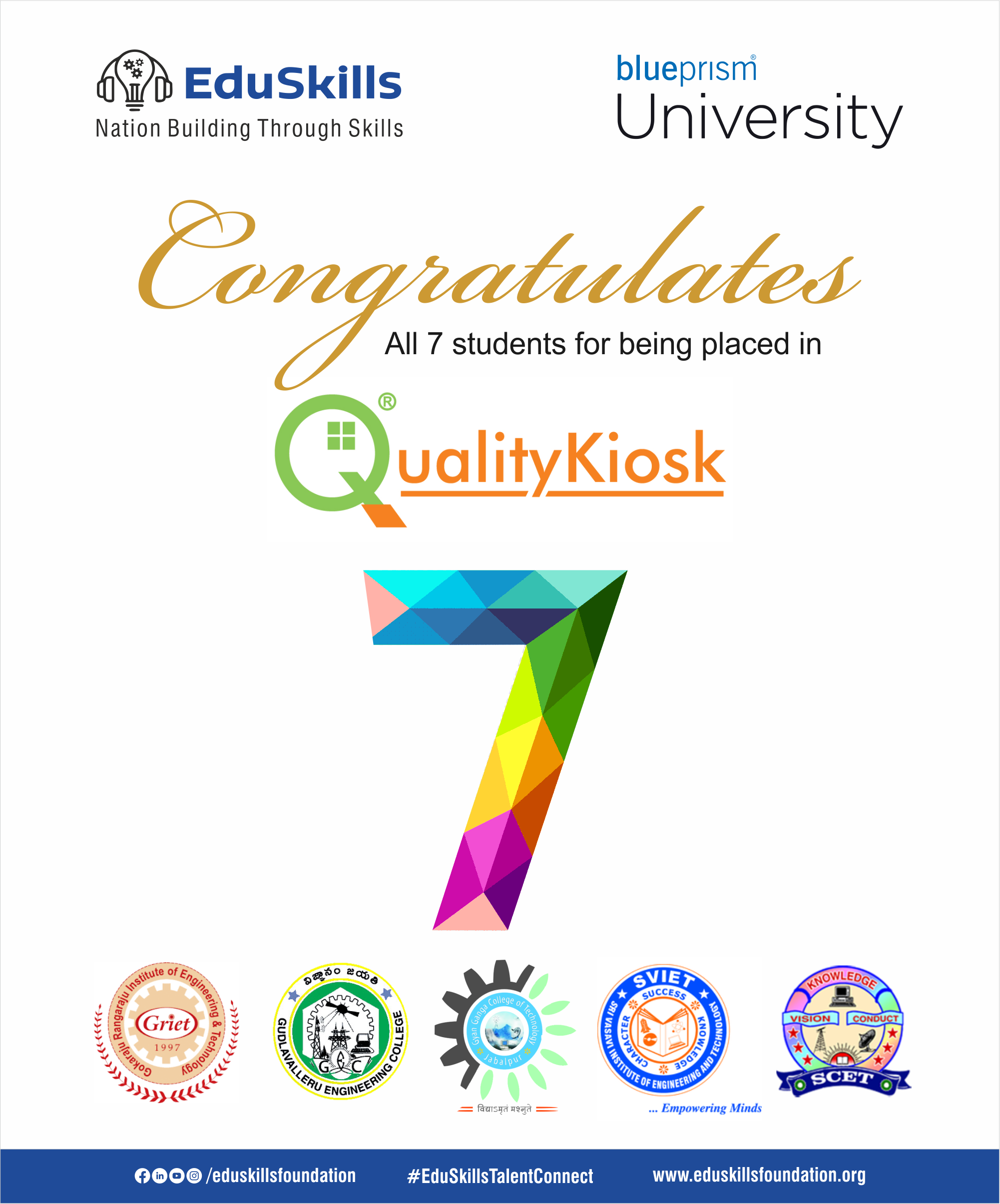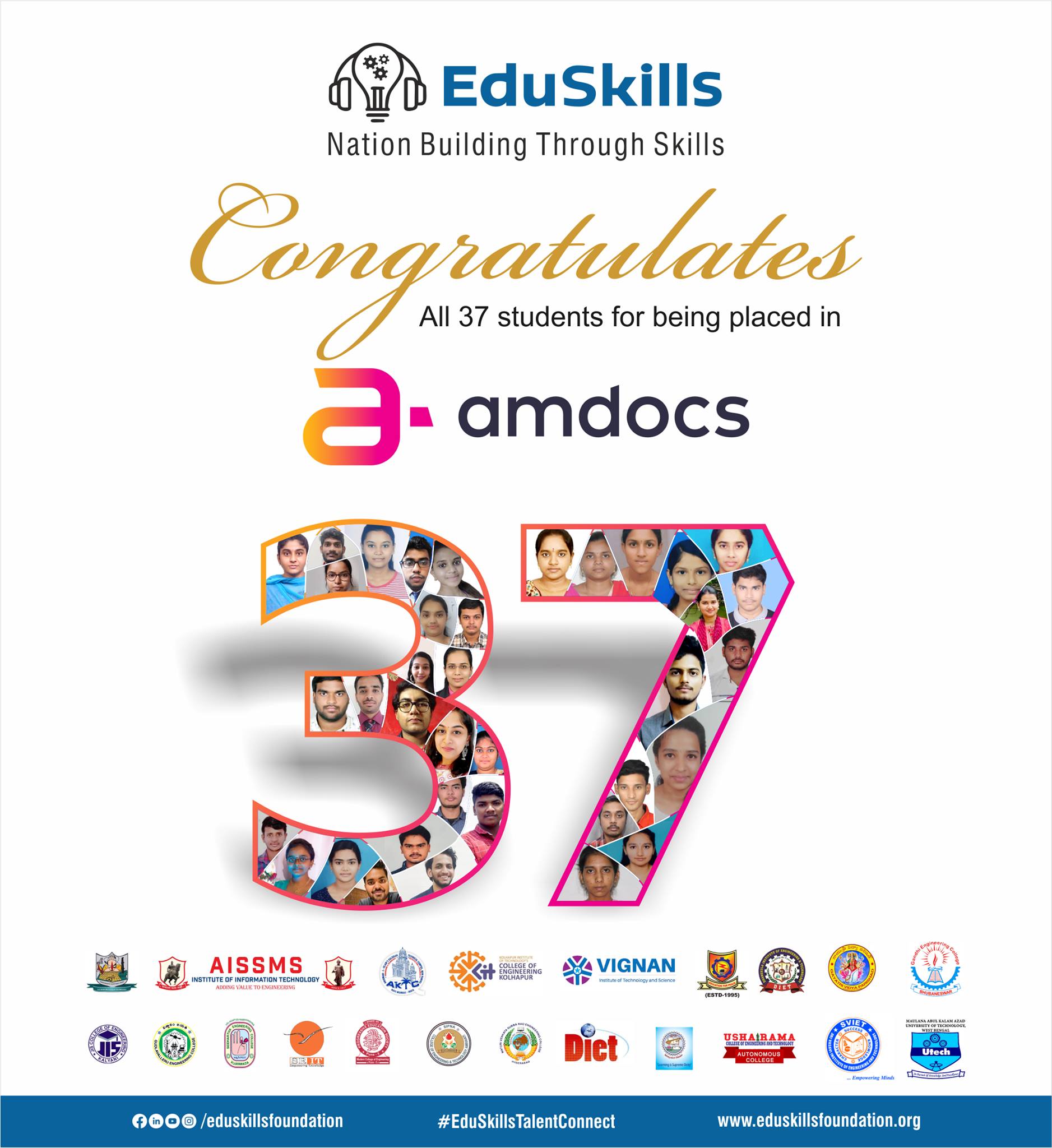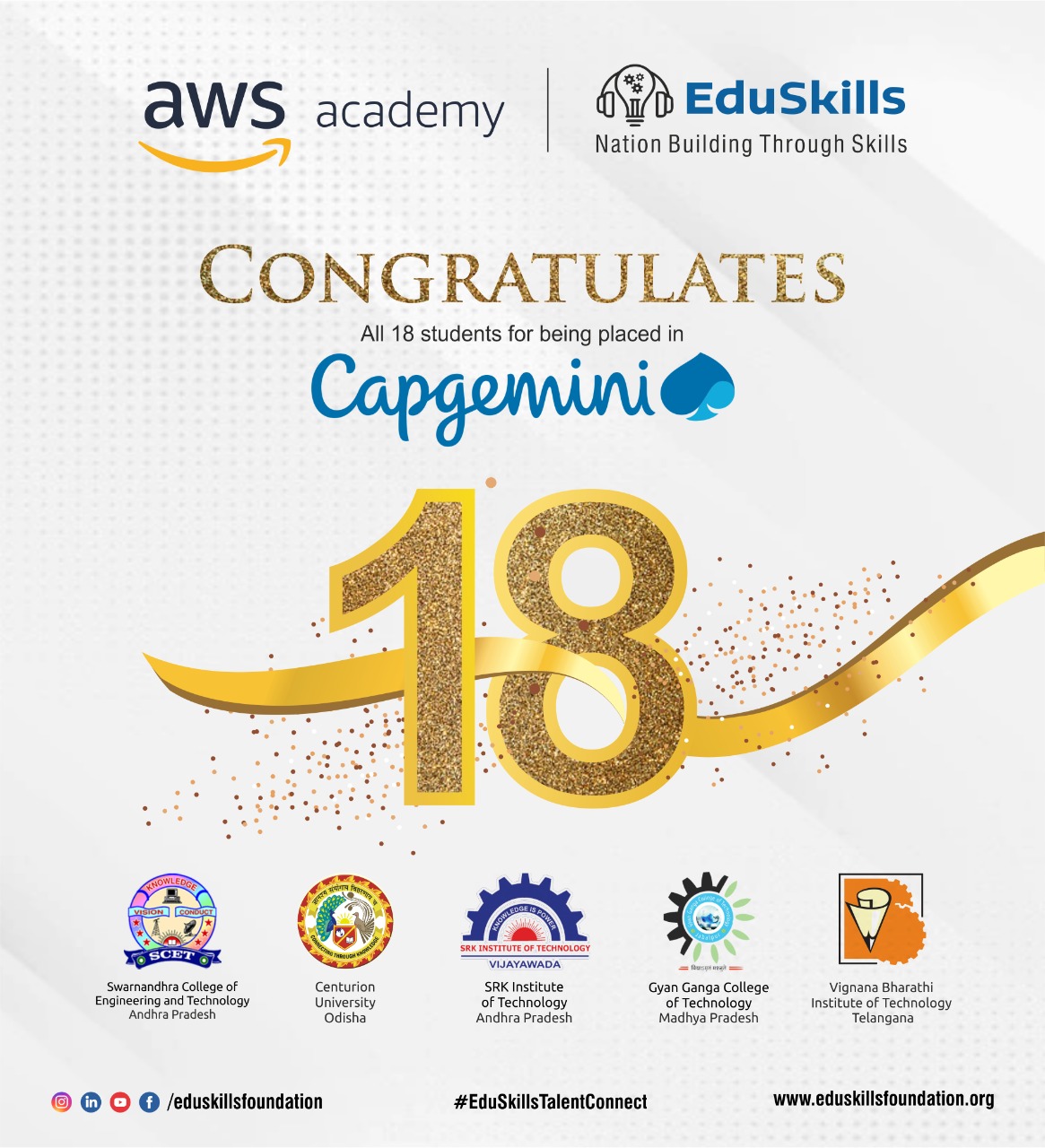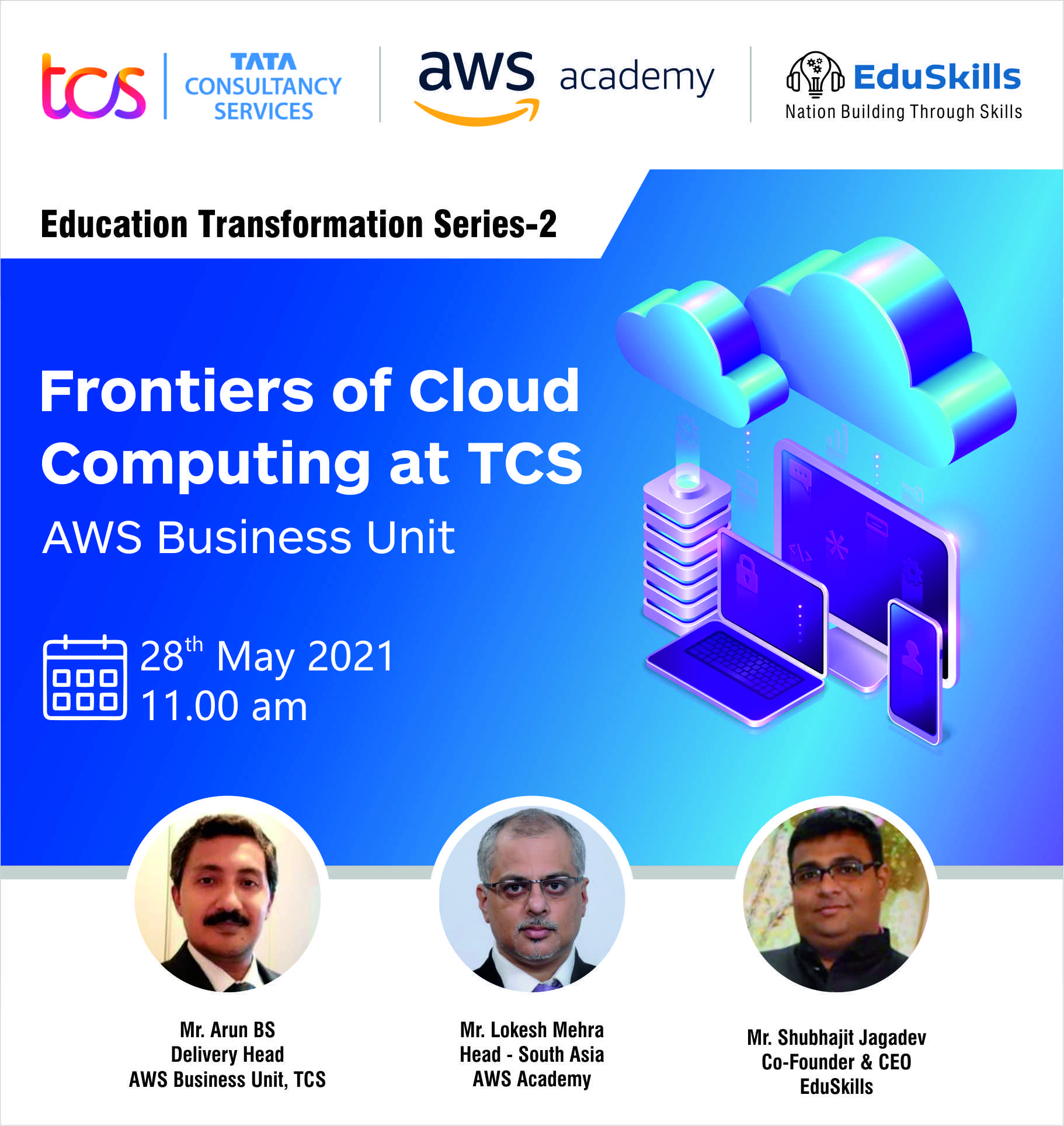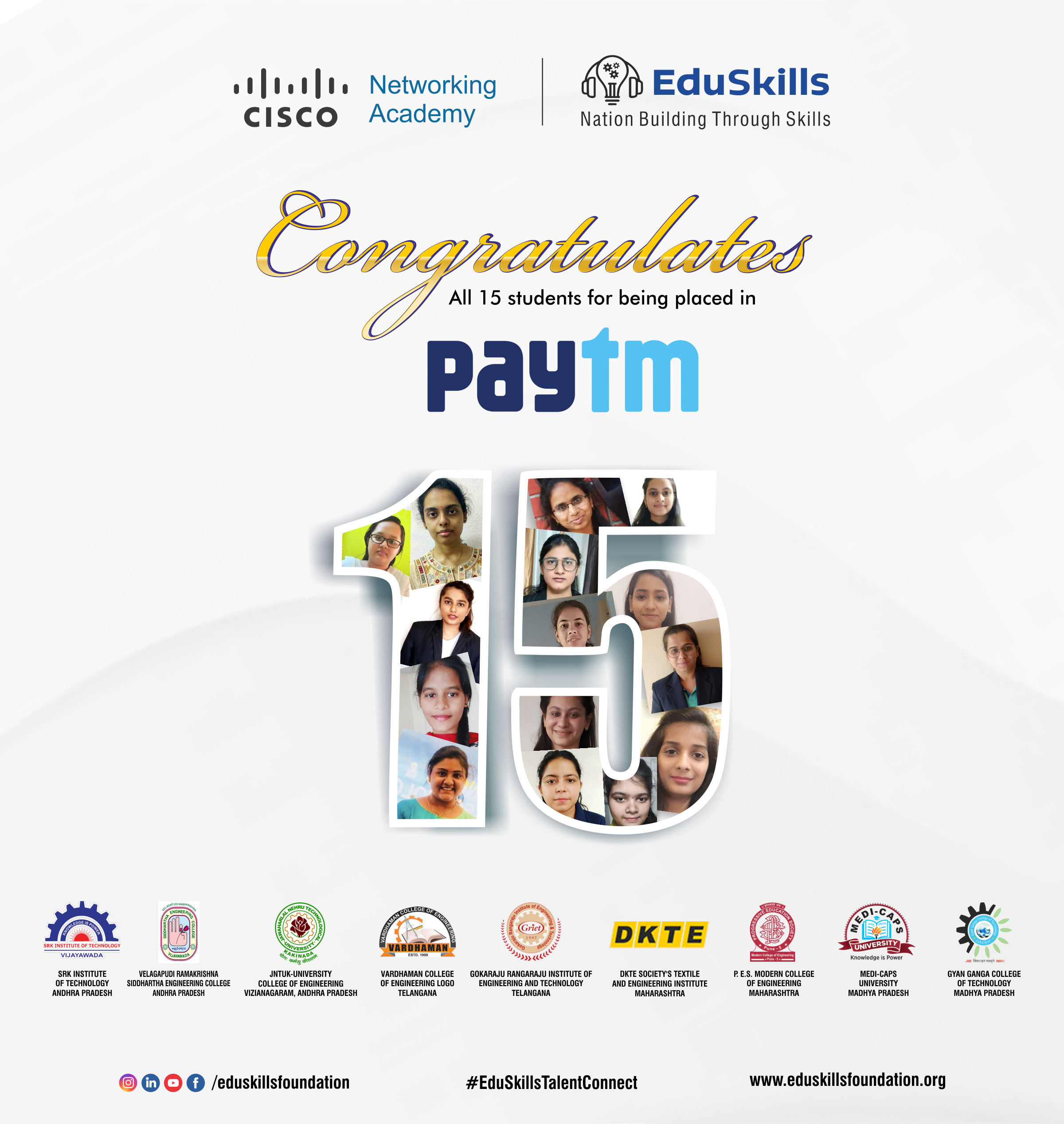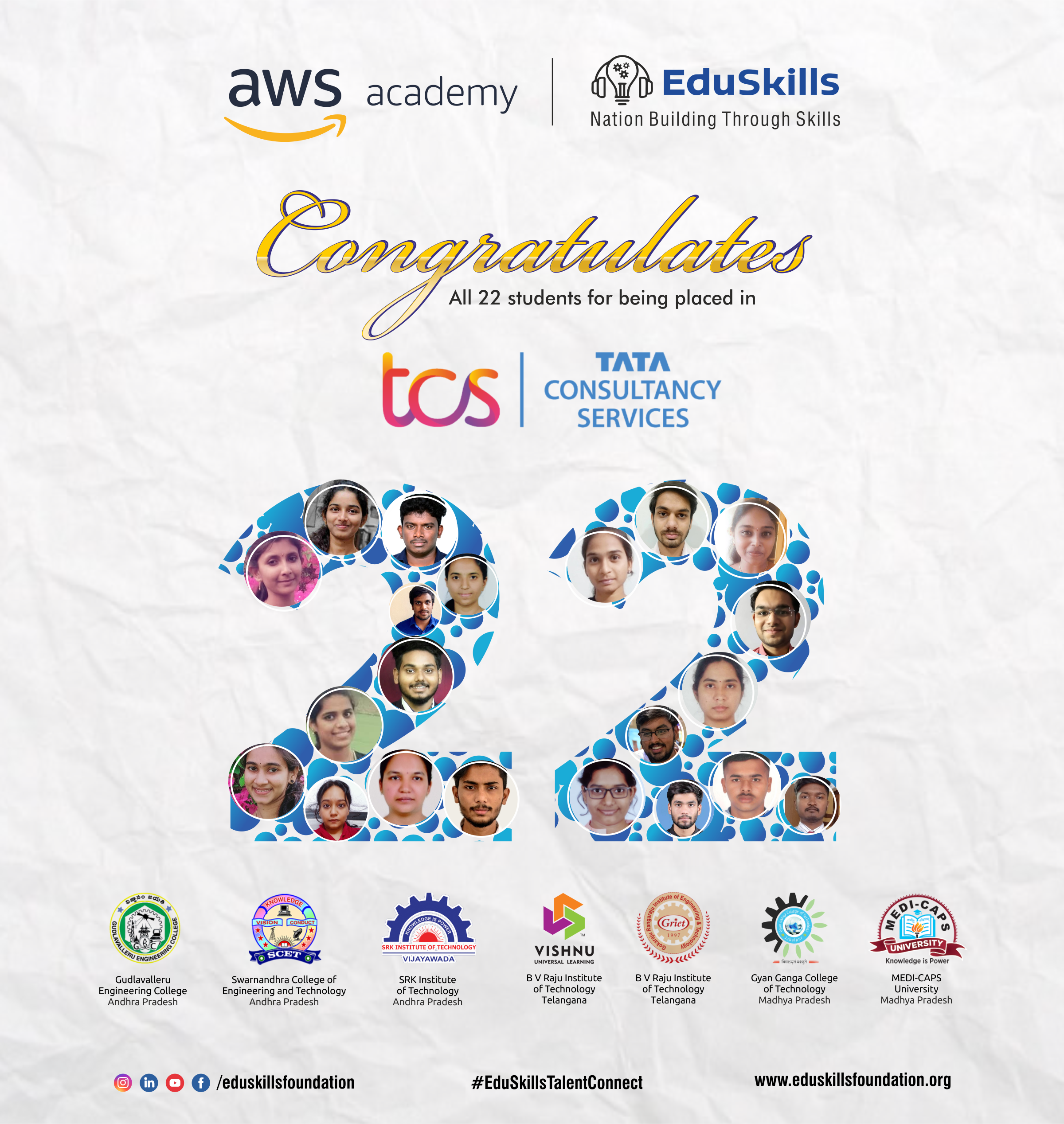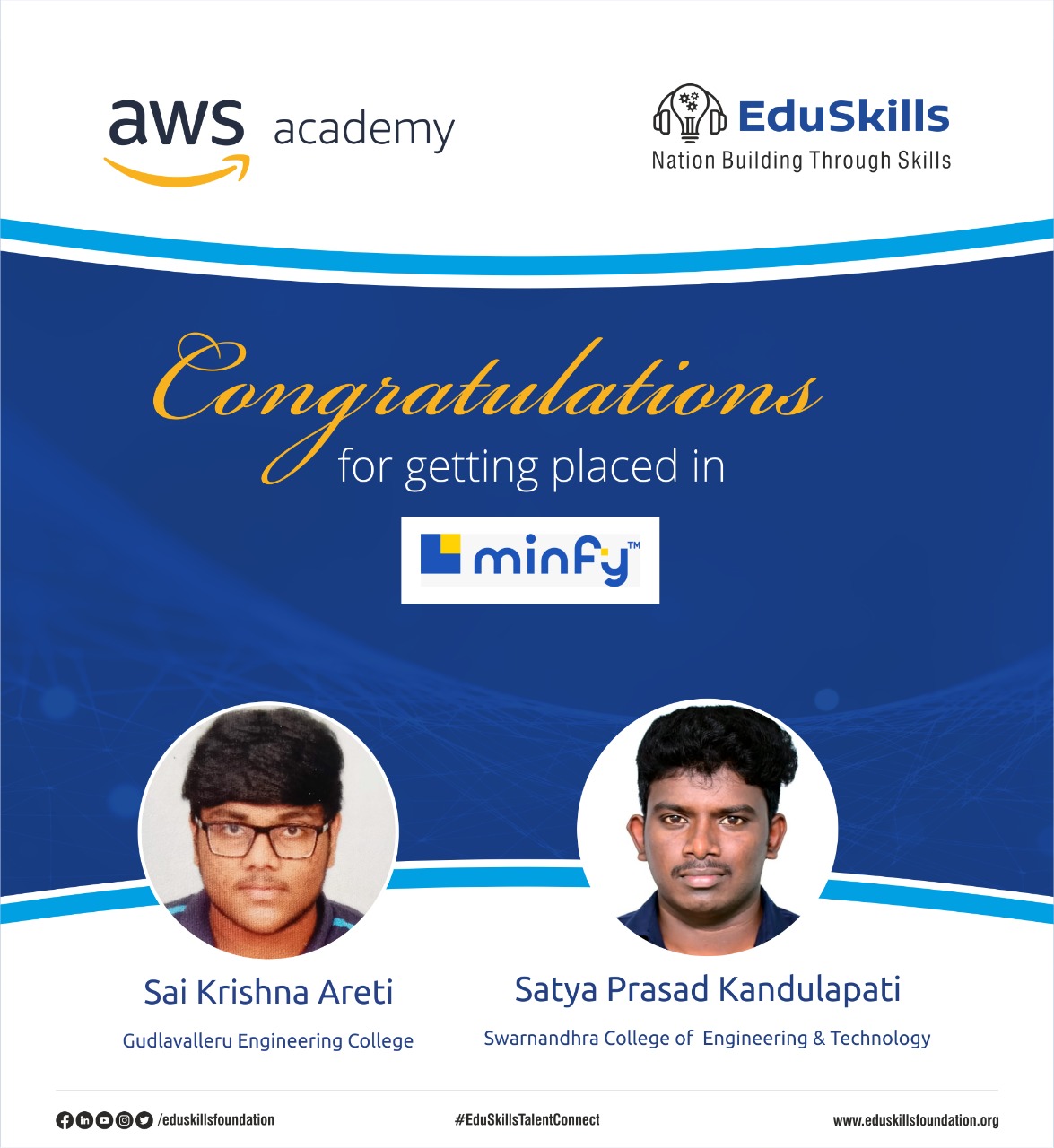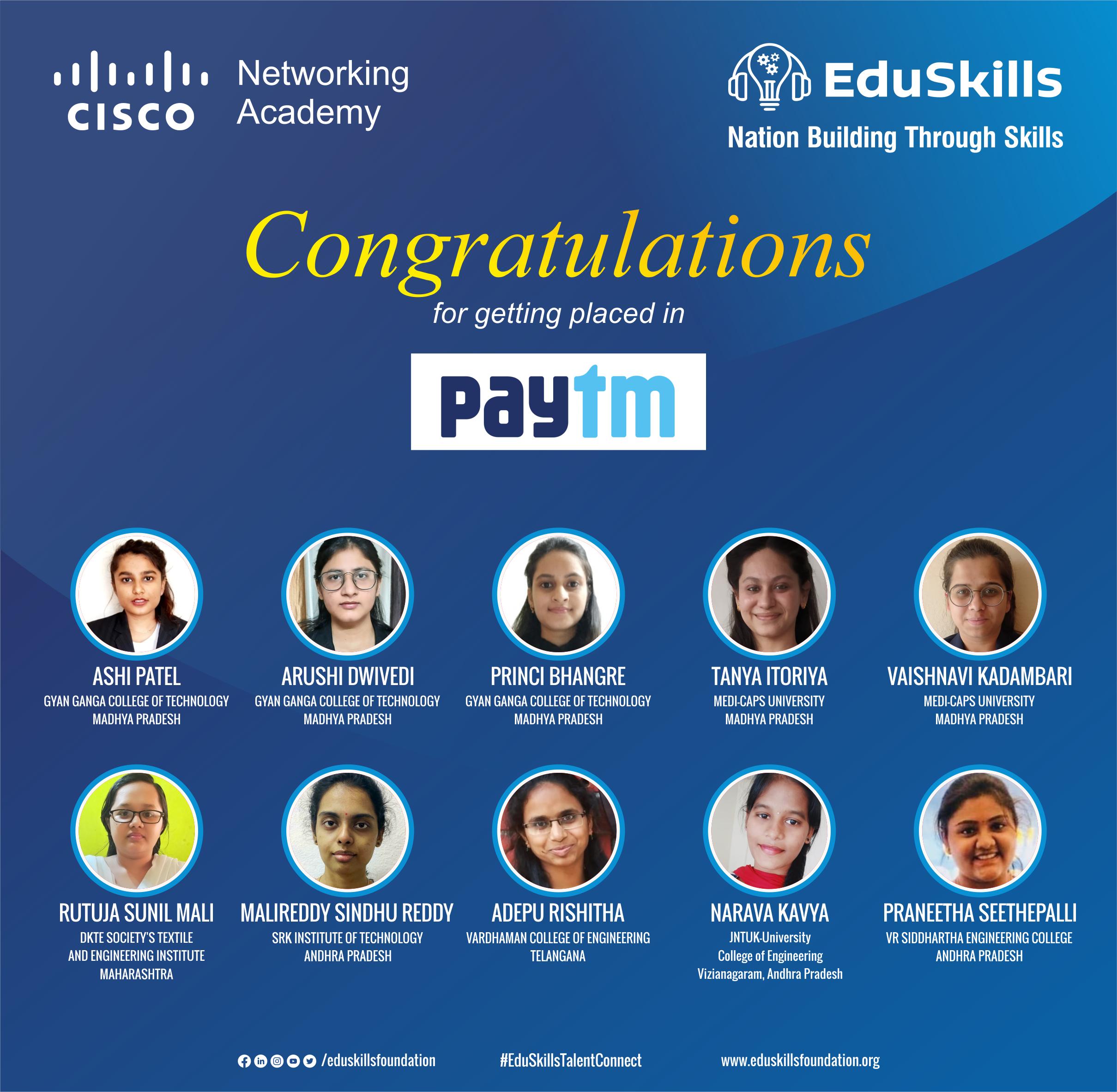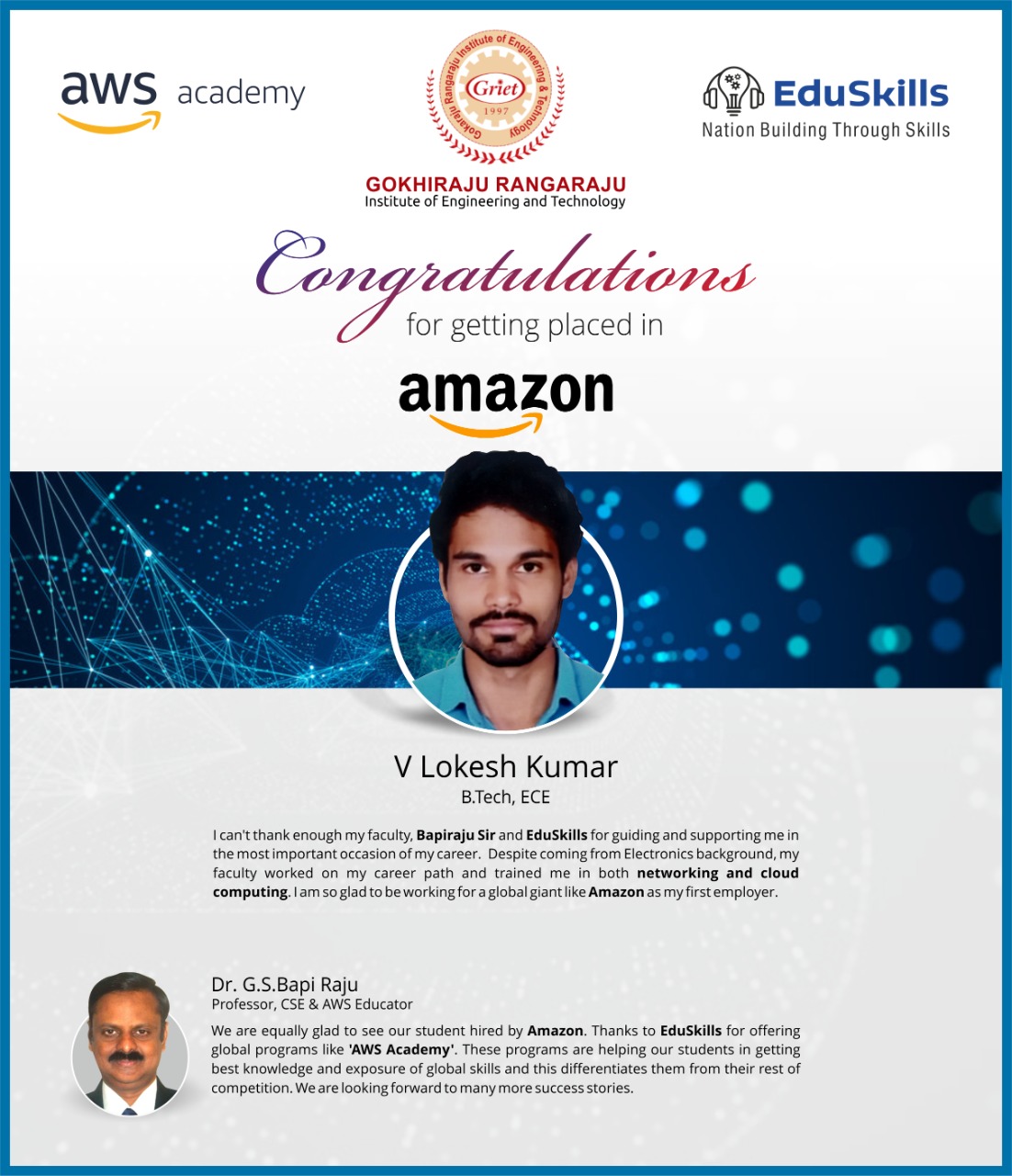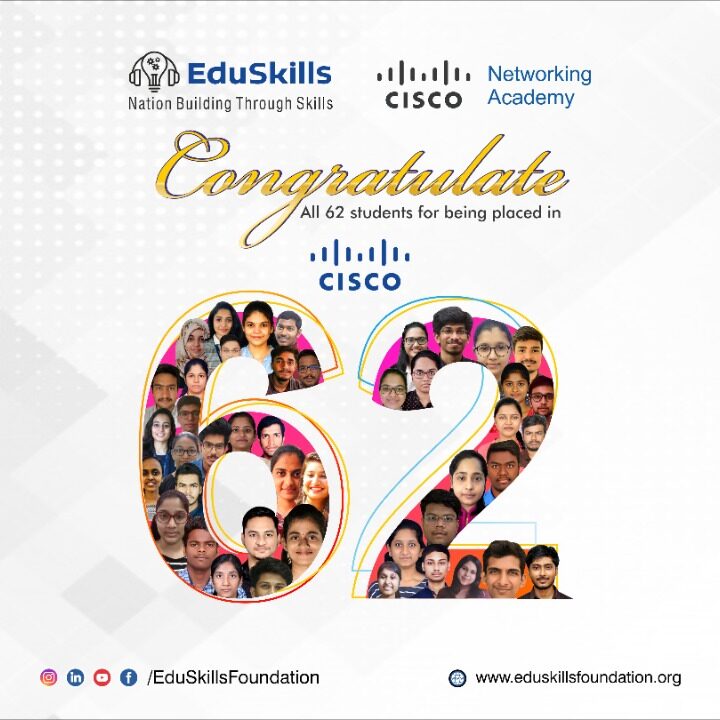 Educator Development Programs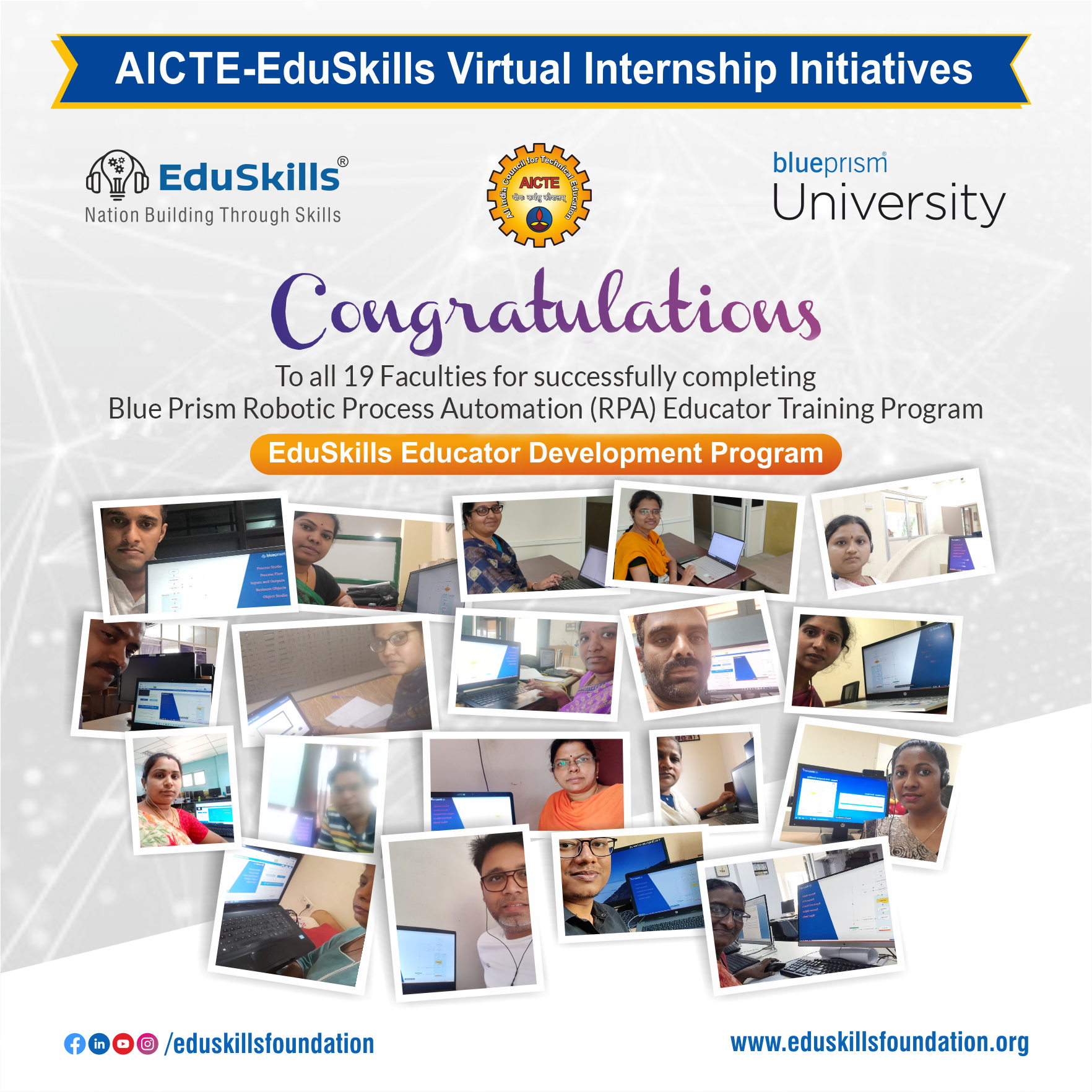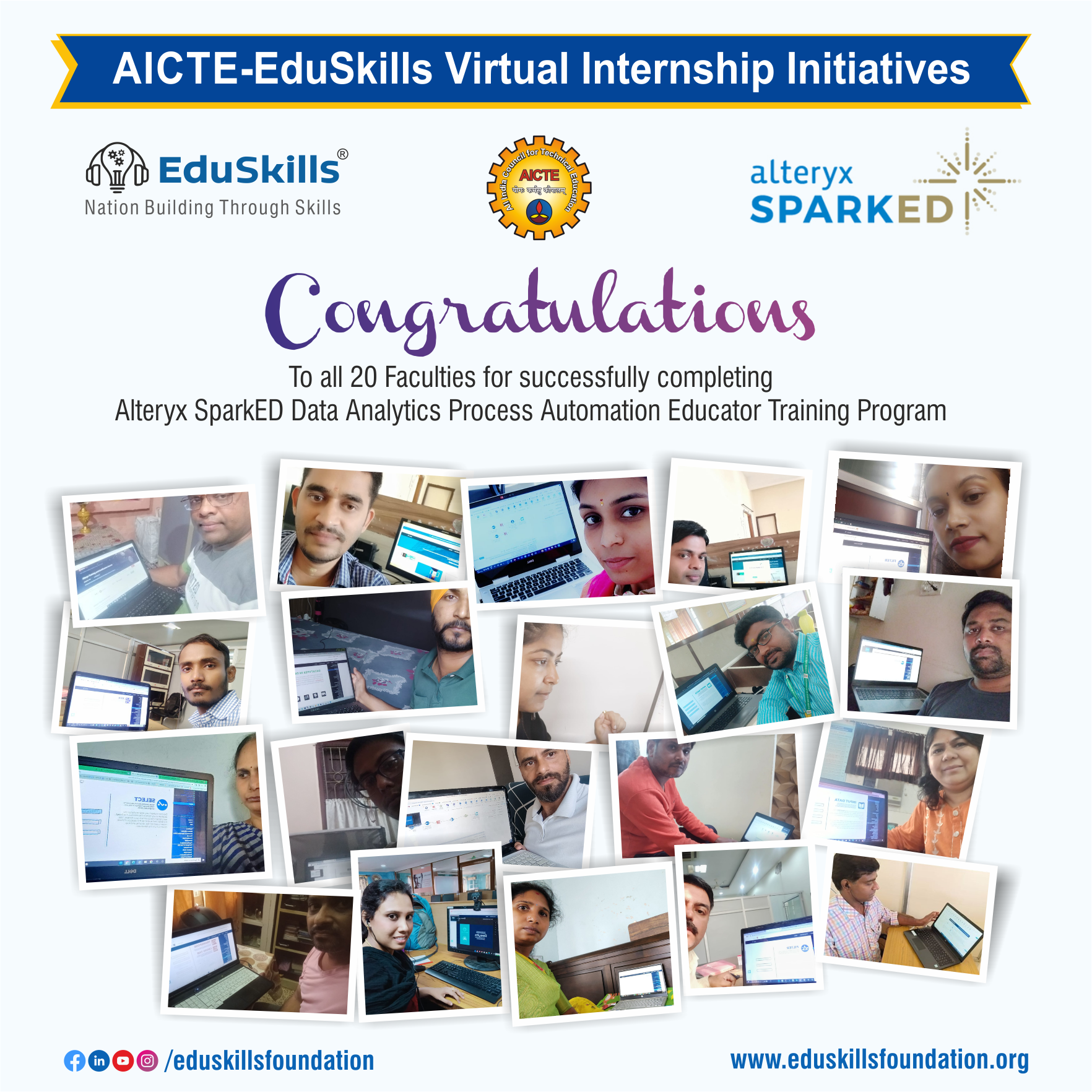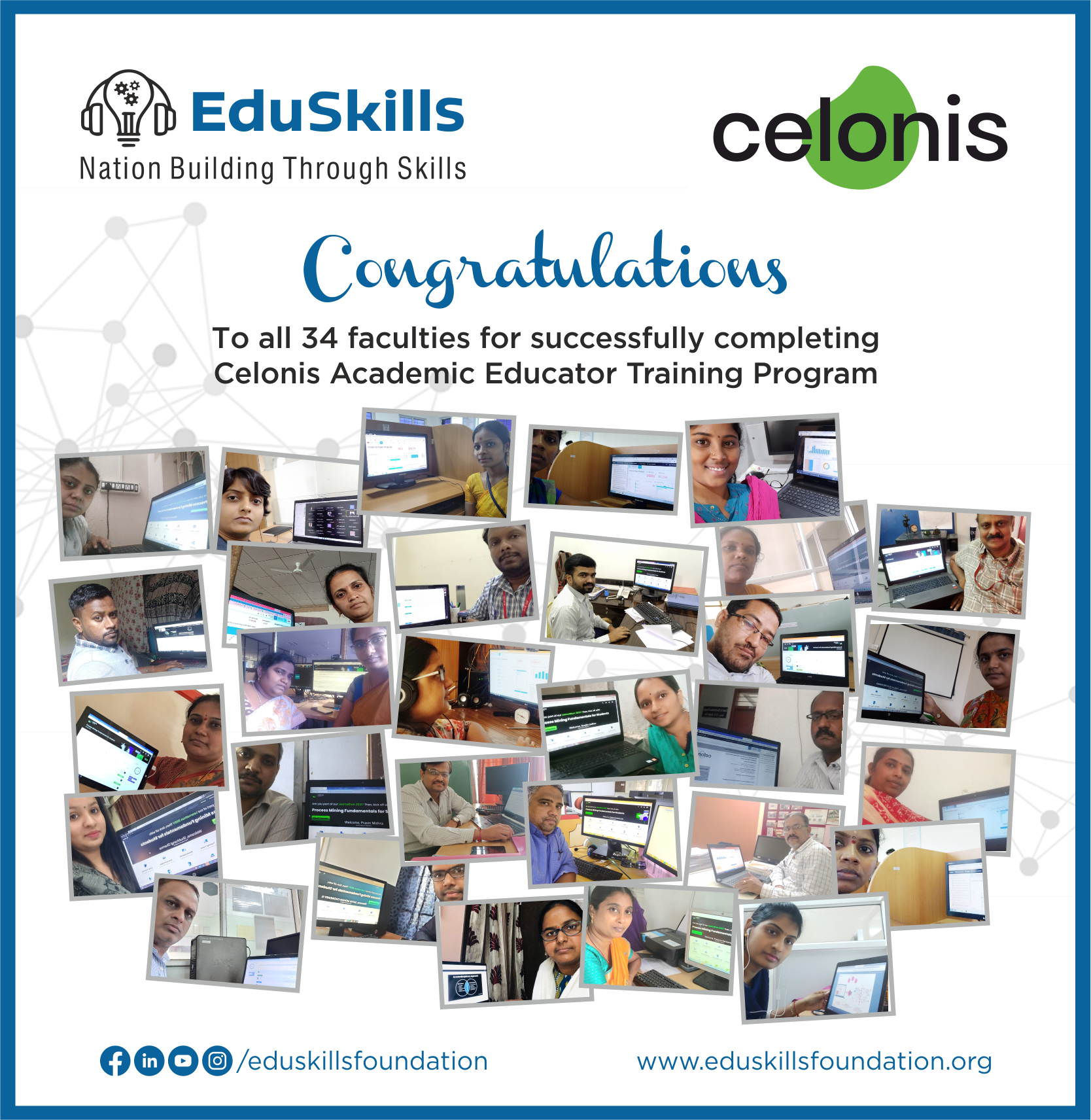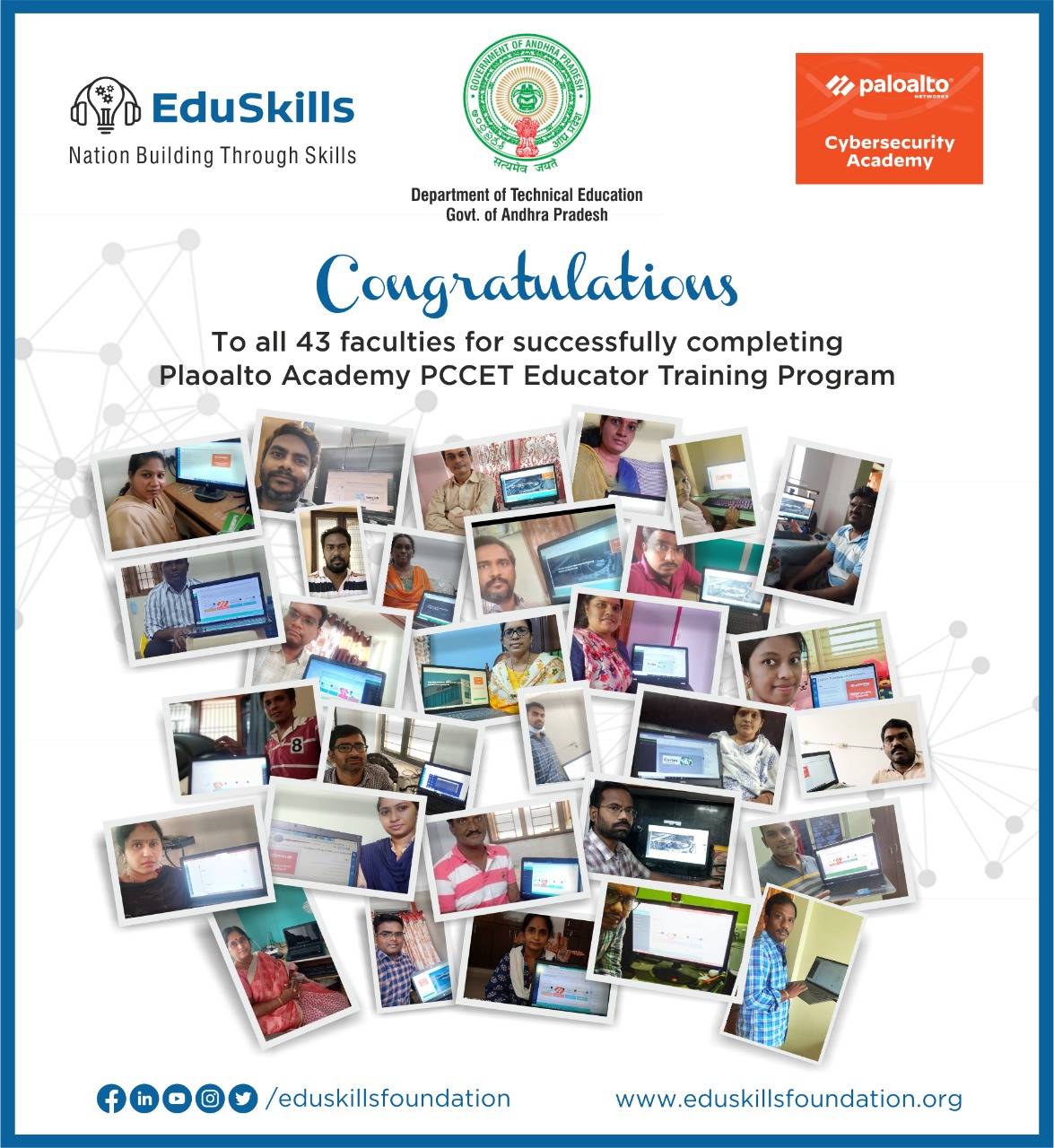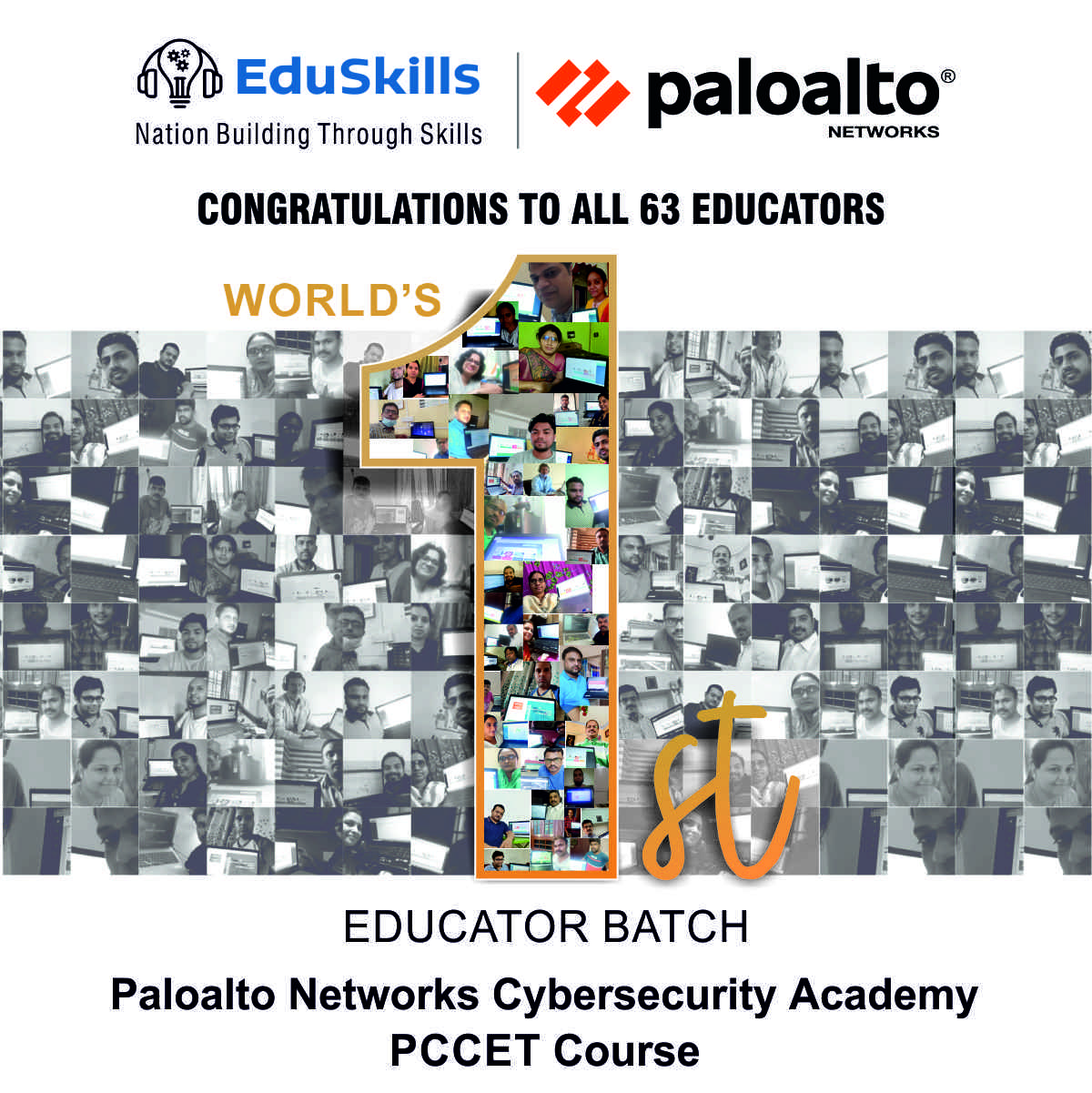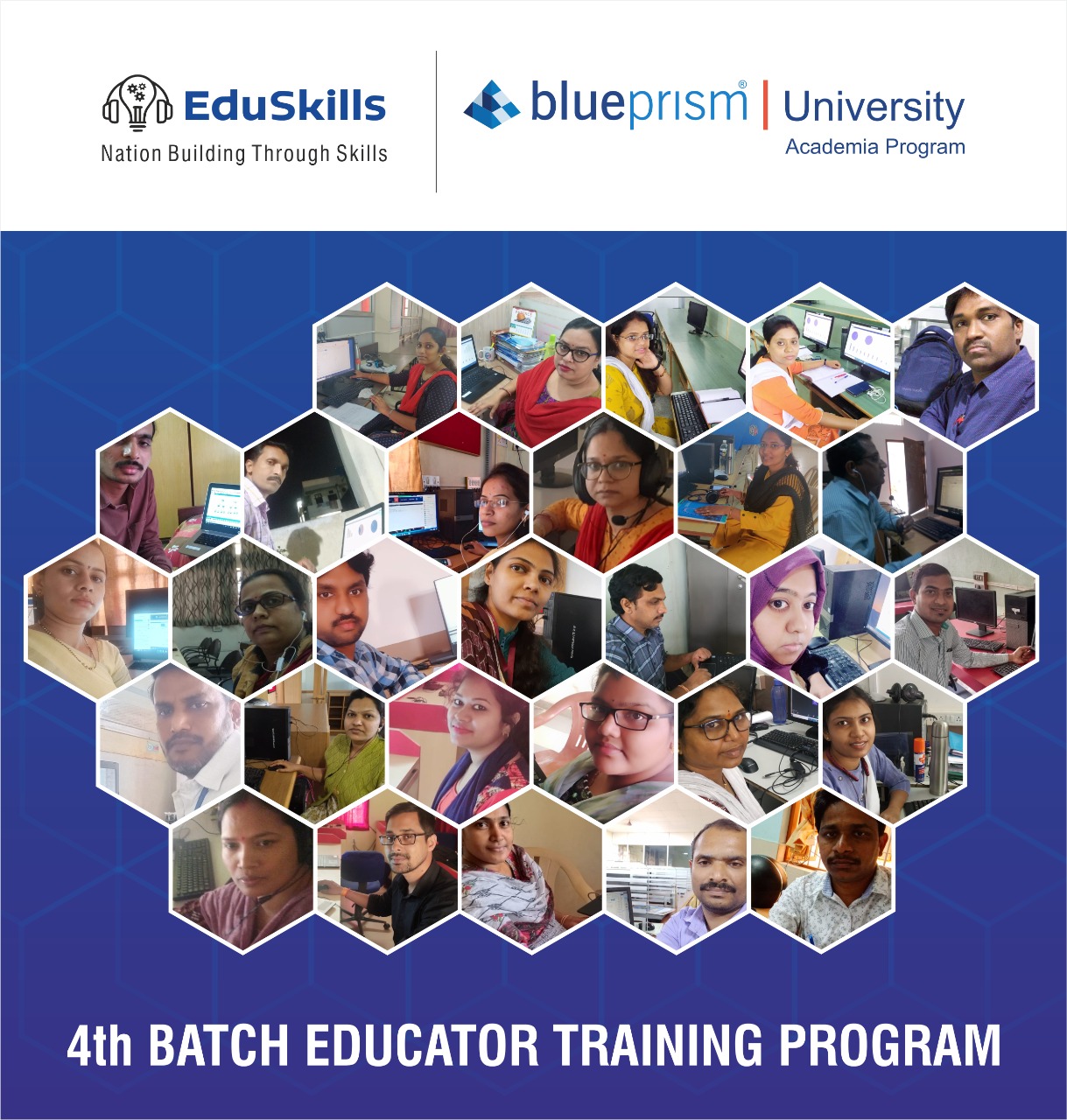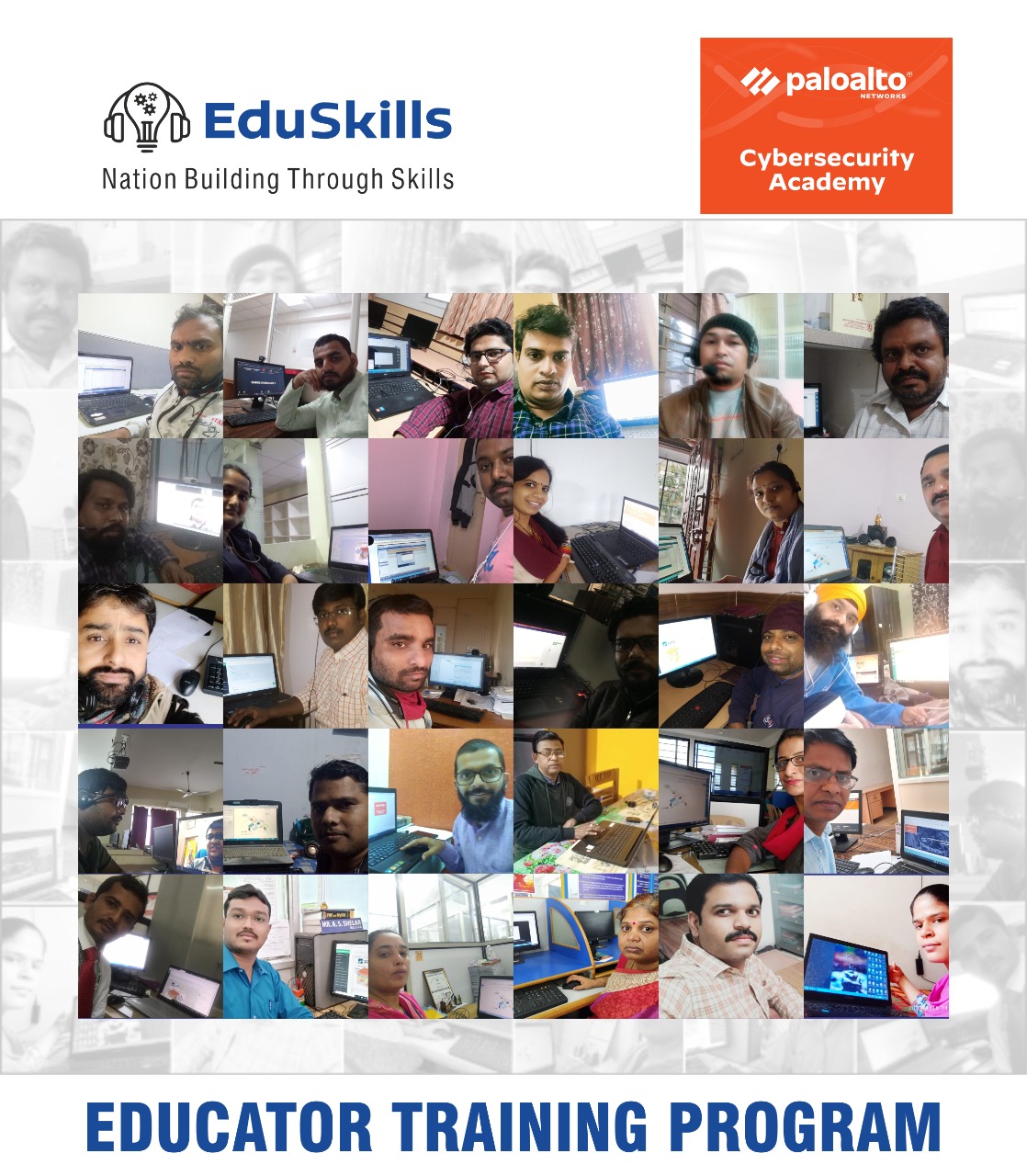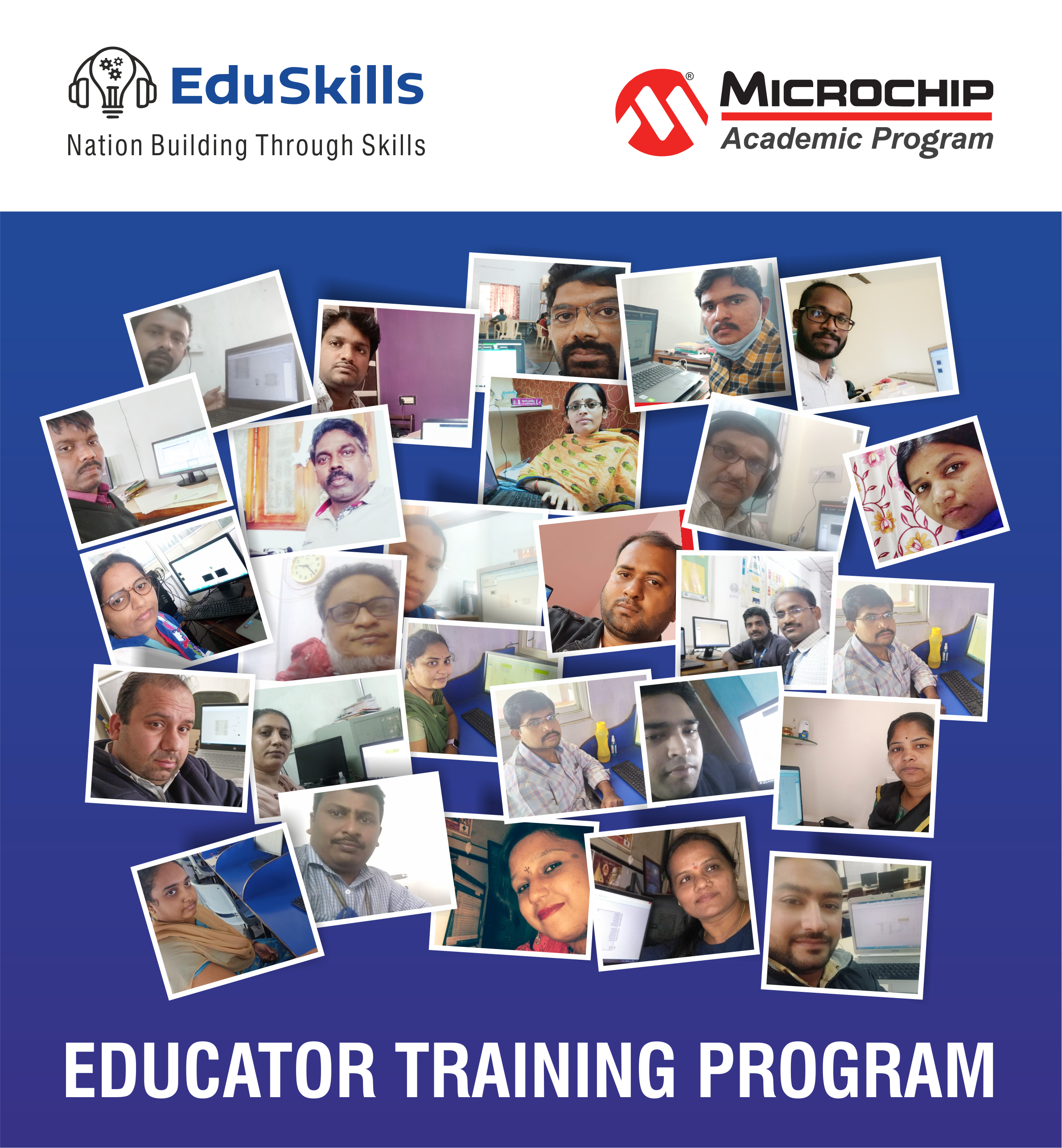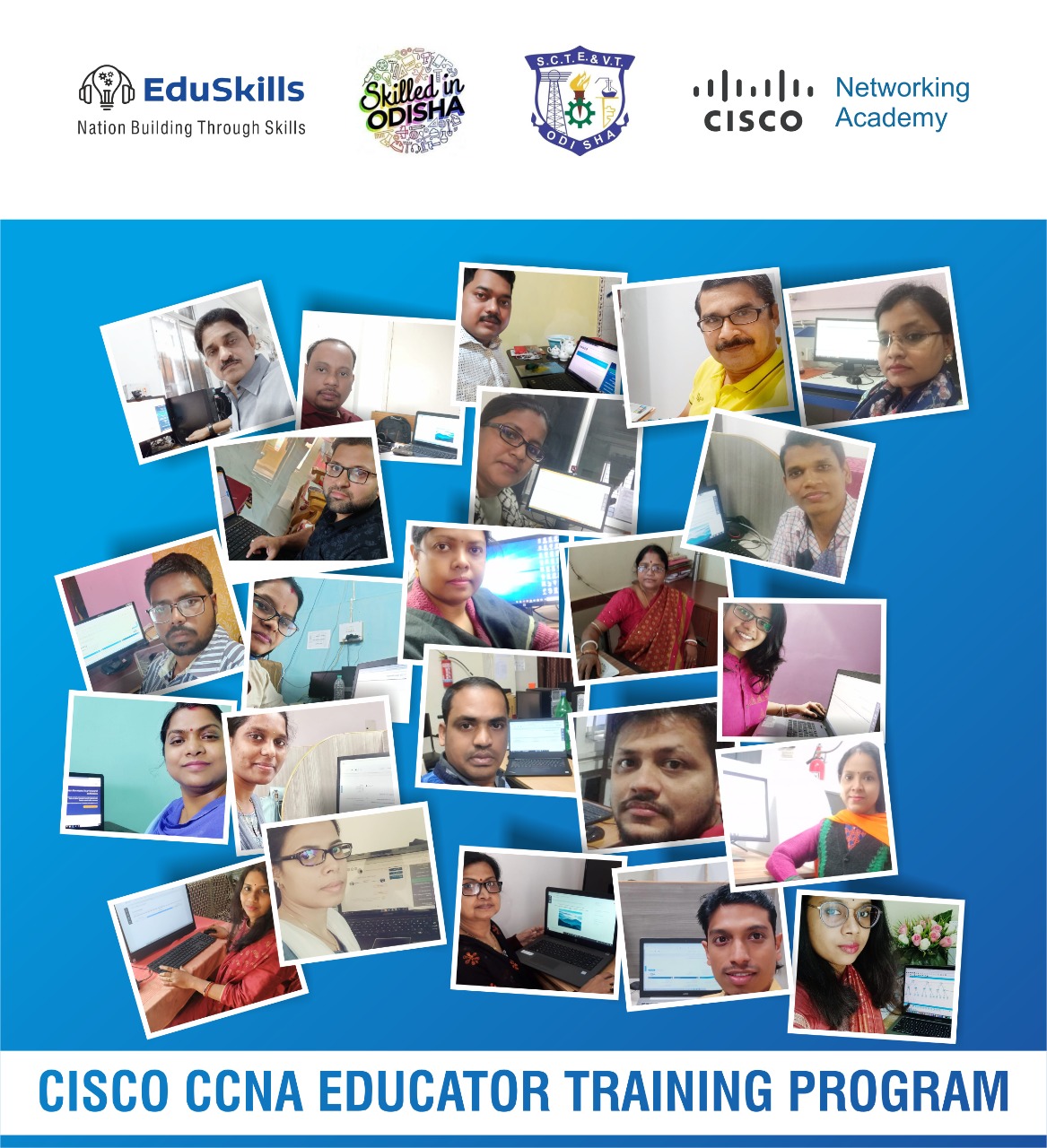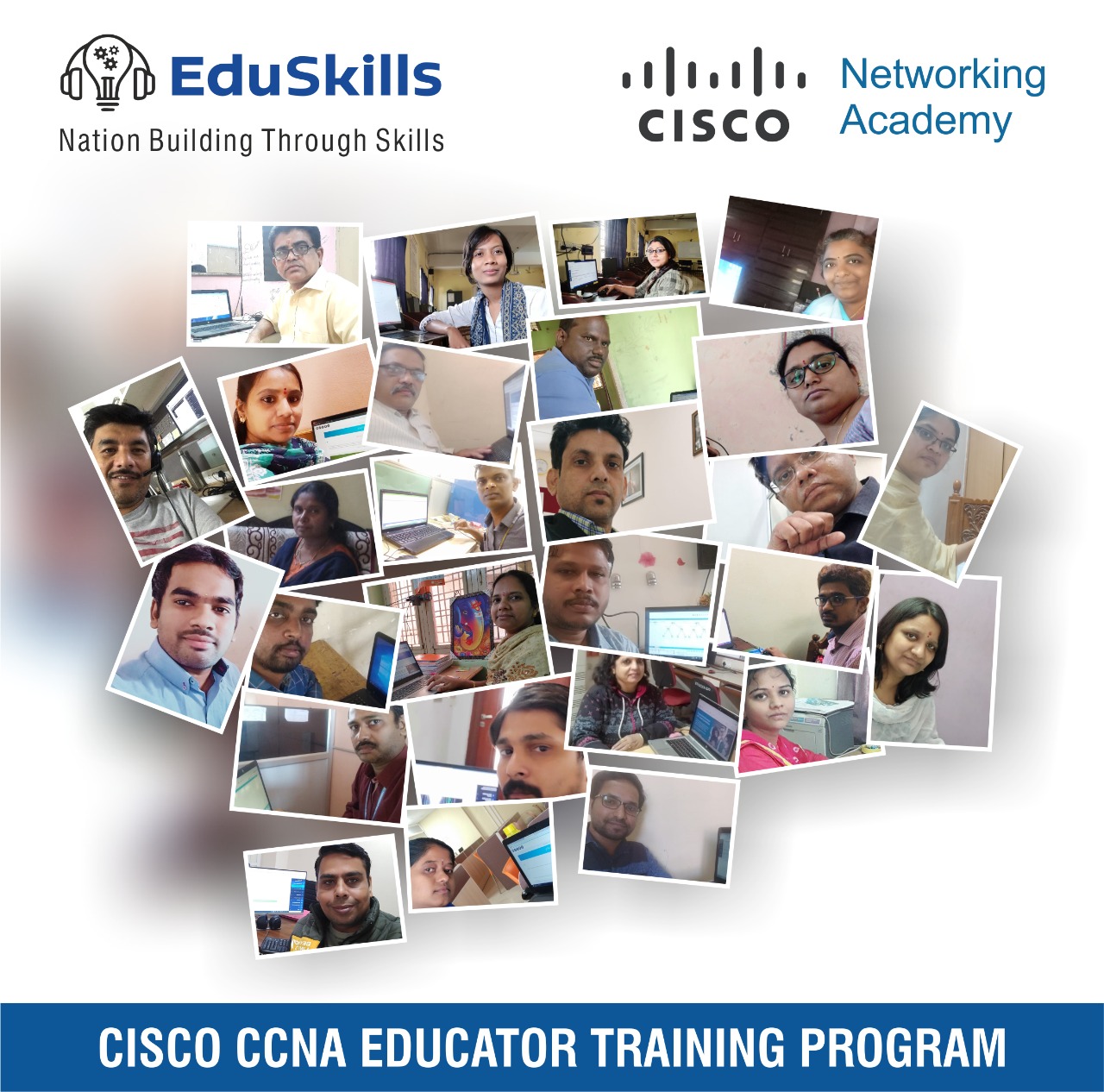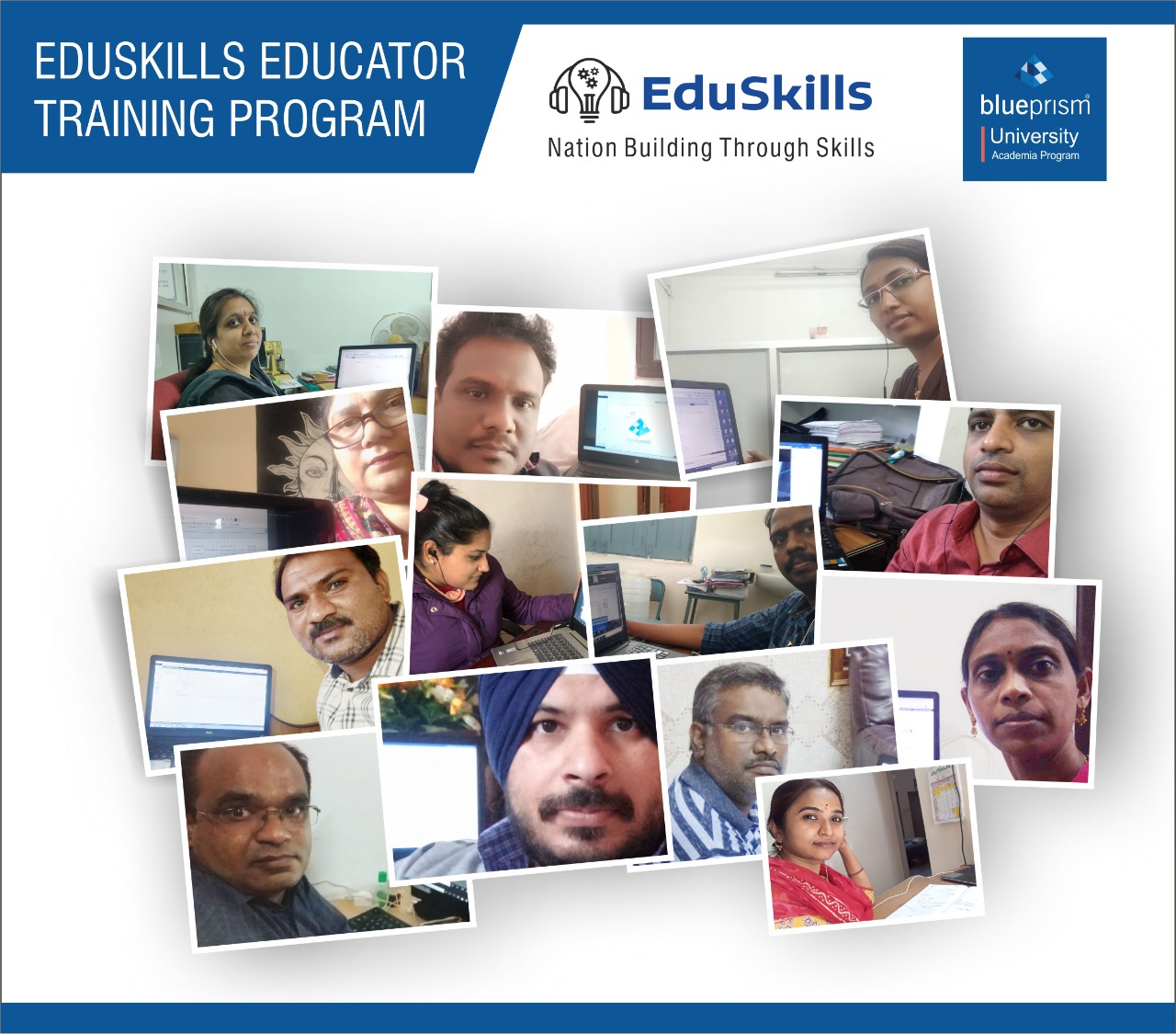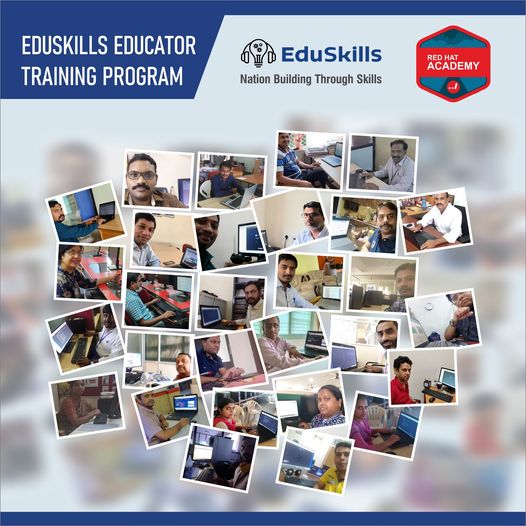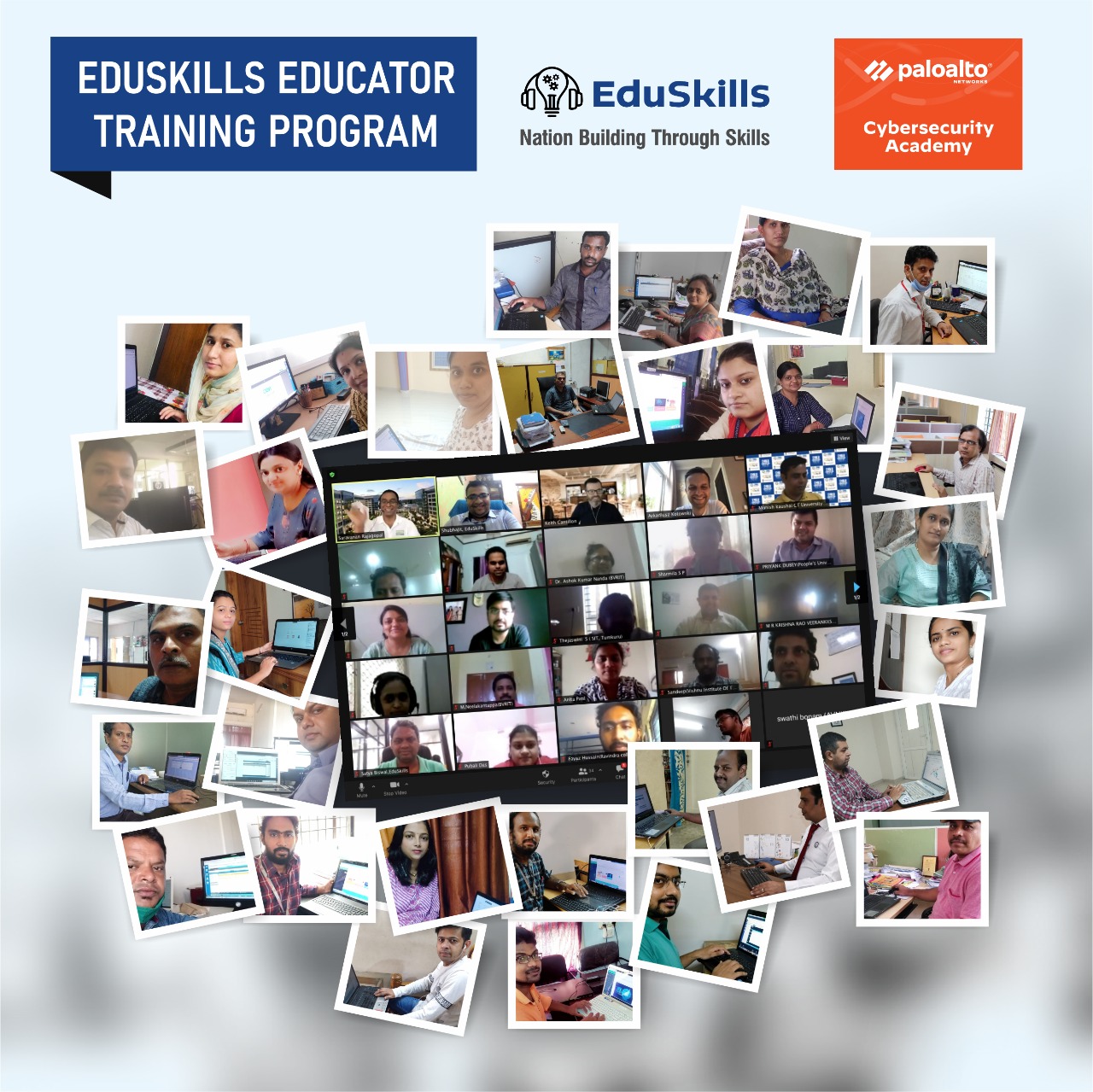 Join us!
To Create Tomorrow's Workforce